Welcome to Our Gear Guide
Learn about our top picks for all types of outdoor gear - tested and recommended by professional guides!
Gear is a huge part of our expertise at Wildland. As an all-inclusive hiking and backpacking company, we have provided our guests with backpacks, tents, sleeping pads, sleeping bags, trekking poles and more for over a decade and a half. We supply our guides with backpacking stoves, camp kitchen items, camp stoves, water filters and a myriad of other gear. We also make recommendations for what types of clothing, rain gear, footwear and personal items our guests should bring on trips.
With our Gear Guide, we have taken our expertise and the input of the staff at Wildland to research, test, review, and recommend items in almost every category of outdoor gear and apparel. We also supply links to the websites where you can purchase the items, making your search as informed and seamless as possible.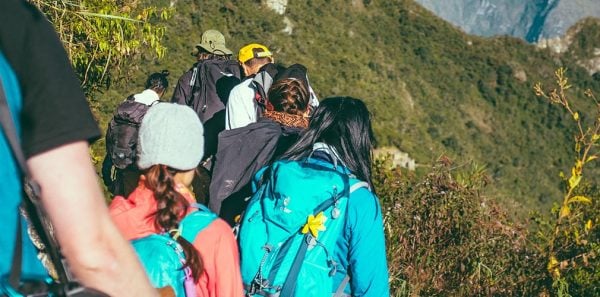 Packing List Resources
Joining a Wildland Trekking adventure? Check out our gear and clothing quick links to learn more about what to pack.
Packing List Resources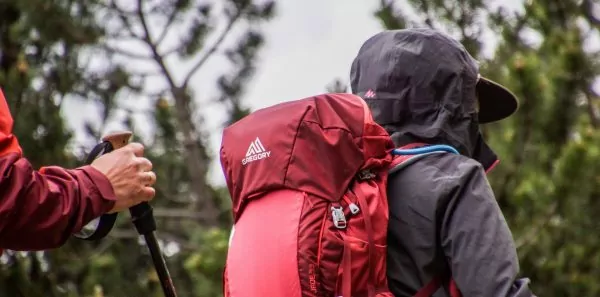 Wildland Packing List Video
Walk through the packing list items Wildland recommends with senior guide Ron Bubb.
See Packing List Video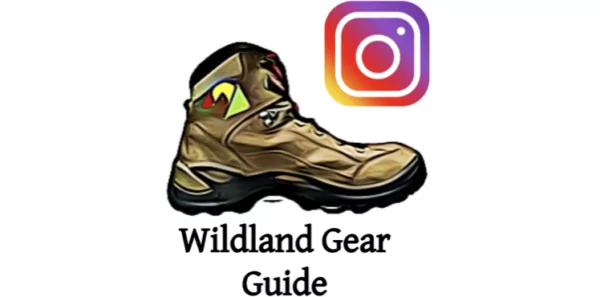 Follow Us on Instagram!
For the latest gear updates, pictures from the field, and general hiking gear advice, follow our Instagram page.
Wildland Gear Guide Instagram
Best-Of Gear Roundups
Take a look at our guides' favorite gear picks in each category. From rain jackets to backpacks, we've done the research and testing so you can find the perfect gear for your next adventure!
Comprehensive Gear Reviews
Take a look at our in-depth gear reviews covering everything hiking-related. Guide-tested and written, these reviews cover everything from stoves to sleeping bags.