Welcome to Wildland Trekking's hiking footwear reviews!
Dive into the latest hiking footwear with our experienced guides as we evaluate and review the newest options on the market.
For every trail you explore and mile you hike, your footwear is right there with you from hiking in California to backpacking in the Grand Canyon. They protect you from sharp rocks, cushion and support your feet, and provide a barrier against the elements. But every type of footwear, from lightweight trail runners to heavy-duty hiking boots, have their own strengths and weakness – and how better to find them than to take these boots and shoes into the field?
Our professional guides rely on their footwear choices for every step in their career, and it's crucial that they appreciate the subtle differences between brands and shoe types to find the perfect option for them. Now, we're using this immense experience and talent to help find the perfect hiking footwear for you! Read on to see our in-depth hiking footwear reviews and start picking out what you need to get on the trail.
Interested in our guides' top footwear recommendations? Check out our pages on the Best Low Top Hiking Shoes and Best Hiking Boots to get your adventure started.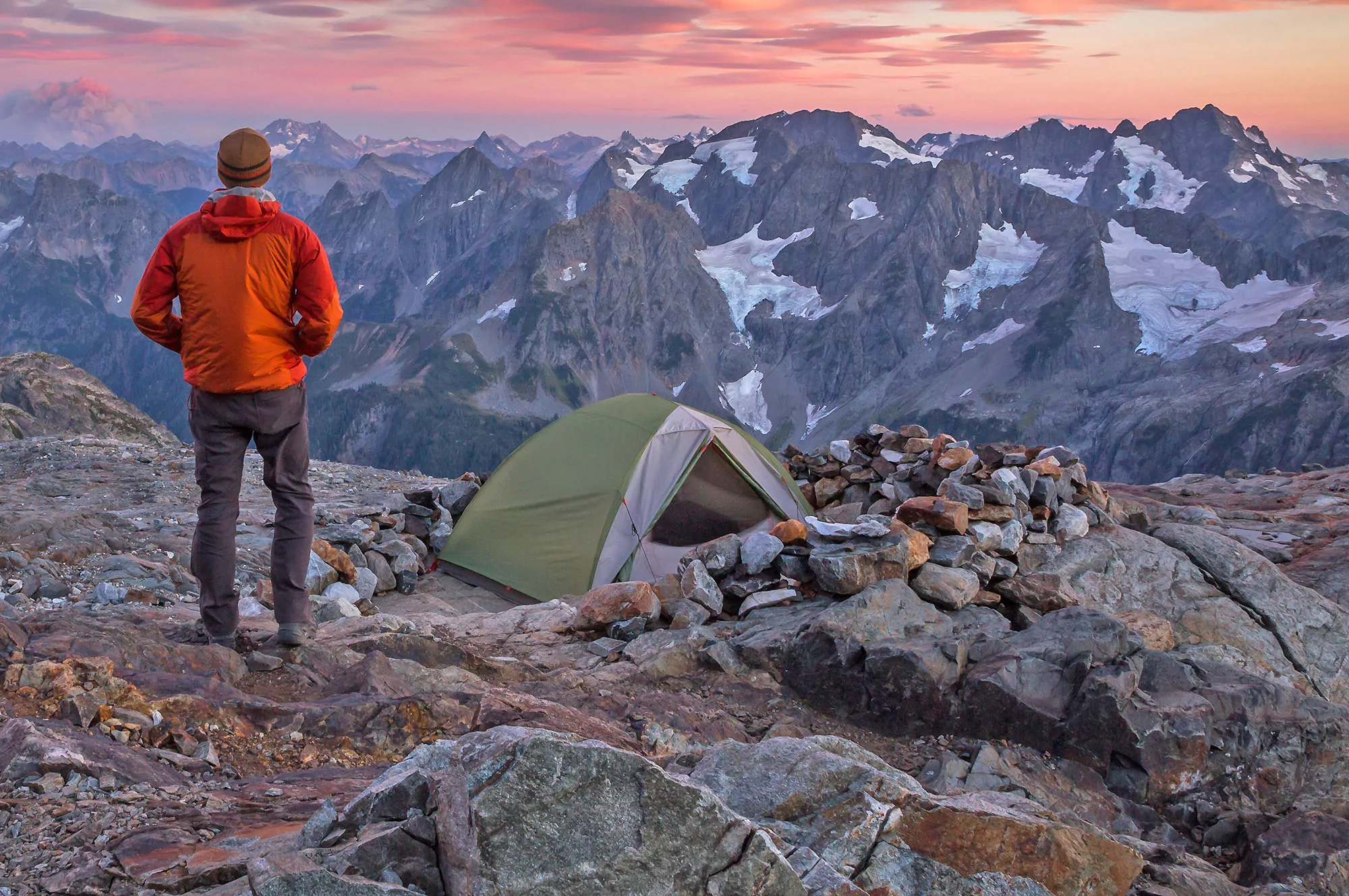 Altra Lone Peak 5 Review
This Altra Lone Peak 5 Review is courtesy of Wildland Trekking Guide Dan Purdy after a season of testing these shoes in the White Mountains.
Lone Peak 5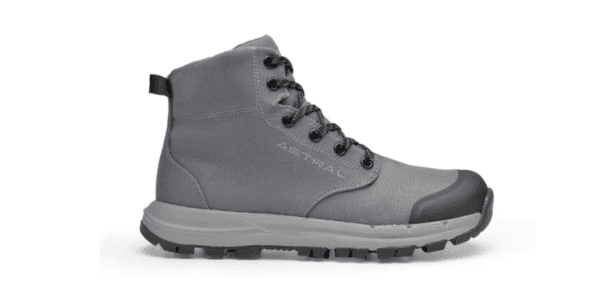 Astral Pisgah Boots Review
Wildland guide Liz Lucas shares her experience and feedback after testing the Astral Pisgah Boots during the 2022/23 winter season.
Astral Pisgah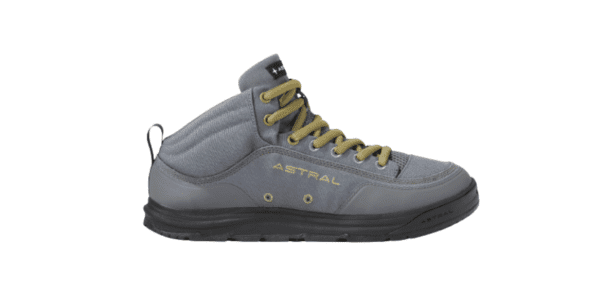 Astral Rassler 2.0 Review
After rafting, hiking, and canyoneering, Wildland Guide Liz Lucas shares her feedback from testing the Astral Rassler 2.0 in the field.
Rassler 2.0 Review