Jobs with Wildland Trekking
Our goal at Wildland Trekking is to be a top level outdoor industry employer and fulfill our mission of connecting people with the natural world through powerful hiking experiences.
At Wildland Trekking, we are committed to having an outstanding team. What this means is exceptional performance by every person at every position in the company, and a collective culture of excellence, professionalism and personal responsibility.
Our team is made up of people who love what they do, love what Wildland stands for, and are committed to our shared vision. We are looking for employees who are passionate about nature, love people and want to work hard doing meaningful work in beautiful places to help fulfill the Wildland mission. Our team members are positive professionals who take responsibility for how they feel, are open to feedback, work hard, love the outdoors and enjoy life.
We work in outdoor adventure because it's what we love, and what better way to spend our finite number of days on Earth than being surrounded by what we love and making a difference for people and the planet?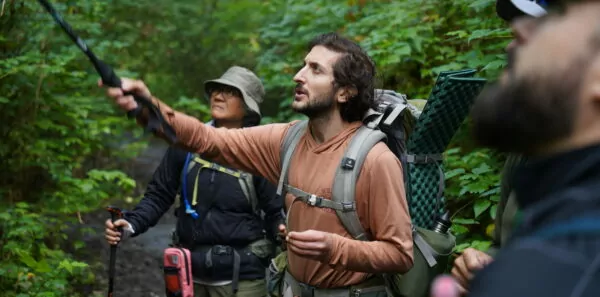 Guide Jobs
Learn about our open hiking and backpacking guide positions across the USA.
See Guide Jobs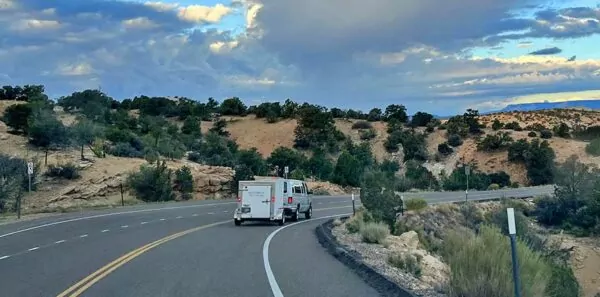 Driver Jobs
Join the Wildland team as a seasonal driver and work in beautiful and dramatic landscapes!
See Driver Jobs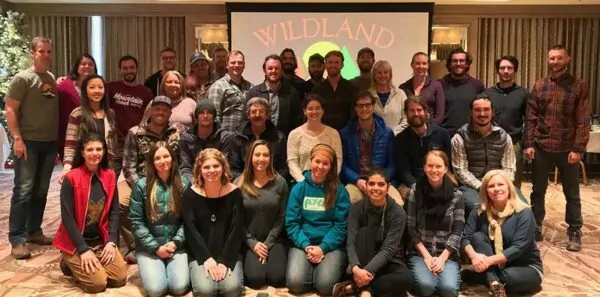 Admin - Management Positions
Work in a fun, challenging and rewarding environment and help Wildland lead the way in adventure travel!
See Admin/Mgmt Jobs
WILDLAND TREKKING OFFICE LOCATIONS
The Wildland Trekking Company, founded in 2005, is a premier adventure travel (backpacking and hiking) tour company headquartered in Flagstaff, AZ. Our program areas include 12 US states, 25 US national parks and wilderness areas, and 13 countries. We have been featured in Backpacker Magazine, The New York Times, Men's Health, Sunset Magazine, Lonely Planet Traveler and the Discovery Channel.
As a guide, a driver, a program manager, program manager assistant, warehouse assistant, etc., you have the opportunity to work from any or all of our domestic office locations and associated National Parks, forests and recreation areas:
Flagstaff, AZ: Grand Canyon National Park and Havasupai Falls, Sedona &  Moab, UT area: Canyonlands National Park and Arches National Park (through fall/winter 2023)
Moab, UT: Canyonlands National Park and Arches National Park (beginning spring 2024)
St. George, UT: Death Valley National Park, Joshua Tree National Park, Zion National Park, Bryce Canyon National Park, Glen Canyon National Recreation Area, Paria Canyon-Vermillion Cliffs Wilderness, Grand Canyon National Park (North Rim), Capitol Reef National Park and Grand Staircase- Escalante National Monument
Mariposa, CA: Yosemite National Park, Inyo National Forest, Lost Coast, Lassen Volcanic National Park, Sequoia- Kings Canyon National, Joshua Tree National Park
Olympia, WA: Olympic National Park. Mount Rainier National Park and North Cascades National Park
Driggs, ID: Yellowstone National Park, Wind River Range, Jedediah Smith Wilderness, Bridger-Teton Wilderness and Absaroka- Beartooth Wilderness
Pleasant Valley, near Estes Park, CO: Rocky Mountain National Park and Flat Tops Wilderness
Asheville, NC: Great Smoky Mountains National Park and the Blue Ridge Mountains
Morrisville, VT: White Mountains National Forest and Green Mountain National Forest