Please complete this form to request a reservation (we also offer online registration in the Dates section of most trip pages). We will respond, in the order received, to confirm availability and/or provide other options. Your spot is not confirmed until you've paid your deposit and completed your registration profile. Feel free to call us at 800-715-HIKE (4453) with any questions or to confirm availability over the phone.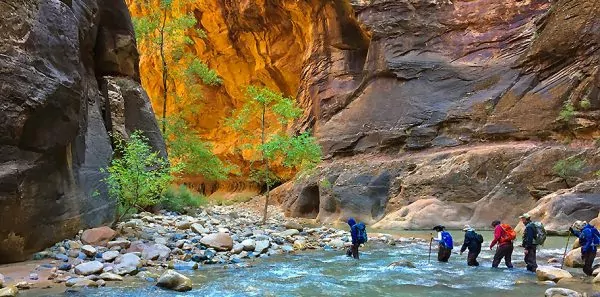 Terms and Conditions
Read about our payment schedule, cancellation and refund policy and more.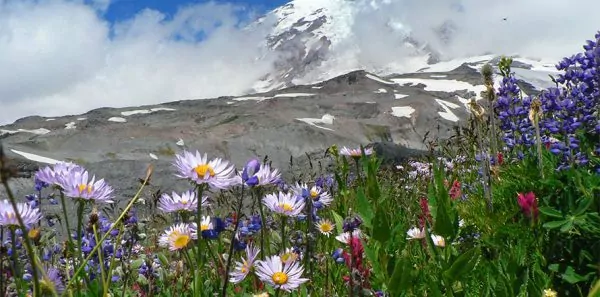 Trip Insurance
We strongly recommend trip insurance for multi-day trips to protect your travel investment.
Frequently Asked Questions
Check out our FAQs section for responses to commonly asked questions!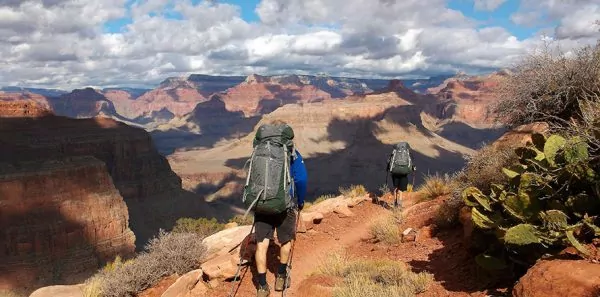 Essential Eligibility Requirements
Read our EECs page for information about what's required to join a trip.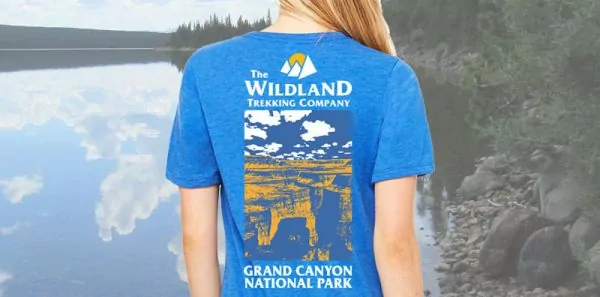 Wildland T-Shirts
Check out our destination-specific Wildland t-shirts that you can order when you book!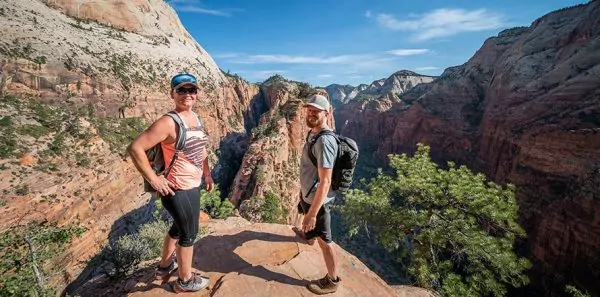 Weather Forecasts
See our weather forecasts page for 5-day forecasts of the area you're visiting.