DISCOUNTED TOURS - 15-25% OFF
Enjoy last minute discounts on select trips! All of our discounted tours are 15-25% off.
You can peruse below to see the current list of options. These tours are normally added 30-45 days prior to trip start dates. So if you have somewhat of a flexible schedule, and are open to taking advantage of the trips that hit the discounts page, then prepare yourself for surprising, price point adventures!
Our discounted tours cover all of our destinations from the Grand Canyon to Iceland to Yosemite to Peru, and everything in between. You never know what's going to be on here, so we recommend checking it often! Feel free to call us at 800-715-HIKE (4453) with any questions or book a discounted trip today!
The 10% return guest discount is not eligible on these 15-25% off tours.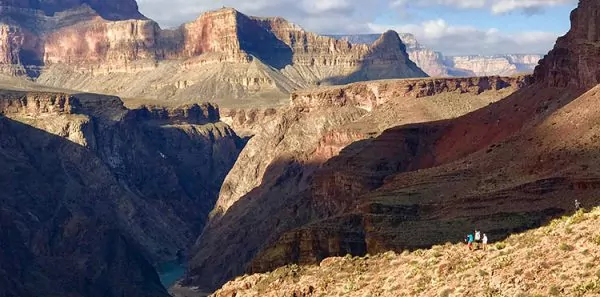 REQUEST A RESERVATION
Request a reservation on one of our award-winning hiking and backpacking tours!
Request a Reservation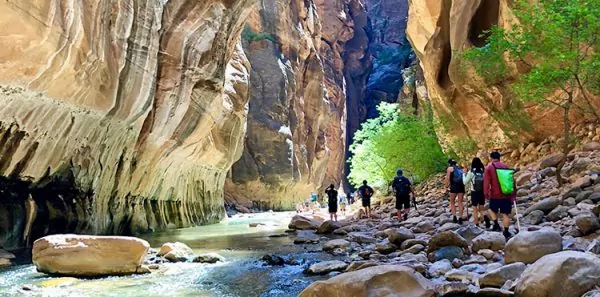 TERMS & CONDITIONS
Check out Wildland's payment schedule, refund and cancellation policy and more.
See Terms & Conditions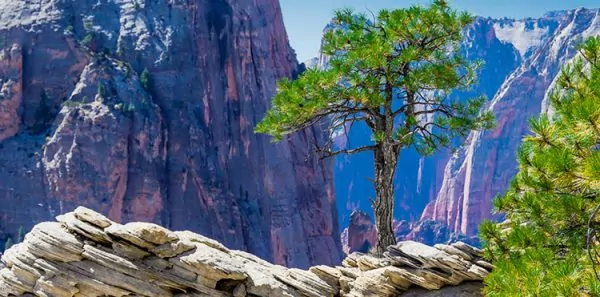 TRIP INSURANCE
We highly recommend protecting your travel investment with trip insurance – read more here.
Trip Insurance Page