Welcome to Wildland Trekking's hiking backpack reviews!
Explore the latest hiking backpacks with our experienced guides as we assess and review the newest options on the market.
"Well, I didn't want to carry everything in my arms." Robert Redford's quip when pushed on why he chose a specific backpack when he played the role of Bill Bryson in the movie A Walk In The Woods perfectly encapsulates the hiking backpack's basic necessity. We simply cannot hike without it! Whether heading out for a Sedona Hiking Vacation or a guided backpacking trip, we all need a performing backpack to tote our gear.
And to help you pick out the ideal hiking backpacking for your next trip, our guides have taken the newest options on the market into the field for intensive testing. You'll find their comprehensive reviews below, where we'll detail the packs' performance, durability, overall comfort, and so much more.
Interested in our guides' top pack recommendations? Check out our pages on the Best Hiking Daypacks and Best Backpacking Backpacks to get your adventure started.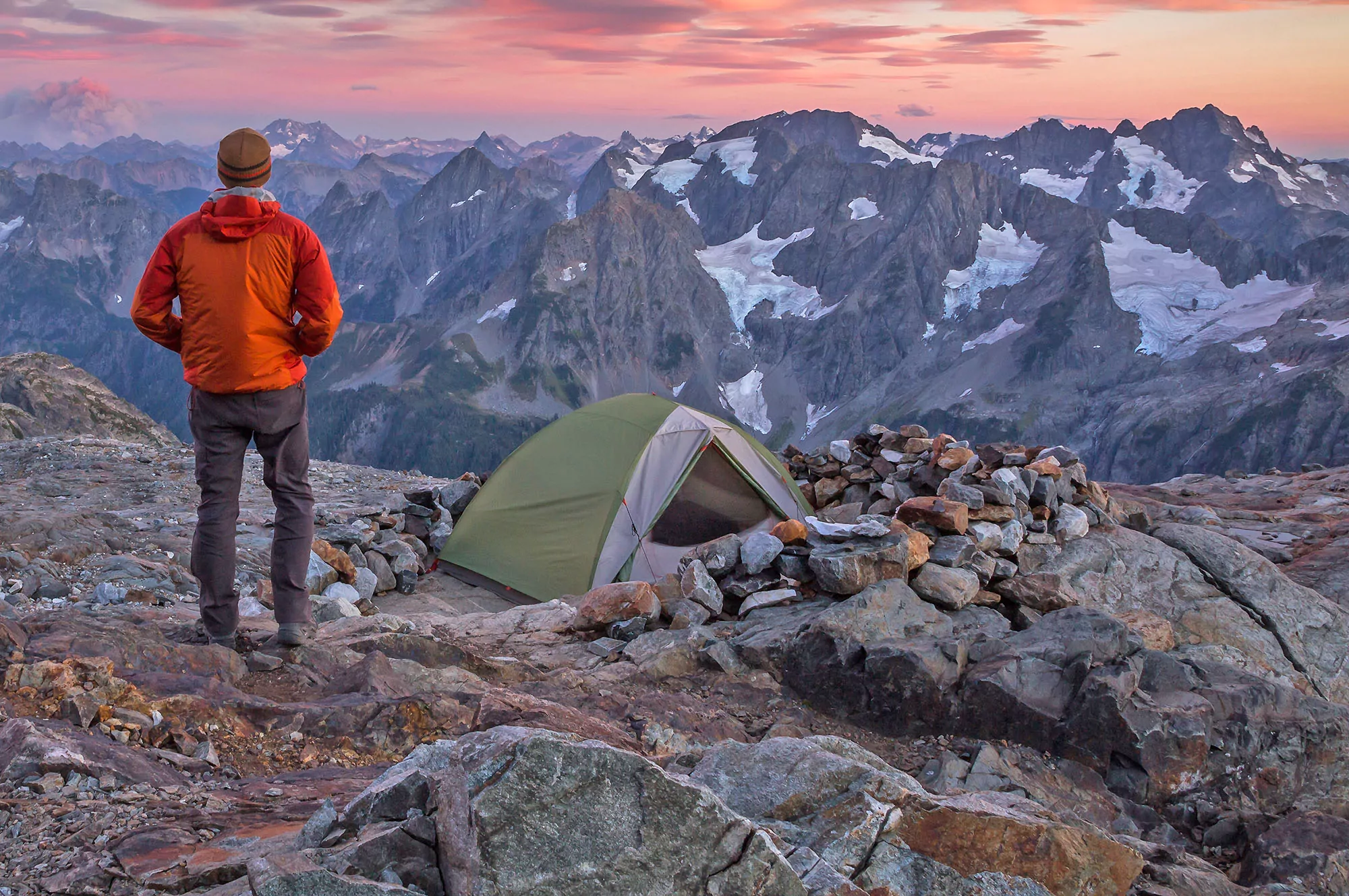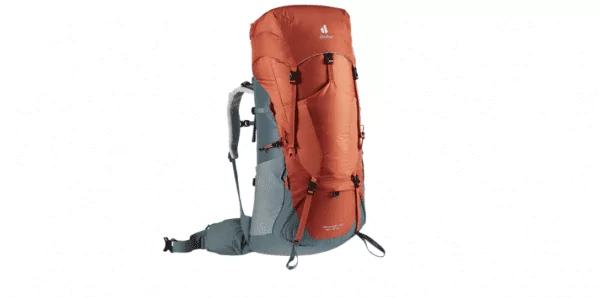 Deuter Women's Aircontact Lite 60SL
This Deuter Aircontact Lite 60SL Packs Review is courtesy of Wildland Trekking Guide Liz Lucas after a season of testing this backpacking in the Rocky Mountains.
Aircontact Lite 60SL