CANYONLANDS HIKING TOURS
Canyonlands National Park features some of the most unique, mind-blowing landscapes in the world.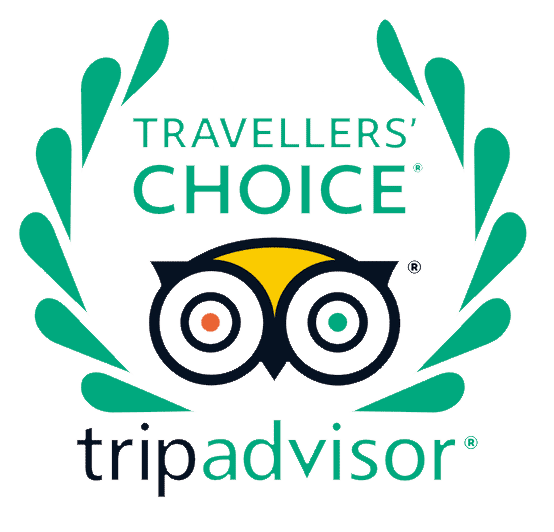 Just outside the borders of Moab, Utah, Canyonlands National Park is a high desert wonderland of deep canyons, arches, spires and colorful, geological wonders. This national park and canyon tells the story of the ancient cultures that once thrived in this region. Some even say it still holds the same ruggedly captivating allure as it did back when Major John Wesley Powell first passed through this area on his first exploratory journey down the Colorado River! Famous author Edward Abbey, who was a frequent visitor to this area, described Canyonlands as "the most weird, wonderful and magical place on earth-there is nothing else like it anywhere."
Our classic Utah backpacking trips in Canyonlands allow you to sleep under the famously mind-blowing starry skies, allow yourself to be engulfed by towering, multi-colored sandstone canyon walls, see canyon country's most magical arches, dive into the ancient stories of the canyons' past, enjoy exceptional backcountry cuisine, and have the rewarding feeling of knowing you've had an unforgettable Canyonlands adventure! Our Best of Moab inn-based tour is a all-around hiking tours of the canyon country surrounding Moab, including Canyonlands and Arches.
All Canyonlands Hiking Tours Trips (

6

results)