ICELAND HIKING TOURS
Whether you're interested in a lodge-based, hut-based, or camping-based trek, our Iceland hiking tours have something for everyone!
There's nothing quite like an Iceland hiking vacation! We provide a variety of ways to discover the magic of Iceland on foot. Our offerings include hut to hut treks (vehicle assisted), hut to hut backpacking trips (self supported), and Best of Iceland Tours (lodge-based and camping-based). Our trips are all-inclusive packages (with the exception of a few select in-town meals) that take the worry and logistics out of your hands so you can thoroughly focus on enjoying all Iceland has to offer. From lodging in Reykjavik the first night through departure on the final day, we've got you covered!
Check out our list of offerings below, and feel free to call us at 800-715-HIKE (4453) to learn more or book your spot today!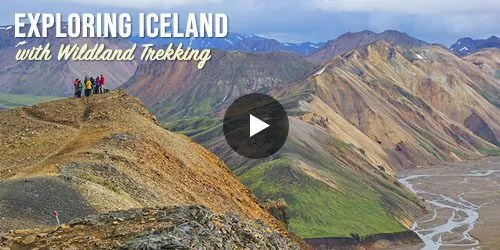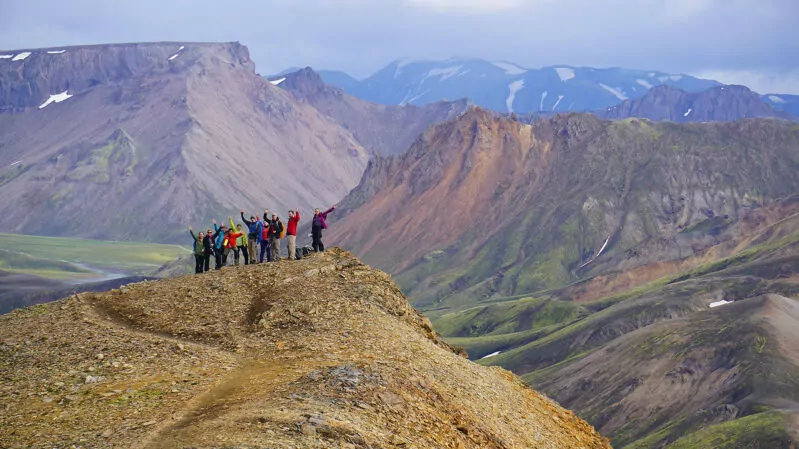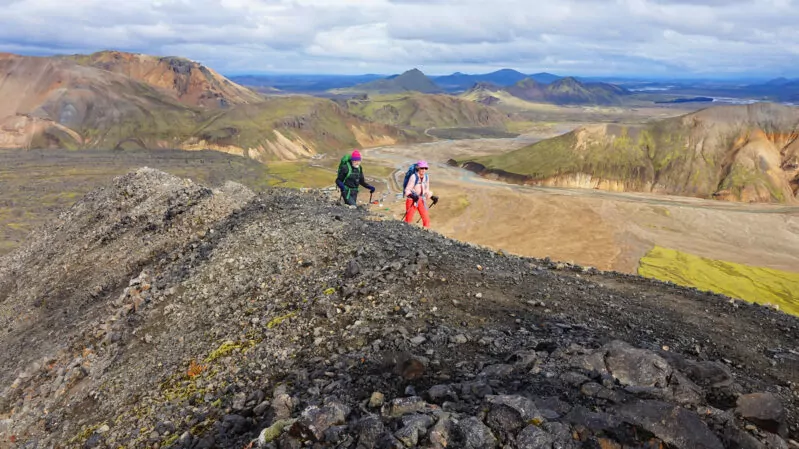 All Iceland Hiking Trips Trips (

4

results)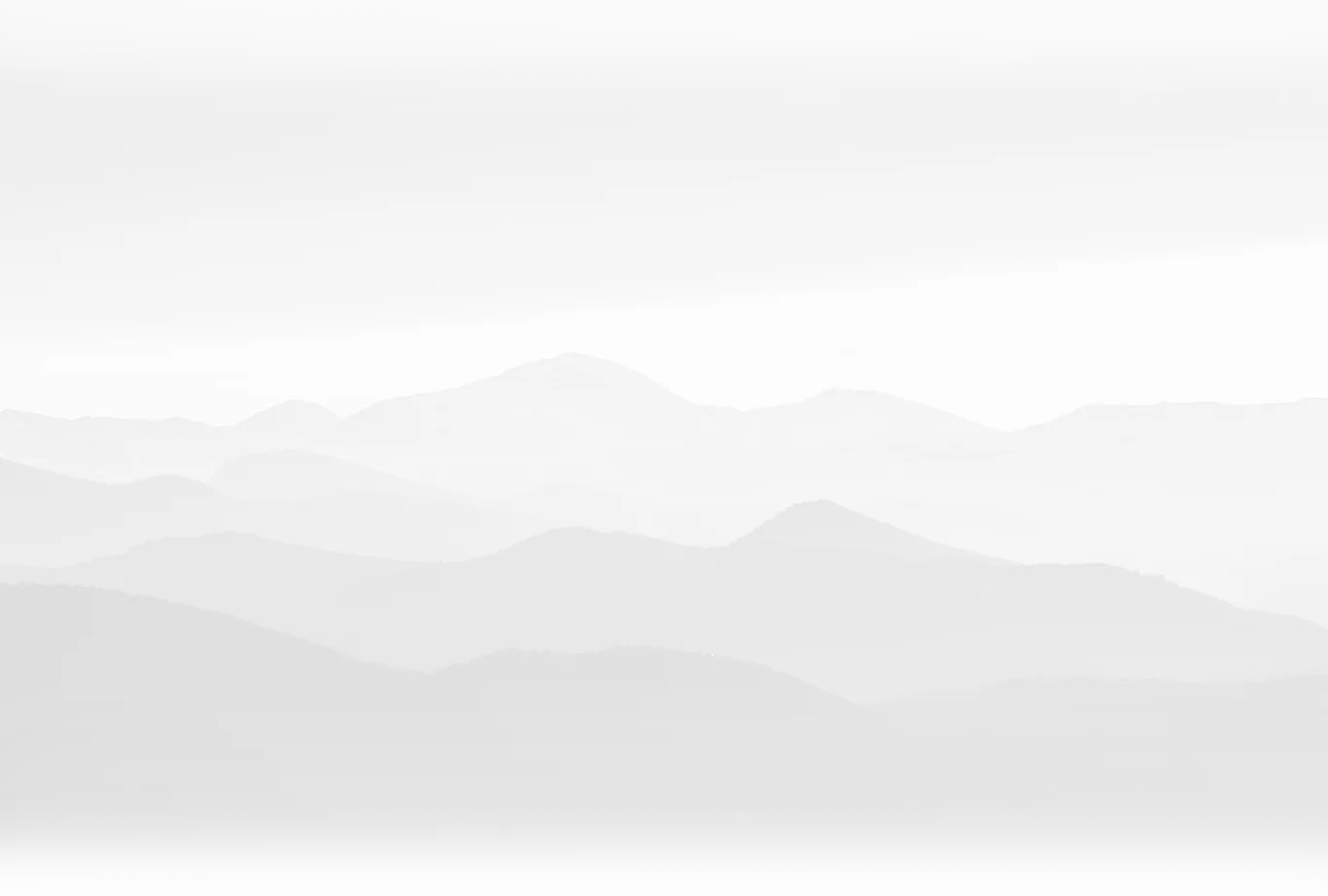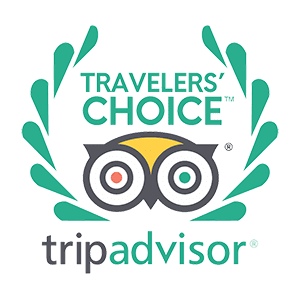 1. TOP RATED TREKKING COMPANY
Hike with a proven adventure travel company that knows how to provide a premier travel experience! Wildland has been leading hiking tours since 2005. Since that time our all-inclusive, expert-led adventures have earned more than 4,000 online reviews, over 99.5% of those being 5 stars.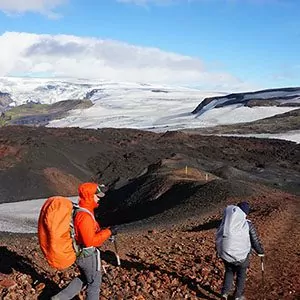 3. ALL-INCLUSIVE TRIPS
We want you to be able to put all your energy into enjoying Iceland! For this reason, our trips are all-inclusive. Our Iceland hiking packages include local transportation, pre-trek and post-trek lodging, most meals, mountain hut reservations, luggage transfers via 4×4 vehicles on some trips and more.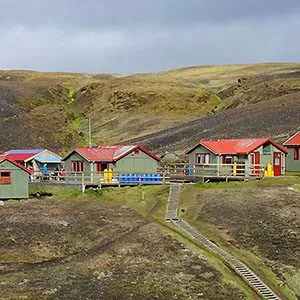 5. EXCEPTIONAL ACCOMMODATIONS & GEAR
Our Iceland hiking trips are based in lodges, mountain huts and/or campgrounds. We carefully select these accommodations to put you right in the action and provide a great lodging experience. The mountain huts are cozy, rustic and basic, but the settings of these backcountry structures are stunning. And the gear we provide is top-of-the-line from major, award-winning brands.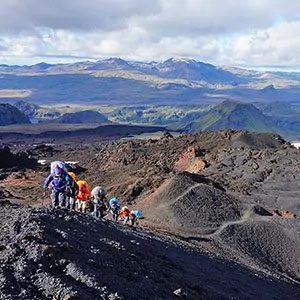 2. ALWAYS SMALL GROUP TRIPS
Iceland is a breathtaking destination that can be dramatically accentuated by the right group hiking experience. Or if visitors feel like they're being herded around like cattle, it can be quite the opposite. Our trips prioritize quality over profit and are capped at 12 guests and 2-3 guides. Our small groups allow Wildland guests to enjoy a personalized journey where each person feels a deeper connection with their guides, the landscape and their overall experience.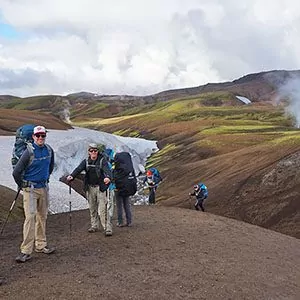 4. LOCAL, EXPERT WILDLAND GUIDES
Approaches to customer service, safety, risk management and professionalism vary wildly depending on the culture and place you're visiting. Imagine being able to expect a consistently high quality experience all over the world, yet still enjoying the benefit of local guides who can help you experience and learn about the area's history and culture. That is what we provide at Wildland – local, expert guides who are part of the Wildland Team trained to meet our very high quality and safety standards. Our guests experience a consistently great product across 11 countries, yet still get to benefit from the incredible privilege of having local guides.
MORE ABOUT ICELAND HIKING VACATIONS
WHY AN ICELAND HIKING VACATION?
Iceland has become one of the world's most popular trekking destinations, and for good reason. It is a charming island with wonderful, clean and safe cities; jaw-dropping mountain scenery; and backcountry huts that allow for cozy wilderness accommodations. What most astonishes our Iceland guests is the diversity of scenery they experience: towering peaks, volcanoes, black sand deserts, geysers, hot springs, waterfalls, glaciers, ocean views, raging rivers, mountain lakes and more!
SHOULD I GO WITH AN ICELAND HIKING COMPANY?
Joining an Iceland hiking tour is something many visitors choose to do, and many choose to hike Iceland on their own. The advantages of trekking with an Iceland hiking company, like Wildland Trekking, are many:
We take care of all logistics, including permits, hut reservations, hotel accommodations in Reykjavík, local transportation, most meals, gear, and more. Iceland is a very expensive country with limited numbers of hotel rooms that fill up way in advance, so joining an all-inclusive tour, like Wildland Trekking's trips, allows you focus 100% on hiking and trust everything is taken care of.
Increased level of safety by hiking with an expert, local Iceland trekking guide
Learn about the natural and cultural history of the landscapes you're hiking through (Iceland has fascinating history!)
Enjoy wonderful backcountry cuisine prepared by your guide
Have supplies driven into certain huts to reduce pack weights (certain trips only)
THE WILDLAND ICELAND EXPERIENCE
At Wildland Trekking we provide a variety of Iceland hiking tours – hut to hut backpacking trips, hut to hut trekking tours, and our Best of Iceland Lodge-based and Camping tours. On all of these trips we provide nearly everything so you can focus entirely on enjoying all Iceland has to offer. Our guides are exceptional and award-winning professionals (see our Online Reviews page) who will show you the best trekking Iceland has to offer and help you learn a tremendous amount about the country on the way. Our gear is top-notch and our meals are amazing. We are the hiking experts, and there's significant benefit in going with the experts.