USA HIKING DESTINATIONS
Choose from world class trekking destinations across the USA and the globe
At Wildland Trekking our specialty is expert-led hiking and backpacking adventures – this singular focus is what we're most passionate about and why we're one of the top trekking companies in the world. The diversity we offer our guests lies in the types of hiking experiences to choose from (backpacking trips, llama treks, portered treks, inn-based tours, basecamp tours…etc.) and, even more broad, our range of destination offerings across the United States and the world. Our destinations include 30+ national parks and wilderness areas across 10+ states in the USA and 14+ countries throughout the world.  We invite you to peruse our hiking and backpacking destinations below, and call us at 800-715-HIKE (4453) with any questions!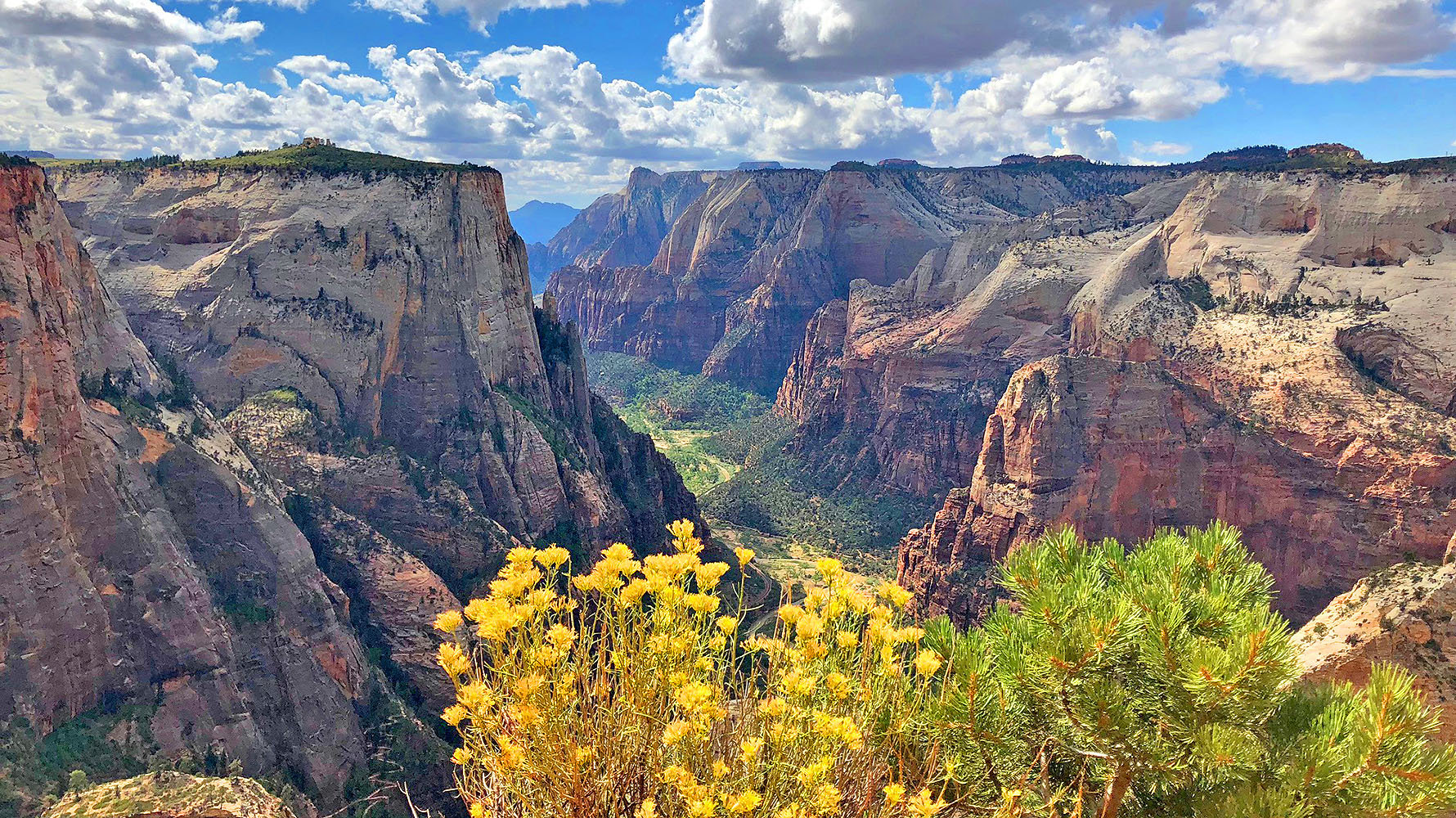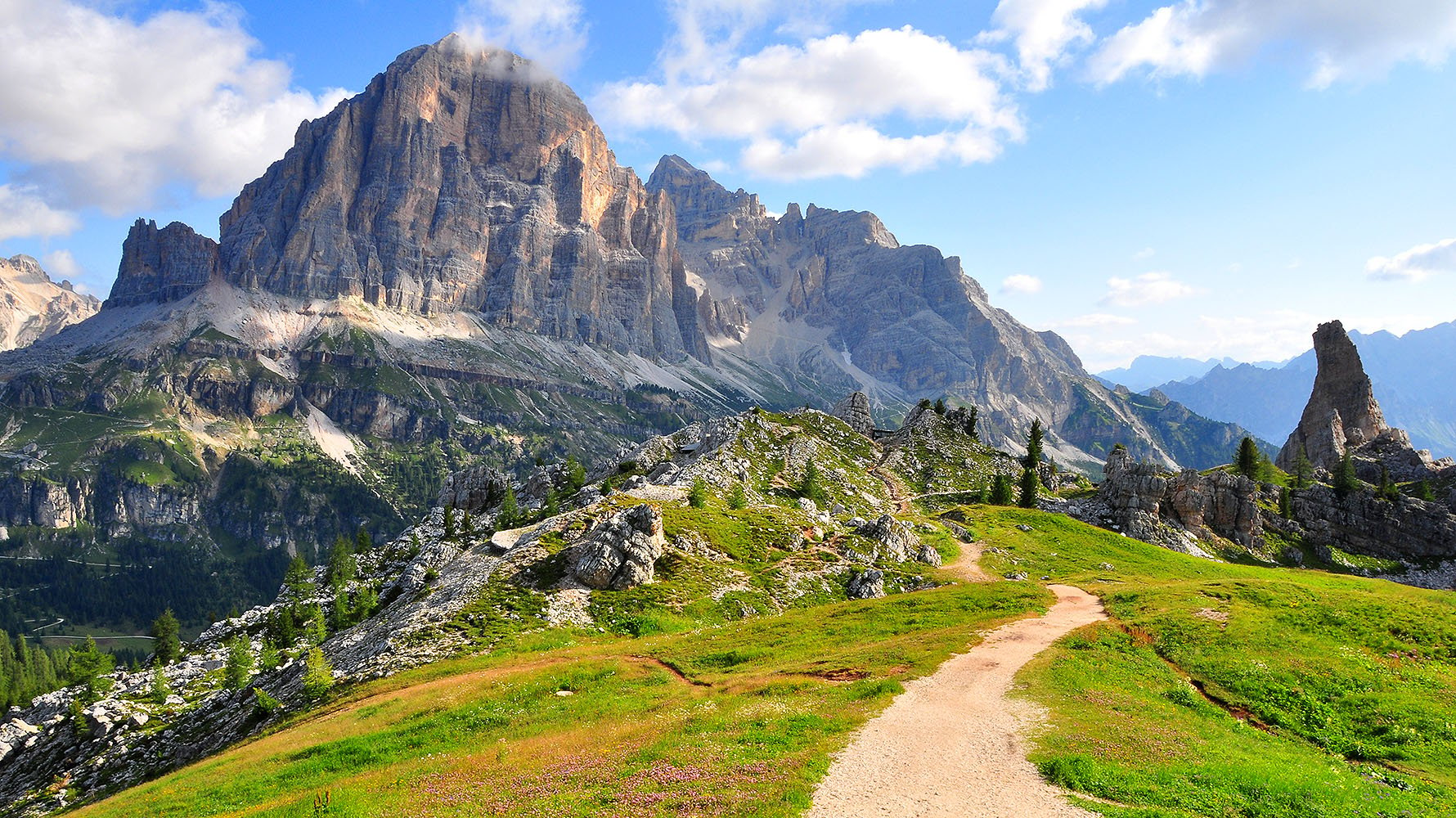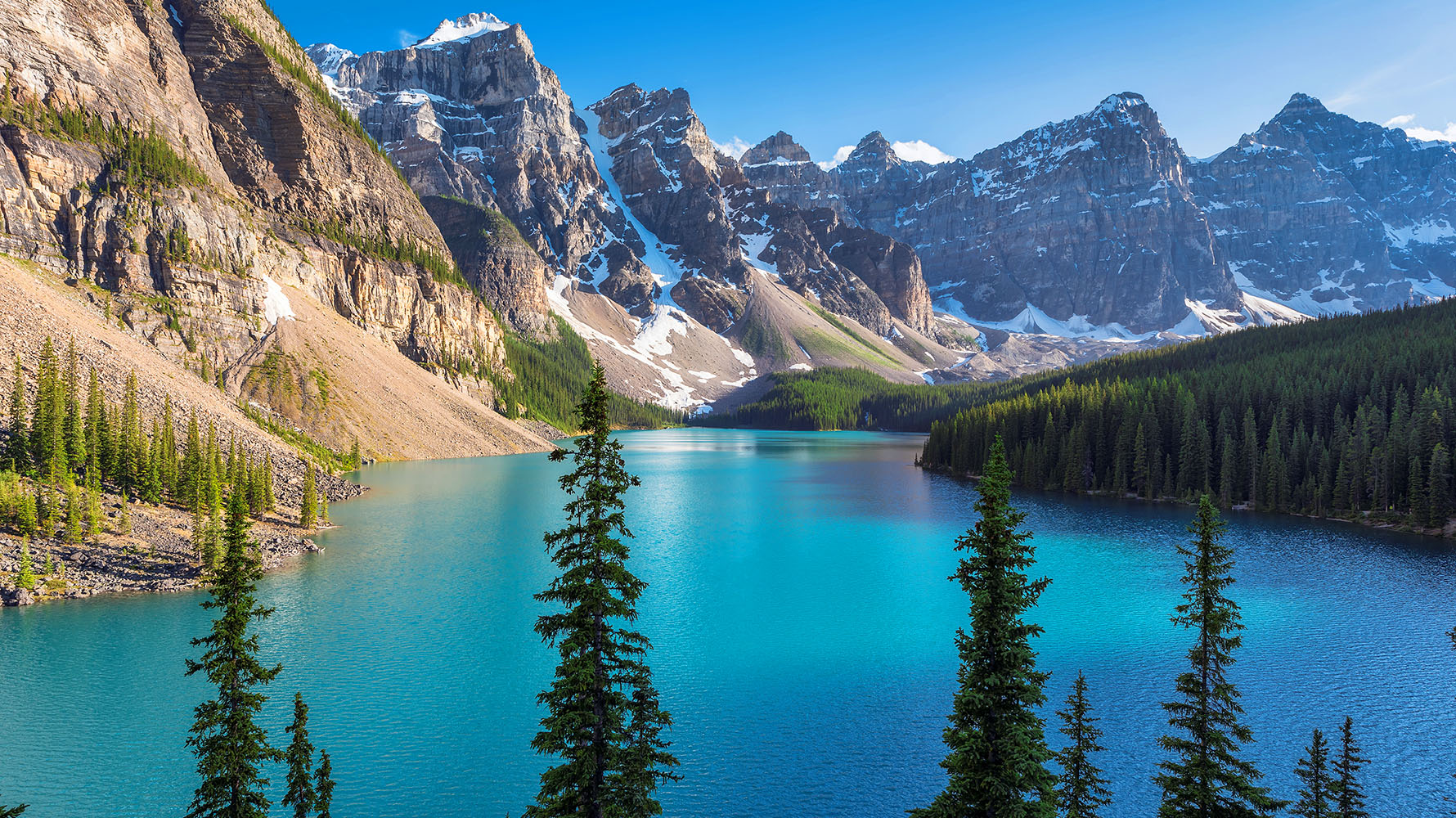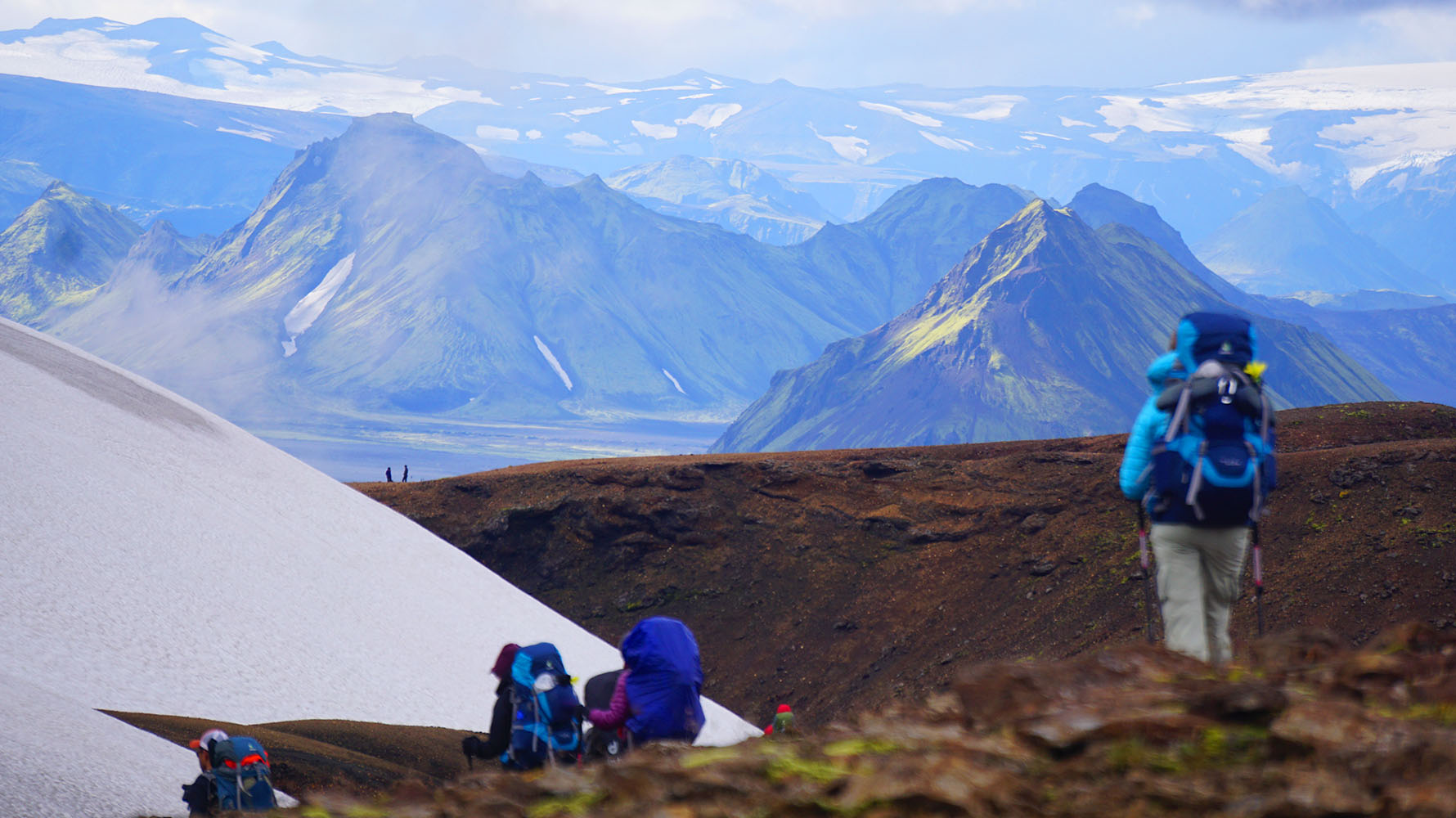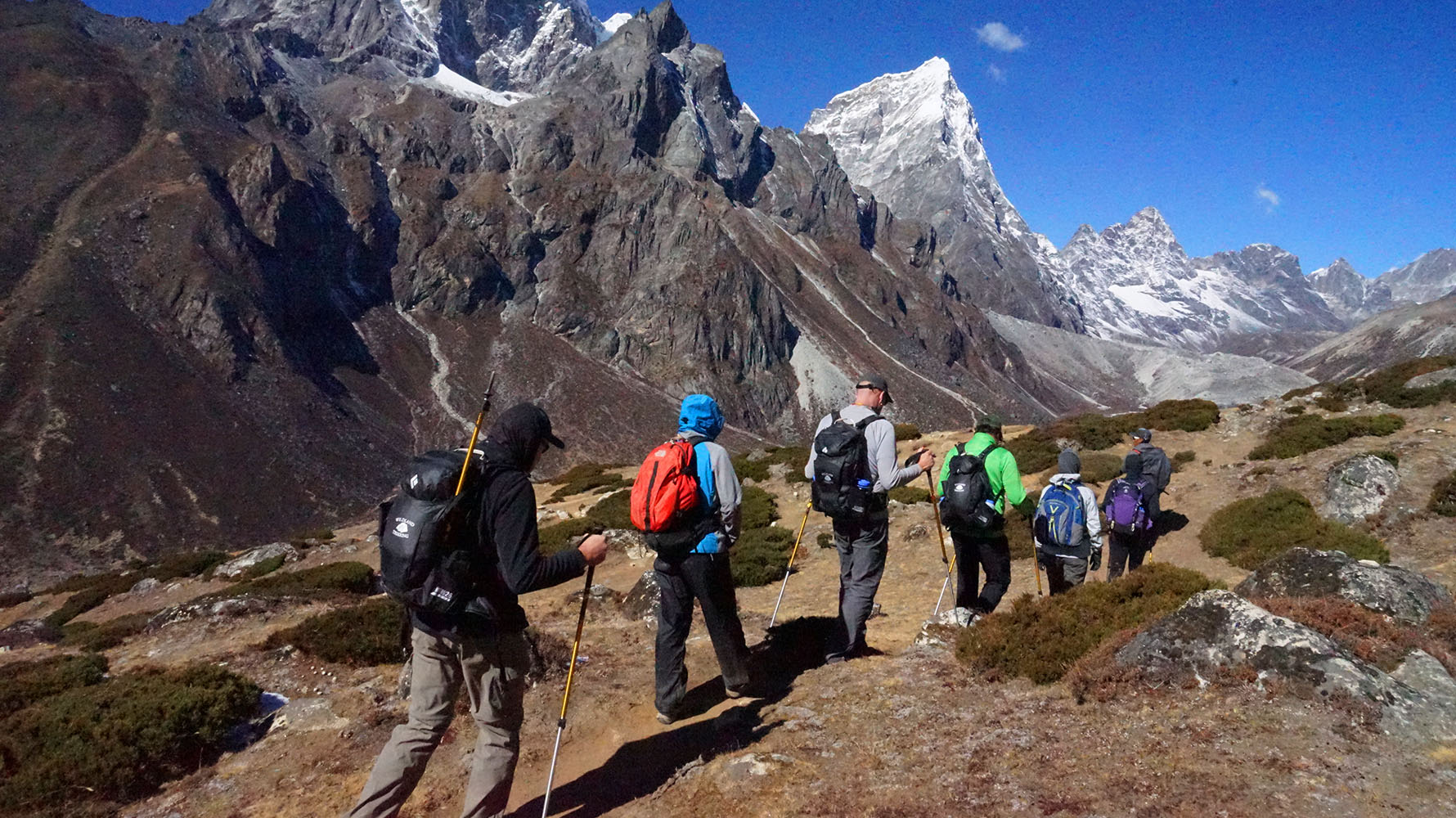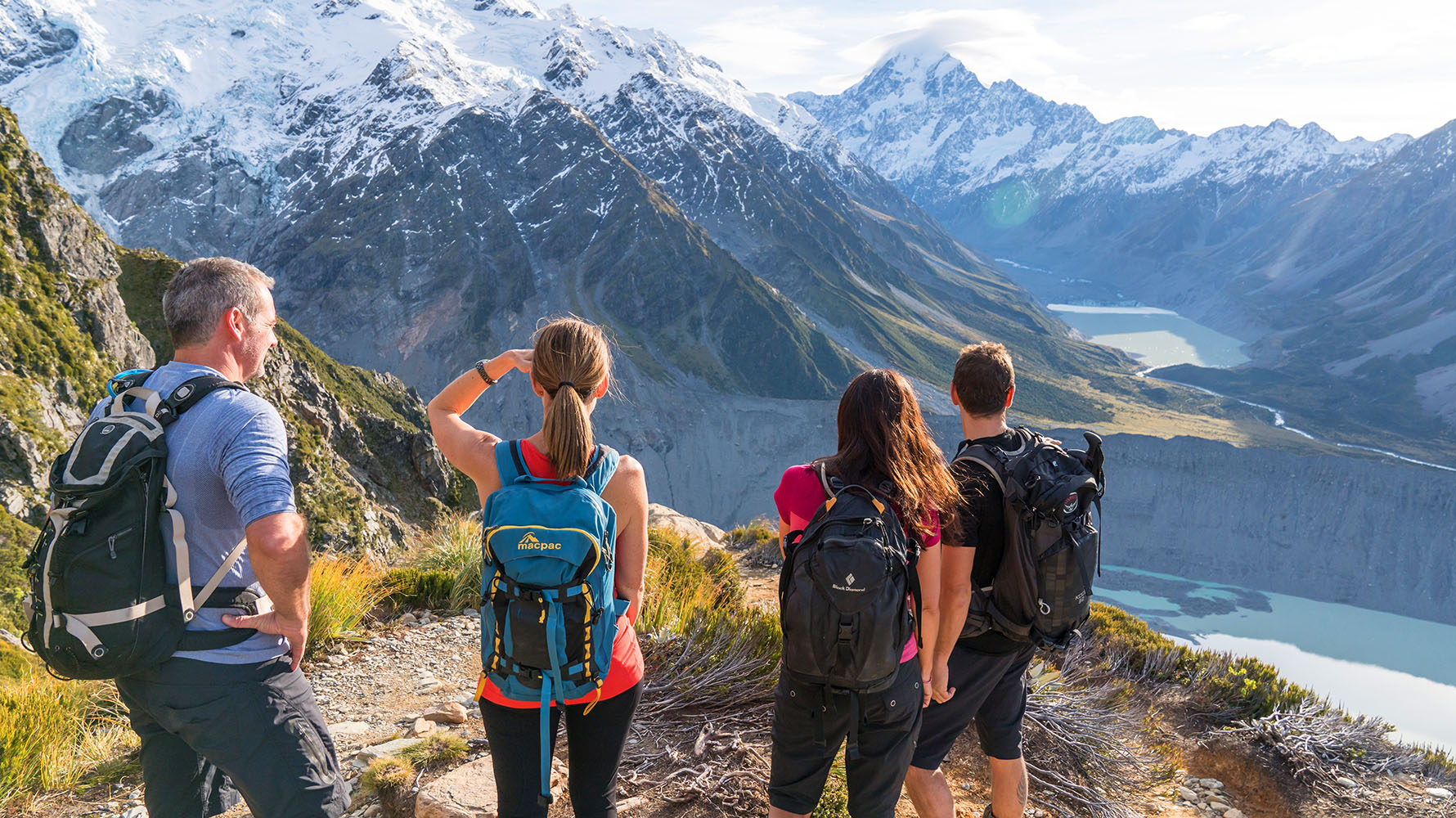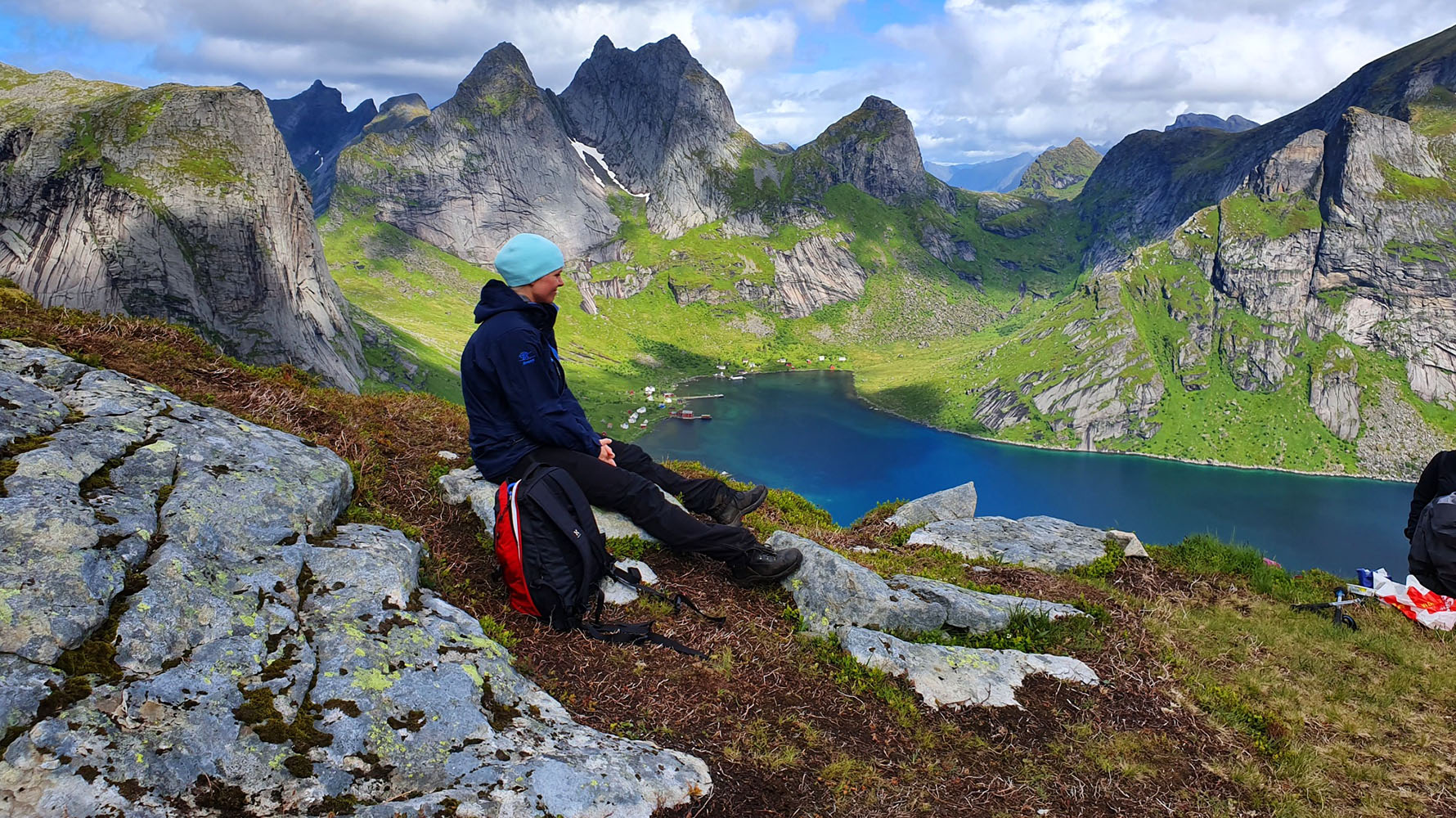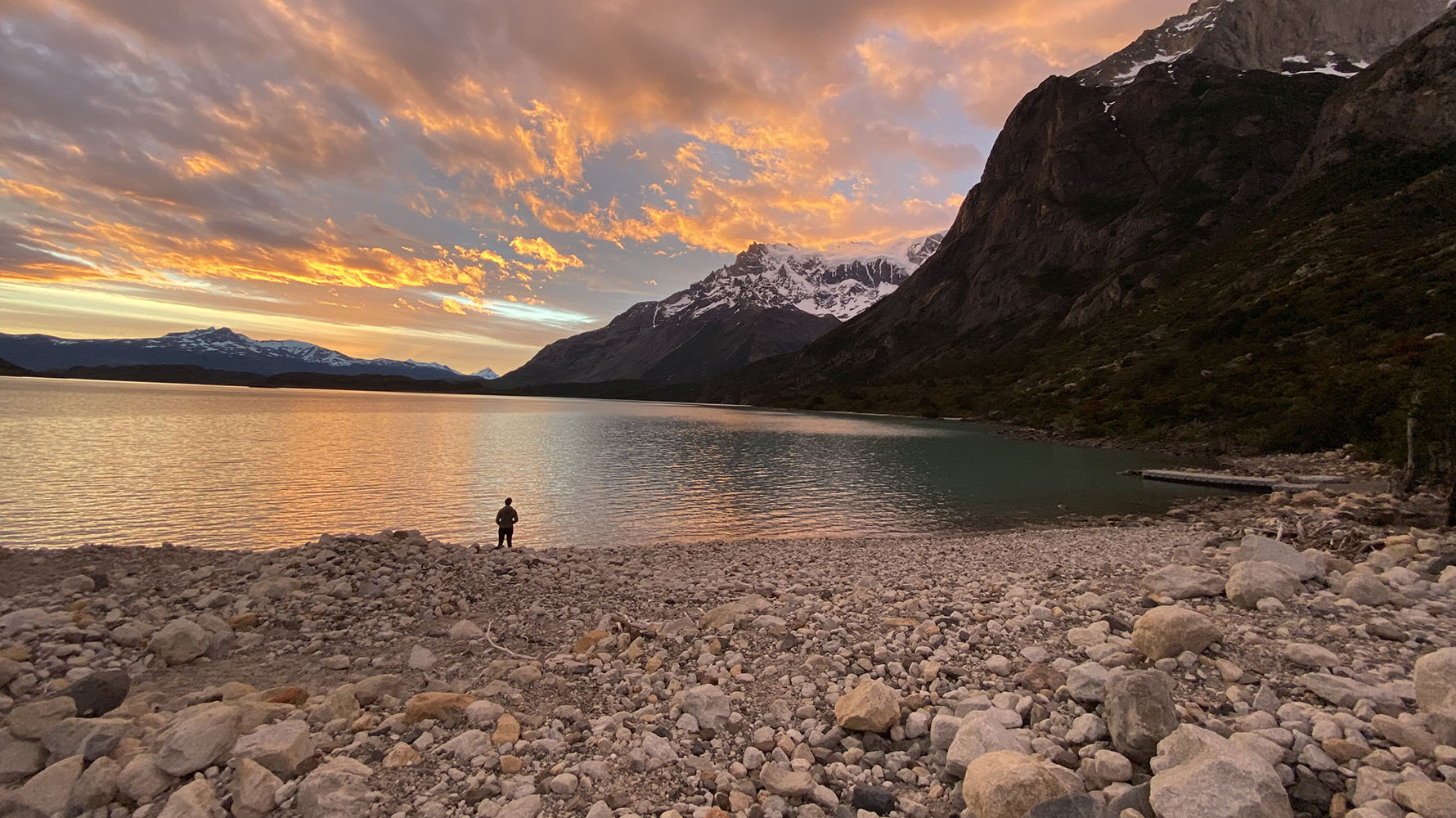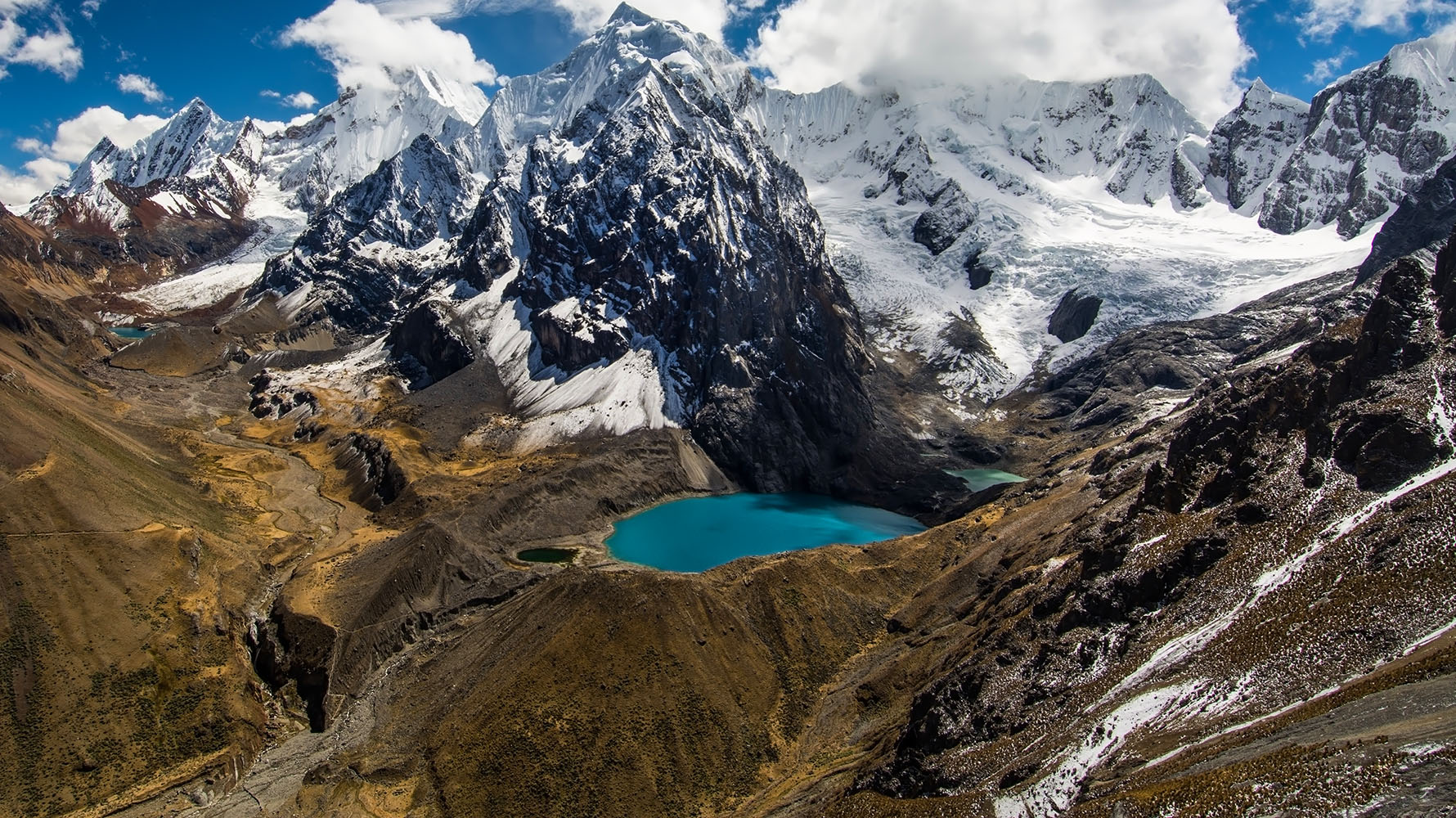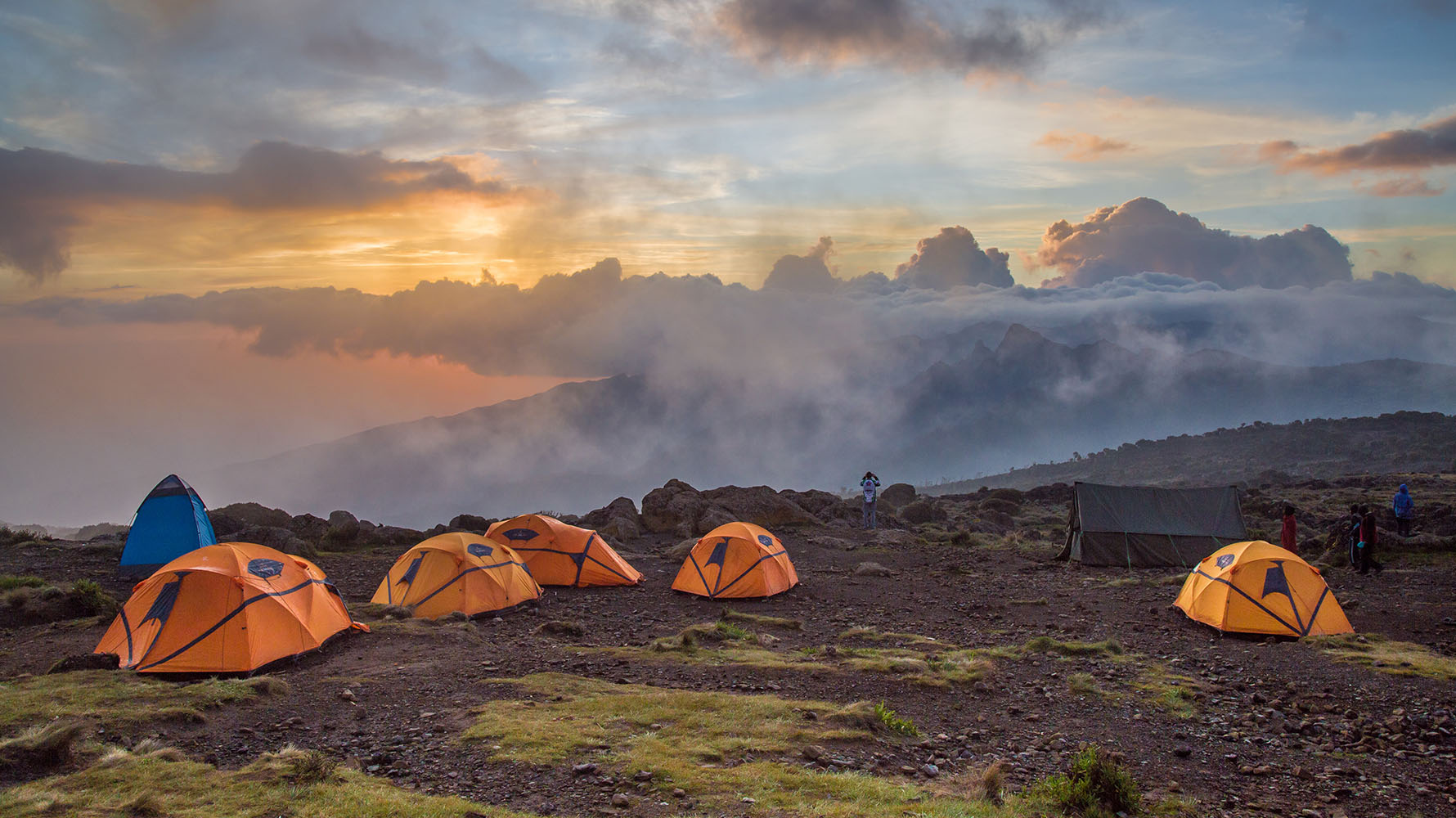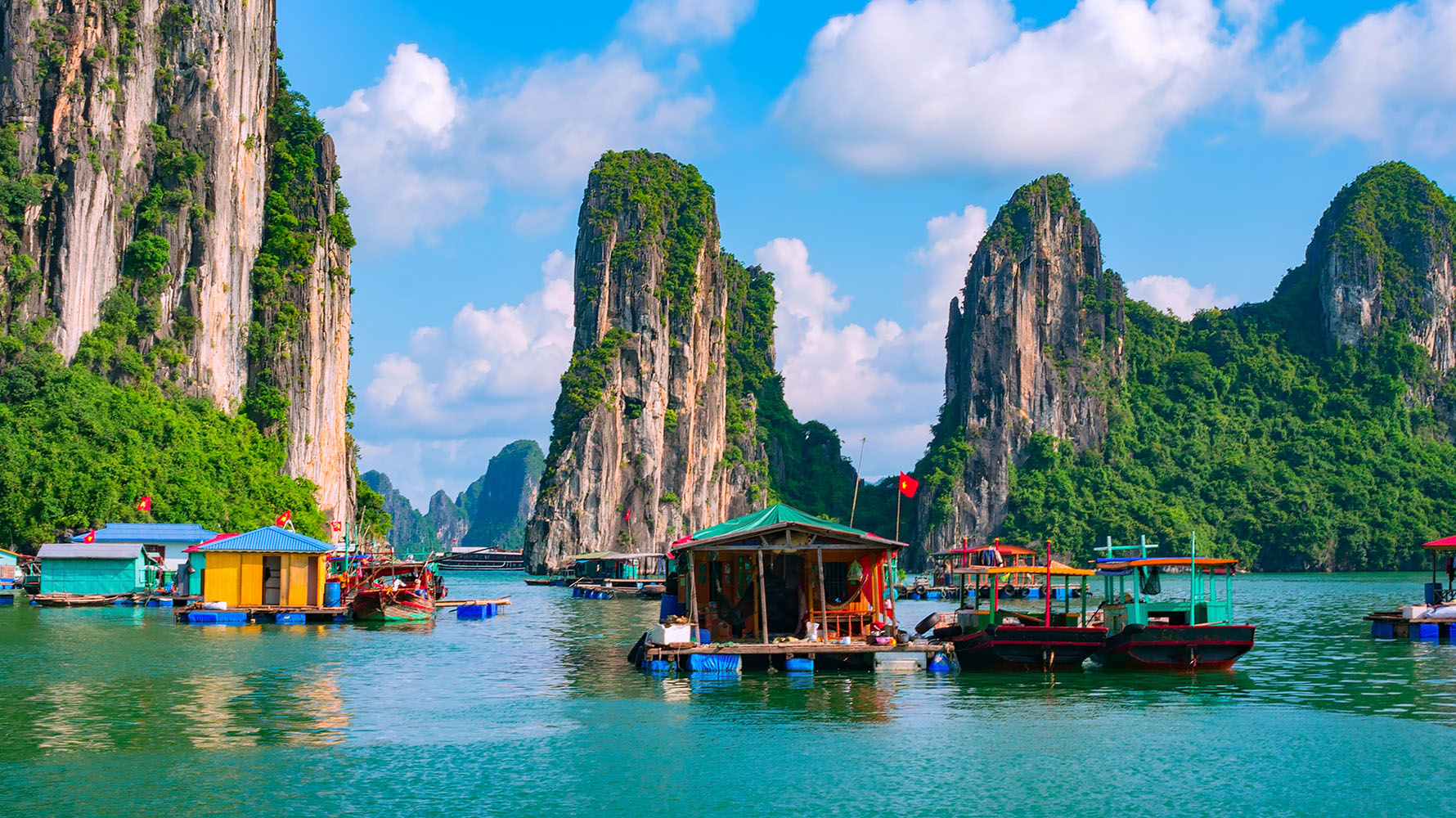 Past Trip Experiences
Overall, the trip was first class. The food and accommodations both on and off the trail were outstanding.
Our guides, Stephen and Jose, were the best. We had a group of varying ages and abilities and they were responsive to all of our needs. They were very knowledgeable and provided a wealth of information about the country and culture.
Mike was really up against a tall order. We wanted to see a lot and we wanted to cover a lot of ground and we wanted to make a trip of a lifetime in Iceland – in literally two days. He also was challenged to be even more fantastic than our other two Wildland Trekking Guides who gave us a fantastic camping trip through the Grand Canyon. Mike nailed it!! He was well organized, had thought of every details and was professional and friendly and knowledgeable and really great with our kids!! He had our kids laughing and learning the entire time and he cooked wonderfully creative and tasty traditional Icelandic meals for us! Our kids said – Mike is so funny! And John was so interesting with stories! They thoroughly loved listening to John talk about the Icelandic Christmas tradition and stories. Mike and John were a perfect pair for our family and no detail was forgotten. It was by far the best trip our family has ever taken and we thoroughly appreciate all the time and effort they endured to make it happen for us!!
Salkantay Trek Extended Package
First rate service from start to finish. Hands down one of the best vacations of my life made possible by Wildland Trekking. I would not have been able to duplicate the trip on my own no matter how much time I spent. I will definitely be using Wildland again in the future.
Kilimanjaro Trek
Wow! What an incredible experience. This was much more than just a trip – the thrilling hike up Mt. Kilimanjaro mixed with a truly unique immersion into African culture topped of with a world class game drives all wrapped into one package. My husband and I had the time of our lives – so many goosebump-worthy moments that will live on in stories for the rest of our lives! Thank you Wildland Trekking!
Parque Patagonia Discovery Trek
The Patagonia Trekking Tour was an amazing trip for me. It was challenging physically and mentally but the rewards made it special and well worth the effort. To have experienced the backcountry of Patagonia is something I will not forget. Coming up and over Garner Pass and seeing Grey Glacier and lake was an amazing moment. To have hiked on that glacier added to the excitement. Given the difficultly in getting food and supplies to the refugios, they were more than adequate and it was especially nice to have hot showers. I was so pleased with Wildland Trekking in showing us the marvel that is Patagonia. Thanks.
Annapurna Base Camp Trek
My husband and I just returned from Wildland's Annapurna Base Camp trip. What an adventure! It was the trip of a lifetime. We had gorgeous mountain views and loved the cultural experiences included in the tour. Our guide was very knowledgeable and experienced and our Nepali guide and porter were also wonderful. The entire trip was well organized and we really appreciated having the comfort and security of an American guide to help us navigate the customs of another country. This is a trip that anyone who is physically fit and has trained for can do. My husband and I are in our 60's and we did it. So glad we did! I have also traveled with Wildland in the states and we definitely would recommend Wildland for anyone seeking a guided hiking adventure.
Best of Iceland Lodge-Based
I've been on 3 Wildland trips in the last 18 months (Grand Canyon rim to rim, Yellowstone inn-based 3-day, and Iceland Laugavegur hut to hut trek) and all of them have been amazing, fantastic, wonderful. I'm excited for my next Wildland trip to Utah next month!
I certainly never went hungry! They prepare large, filling, delicious meals (even with my gluten free diet!) and with desserts! They like to treat you with chocolate on the trail (and you also get snacks to put in your backpack).
The itineraries and hikes are well-planned, and very informative. I love learning new things on each of my hikes. From wildlife, to plant-life, to geology, etc., it seems like the guides have answers to everything! Truly a wealth of knowledge!
The trip packets provide you with a packing list, making your trip-planning super easy. And when I went to Iceland, the guides provided me with detailed instructions on how to get from the airport to our hotel. They really do take care of you!
Whether you're going by yourself or someone else, you will have a great time. I've done both (with someone, and by myself) and the others in the group quickly become like family to you.
I've had different guides for each hike, and all my guides were absolutely fantastic! So knowledgeable, and accommodating. And definitely tell them if you feel like you're getting a blister, they will nurse up your feet! The guides are super friendly. Shout out to my guides: Eddie Quinn, Montana Smith, Adrianne Bouchard, Myriam Bishop, and Michael Bishop!
I highly recommend Wildland Trekking!
Stephen was a fantastic guide. Cool, calm and collected at all times. Very knowledgeable about local culture and customs. Highly professional and also fun to be around.
View All Testimonials