USA HIKING DESTINATIONS
Choose from world class trekking destinations across the USA and the globe
At Wildland Trekking our specialty is expert-led hiking and backpacking adventures – this singular focus is what we're most passionate about and why we're one of the top trekking companies in the world. The diversity we offer our guests lies in the types of hiking experiences to choose from (backpacking trips, llama treks, portered treks, inn-based tours, basecamp tours…etc.) and, even more broad, our range of destination offerings across the United States and the world. Our destinations include 30+ national parks and wilderness areas across 10+ states in the USA and 14+ countries throughout the world.  We invite you to peruse our hiking and backpacking destinations below, and call us at 800-715-HIKE (4453) with any questions!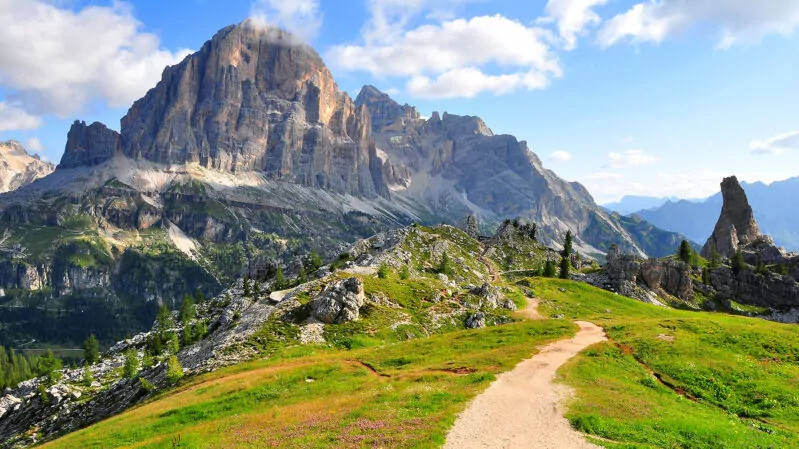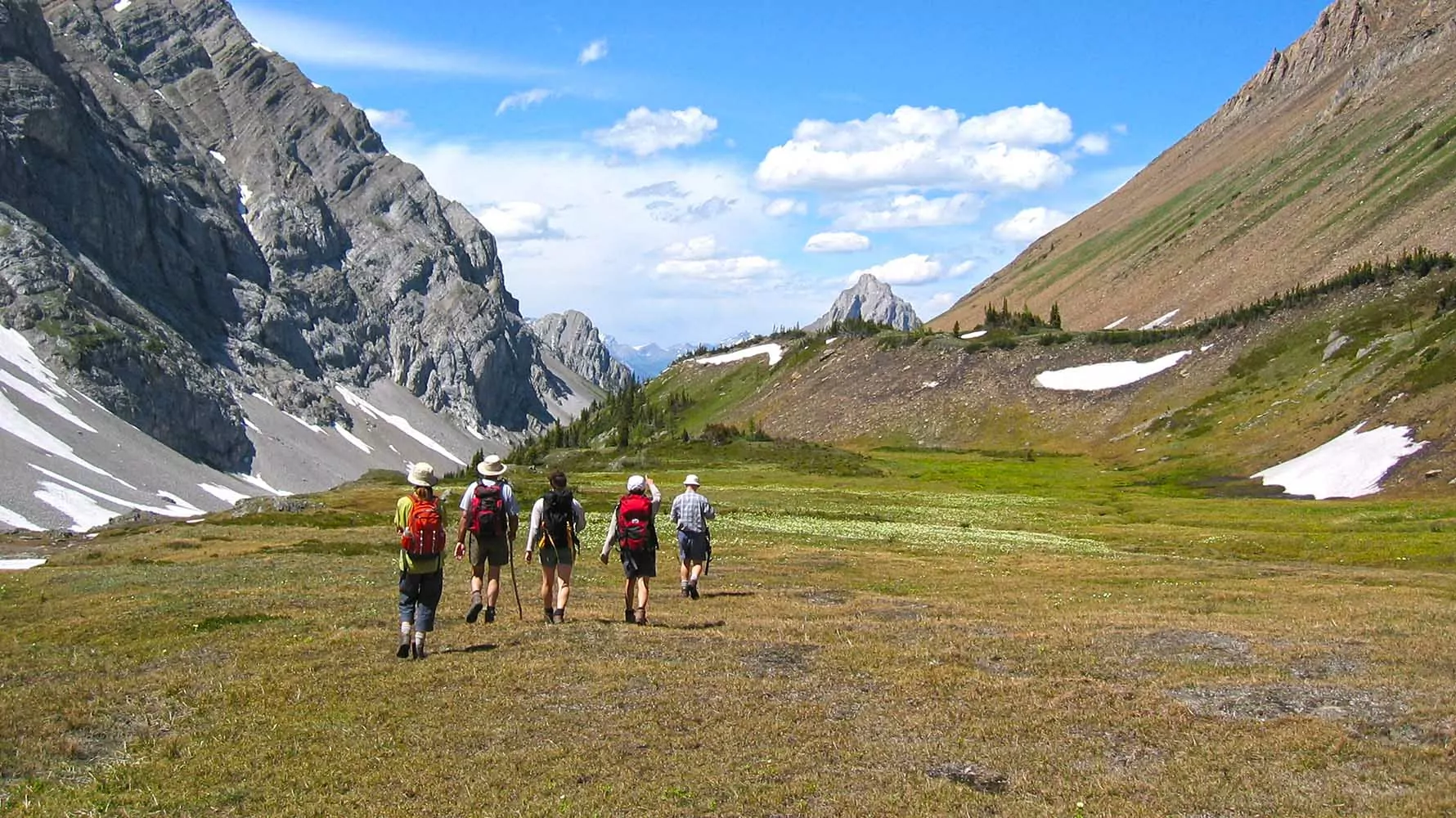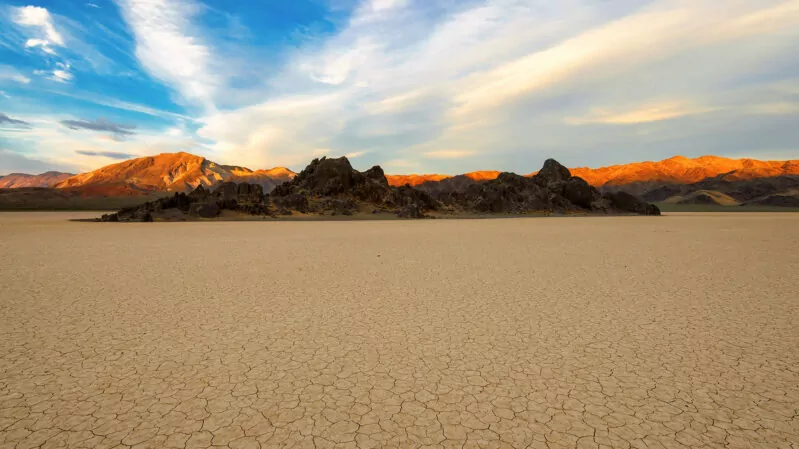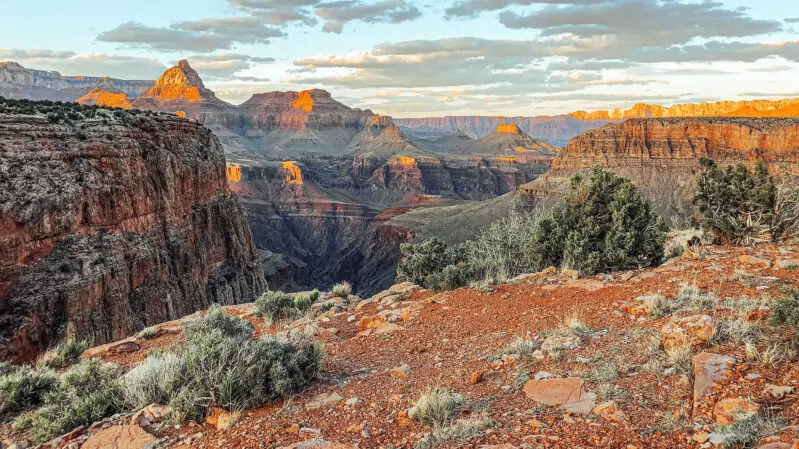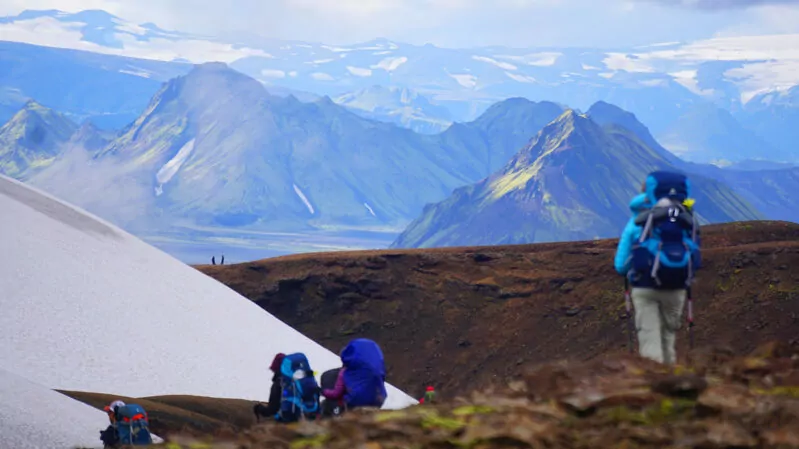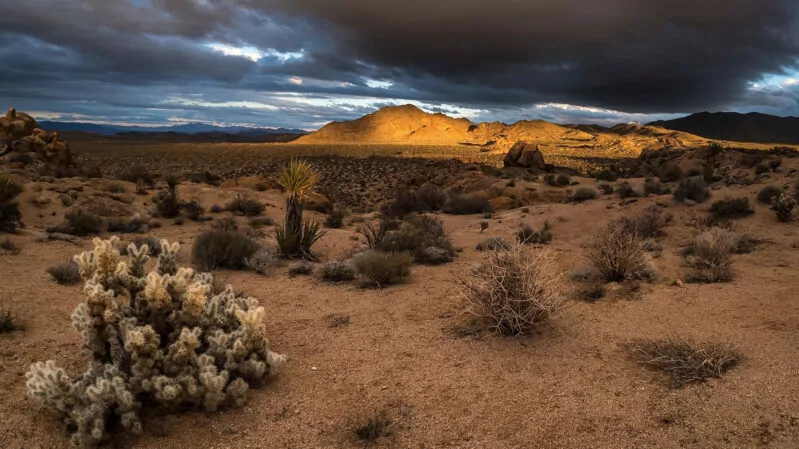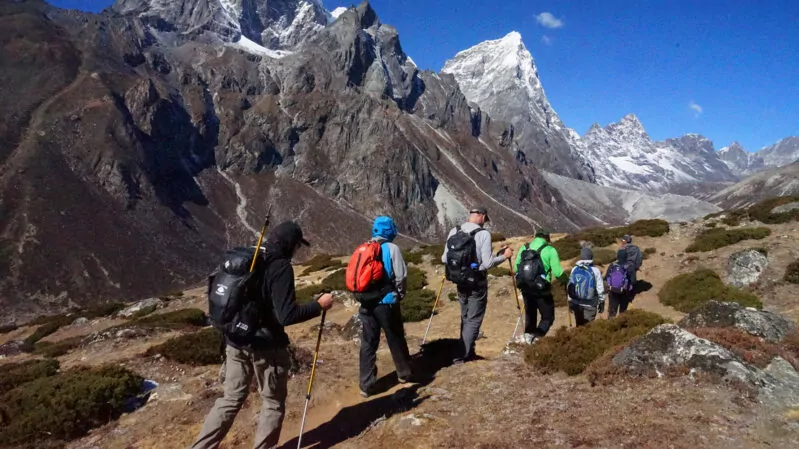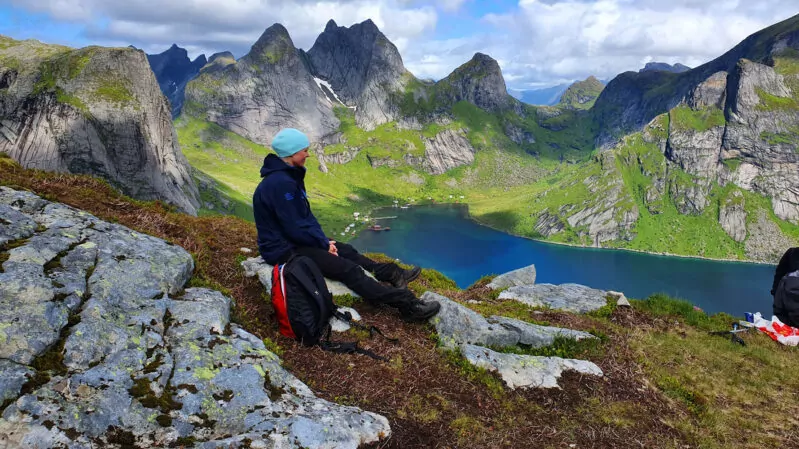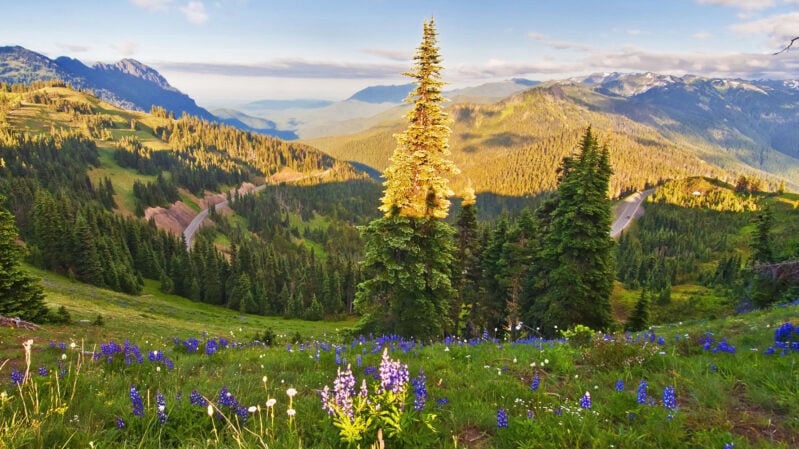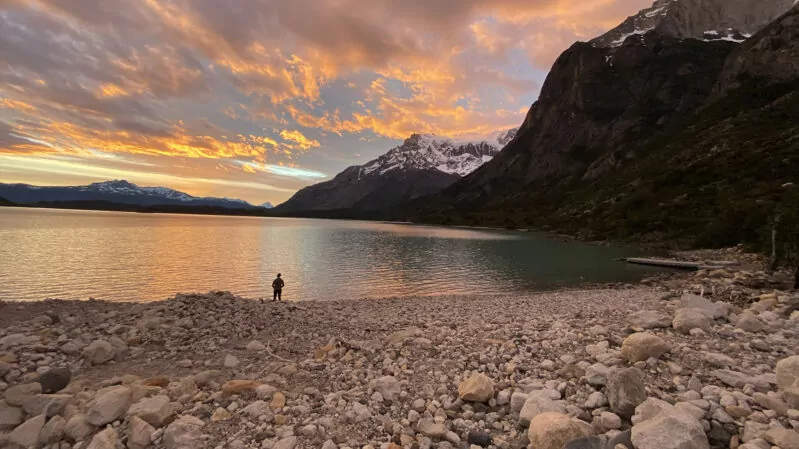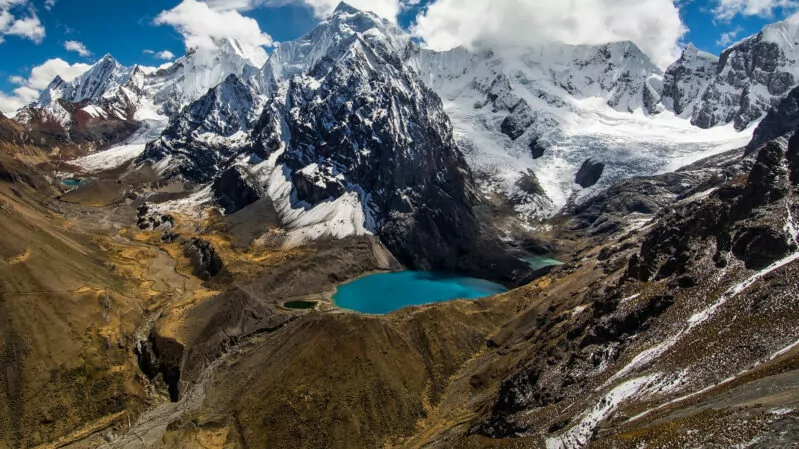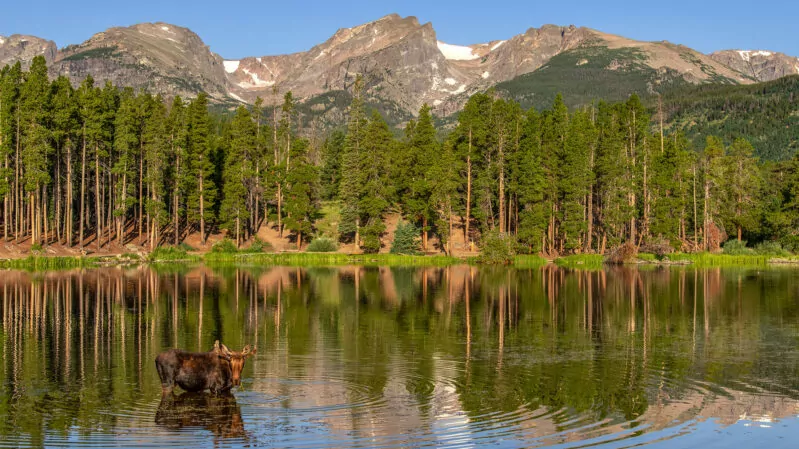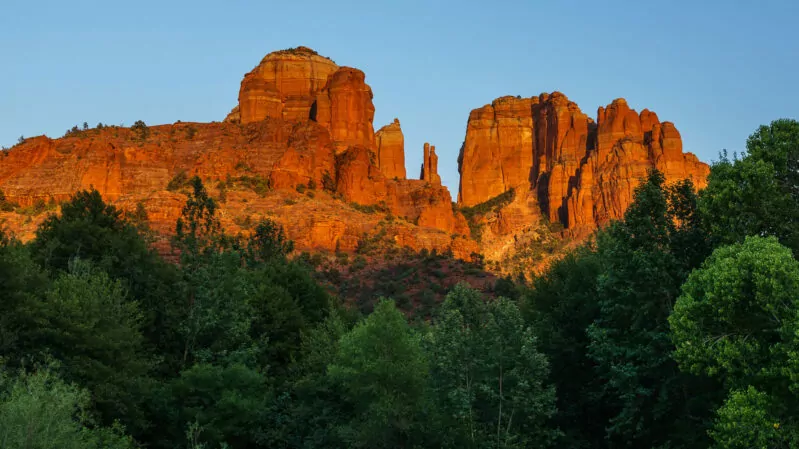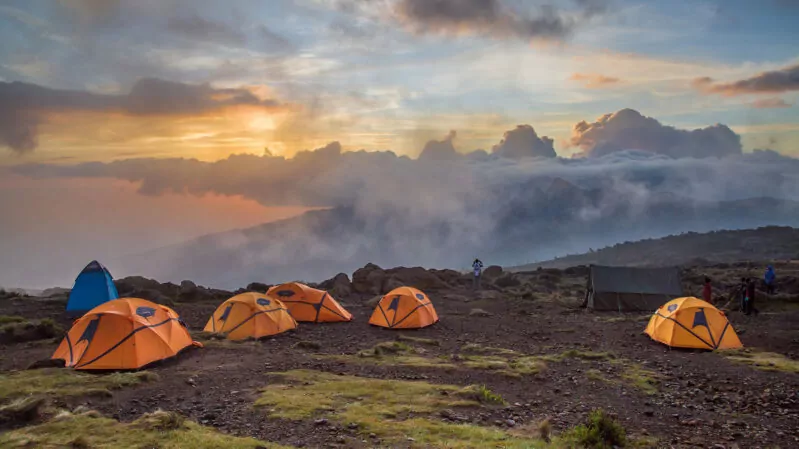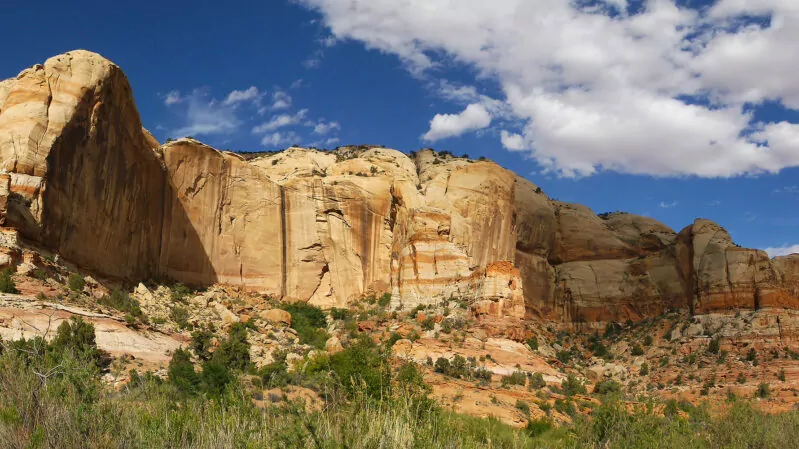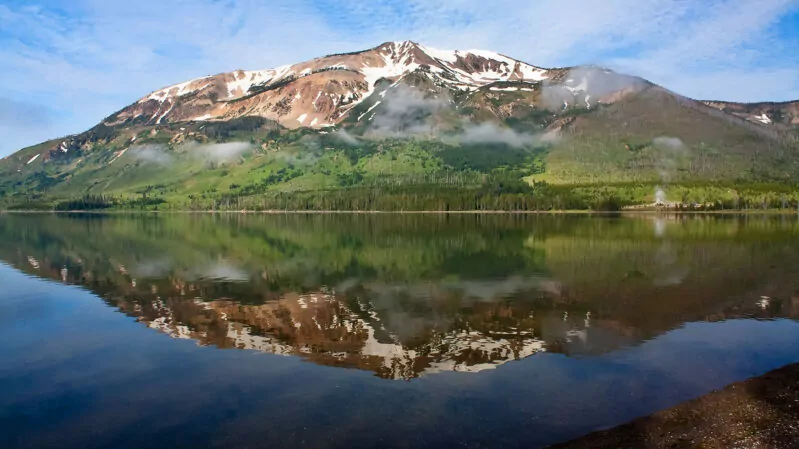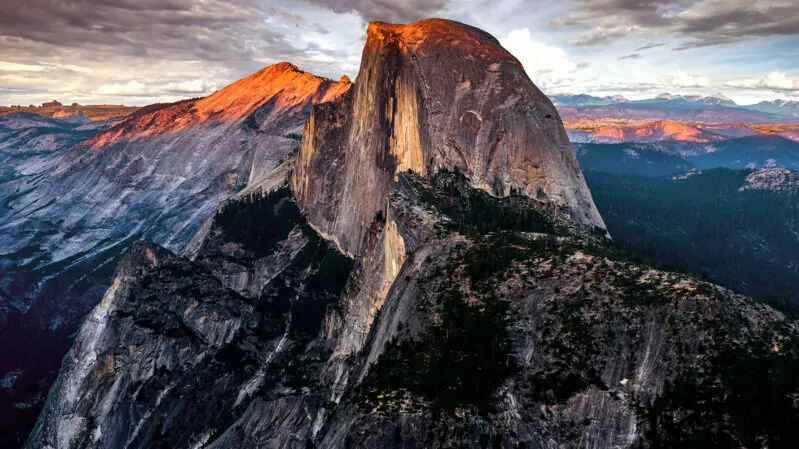 Past Trip Experiences
Overall, the trip was first class. The food and accommodations both on and off the trail were outstanding.
Our guides, Stephen and Jose, were the best. We had a group of varying ages and abilities and they were responsive to all of our needs. They were very knowledgeable and provided a wealth of information about the country and culture.
Mike was really up against a tall order. We wanted to see a lot and we wanted to cover a lot of ground and we wanted to make a trip of a lifetime in Iceland – in literally two days. He also was challenged to be even more fantastic than...
Salkantay Trek Extended Package
First rate service from start to finish. Hands down one of the best vacations of my life made possible by Wildland Trekking. I would not have been able to duplicate the trip on my own no matter how much time I spent. I will definitely be using Wildland again in...
Kilimanjaro Trek
Wow! What an incredible experience. This was much more than just a trip – the thrilling hike up Mt. Kilimanjaro mixed with a truly unique immersion into African culture topped of with a world class game drives all wrapped into one package. My husband and I had the time of...
The Patagonia Trekking Tour was an amazing trip for me. It was challenging physically and mentally but the rewards made it special and well worth the effort. To have experienced the backcountry of Patagonia is something I will not forget. Coming up and over Garner Pass and seeing Grey Glacier...
Annapurna Base Camp Trek
My husband and I just returned from Wildland's Annapurna Base Camp trip. What an adventure! It was the trip of a lifetime. We had gorgeous mountain views and loved the cultural experiences included in the tour. Our guide was very knowledgeable and experienced and our Nepali guide and porter were...
Best of Iceland Lodge Based
I've been on 3 Wildland trips in the last 18 months (Grand Canyon rim to rim, Yellowstone inn-based 3-day, and Iceland Laugavegur hut to hut trek) and all of them have been amazing, fantastic, wonderful. I'm excited for my next Wildland trip to Utah next month! I certainly never went...
Stephen was a fantastic guide. Cool, calm and collected at all times. Very knowledgeable about local culture and customs. Highly professional and also fun to be around.
View All Testimonials