JOSHUA TREE HIKING TOURS
Hike through desert peaks and palm tree oases before sleeping under the stars at Joshua Tree National Park!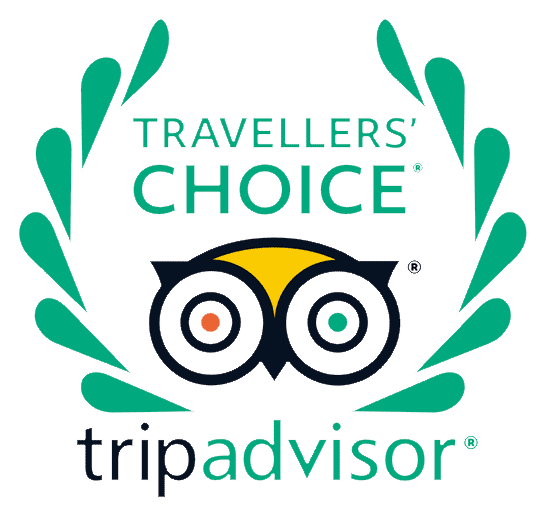 Joshua Tree National Park is in many ways the heart of the vast Mohave Desert. With its signature Joshua Trees spread out across savannah-like basins and walled off by mazes of granite boulders and monoliths, it is an other-worldly landscape. Spending your days hiking to palm tree oases, desert peaks, and remote deserts, and at night sleeping beneath the stars or in nearby, charming lodges, our guests experience the best of this amazing national park in style.
Let us take care of all the details so you can focus entirely on enjoying all Joshua Tree has to offer! Our Joshua Tree Basecamp Tour focuses entirely on this national park for 4 days, and is a comfortable camping experience in a wonderful campground surrounded by granite boulders and near the foot of a soaring desert peak. Our Death Valley and Joshua Tree Inn-based Tour combines the best of the Mohave Desert in both Death Valley and Joshua Tree for an unforgettable 6-day adventure.
All Joshua Tree Hiking Tours Trips (

4

results)