NORTH CASCADES BACKPACKING
The North Cascades are an exceptional habitat for a variety of plant and animal life in the Pacific Northwest.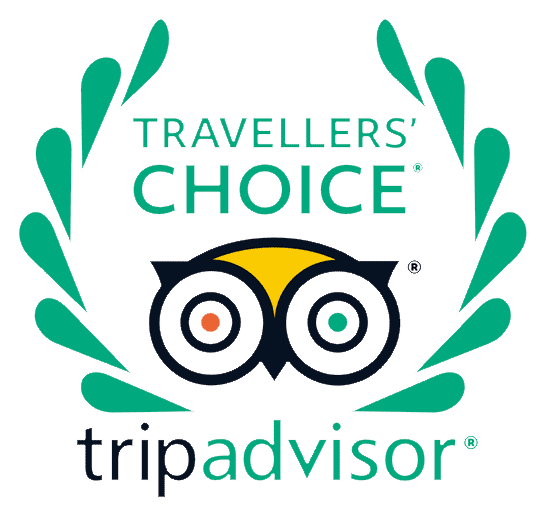 North Cascades National Park is a stunning Pacific Northwest hiking and backpacking destination in northern Washington State. The North Cascades comprise a vast wilderness of pine-, spruce-, and fir-laden mountains, creeping glaciers and pristine lakes. The Park provides exceptional habitat for a variety of wildlife, including grizzly bears, wolverines, gray wolves, and more than 200 bird species! There's no better way to explore these world-class mountains than on a backpacking trip.
Come join us this summer for a trip you'll never forget! Our North Cascades backpacking trips are all-inclusive with award-winning guides, top-notch gear, and fantastic backcountry cooking. Call us at 1-800-715-HIKE (4453) or email us to learn more.
All North Cascades Guided Hikes Trips (

6

results)