Welcome to Wildland Trekking's Hiking Socks reviews!
Learn about the toughest and comfiest socks for hiking as our professional guides detail their test results in these reviews.
Our hiking socks support us every step of the way from the trailhead to wherever our adventures take us. Every single one of our USA hiking vacations needs a good pair of socks, so it's no wonder that Wildland's professional guides have learned a great deal about which socks work in the backcountry. Below, our guides share the results of intense field testing in these detailed hiking sock reviews so you can pick the best match for your adventures.
Interested in our guides' top hiking sock recommendations? Check out our page covering the Best Hiking Socks to find out.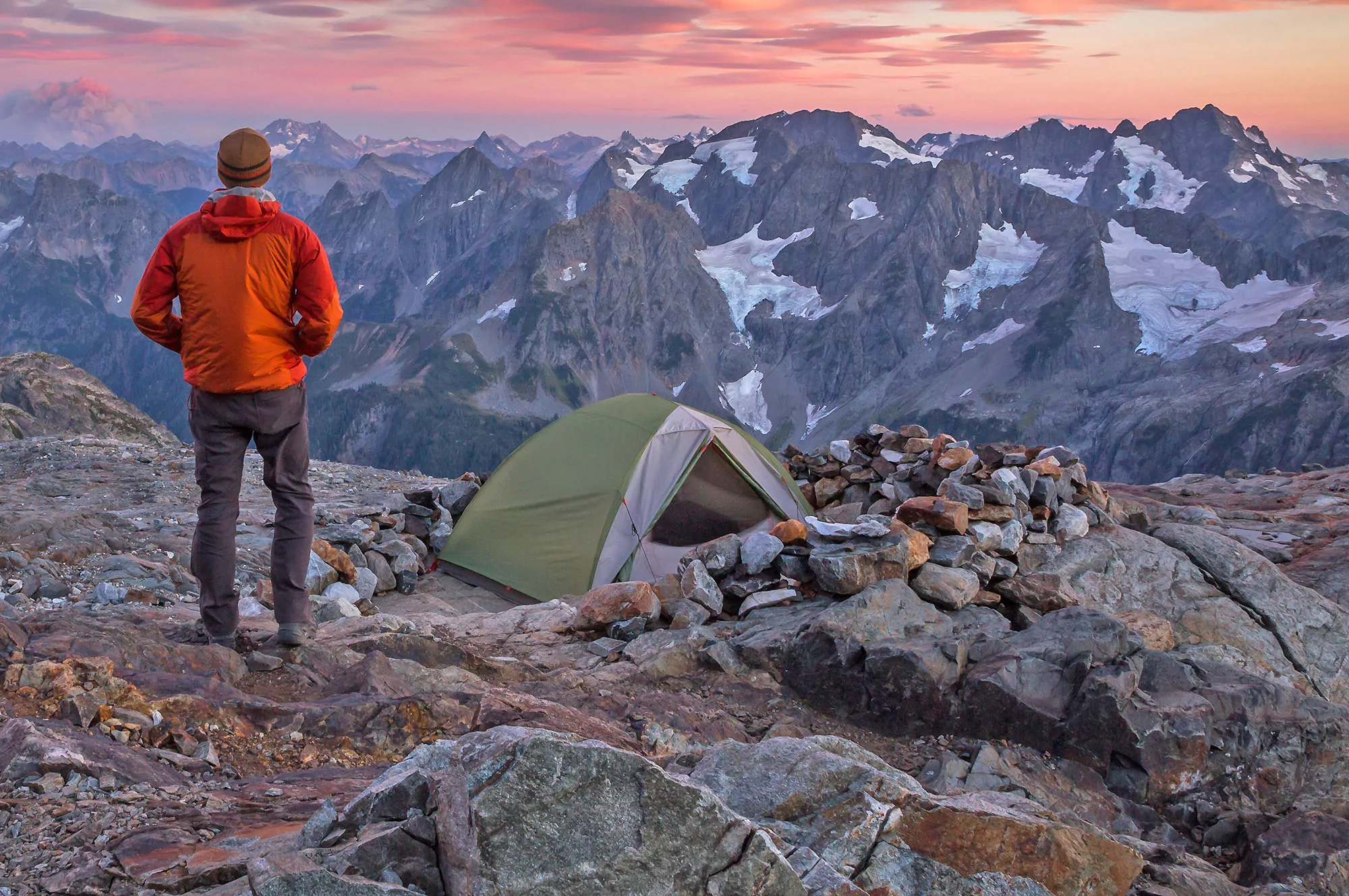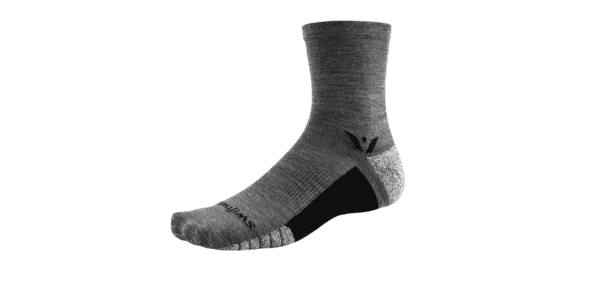 Swiftwick Flite XT Trail Five Sock Review
This Swiftwick Flite XT Trail Five review is courtesy of Wildland guide Liz Lucas testing in Utah during our spring hiking season.
Five-Inch Flite XT Trail Sock Review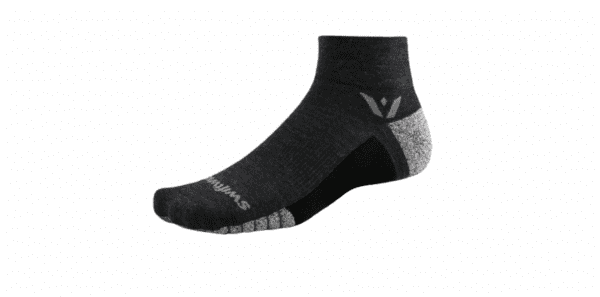 Swiftwick Flite XT Trail Two Sock Review
After summer testing in the Pacific Northwest, Wildland Guide Dan Purdy shares his experience in this Swiftwick Flite XT Trail Two Sock review.
Two-Inch Flite XT Trail Sock Review