Welcome to Wildland Trekking's Backpacking Tent reviews!
Take a look at the latest Backpacking Tents with our experienced guides as they recap the results of intense field testing.
As guides, our tent is possibly our single most important piece of gear, and we know what separates an excellent tent from the pack. So join us as our guides detail the results of their field testing in these comprehensive backpacking tent reviews. Learn all you need to know before picking out your next tent!
Interested in our guides' top backpacking tent recommendations? Check out our page covering the Best Backpacking Tents on the market to find out.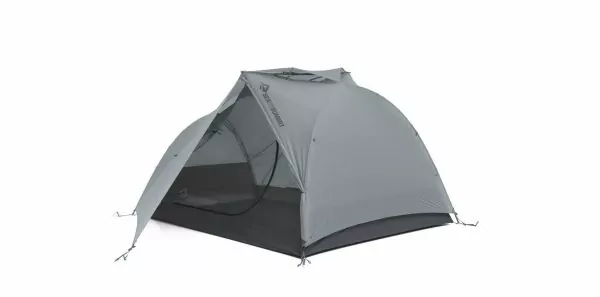 Sea To Summit Telos TR2 Tent
This Telos TR2 Tent Review is courtesy of Wildland guide James Barrett after intensive testing in the Grand Canyon.
Telos TR2 Tent Review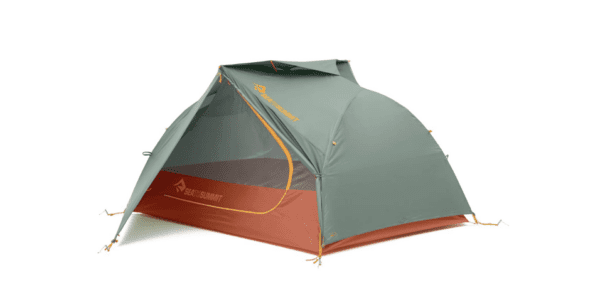 Sea to Summit Ikos TR2 Review
Wildland Guide Liz Lucas shares her thoughts after testing the new Sea to Summit Ikos TR2 tent in the Southwest Desert during the spring season.
Ikos TR2 Review