YOSEMITE HIKING TOURS
Whether you love spectacular mountain views or incredible waterfalls, Yosemite has something for everyone!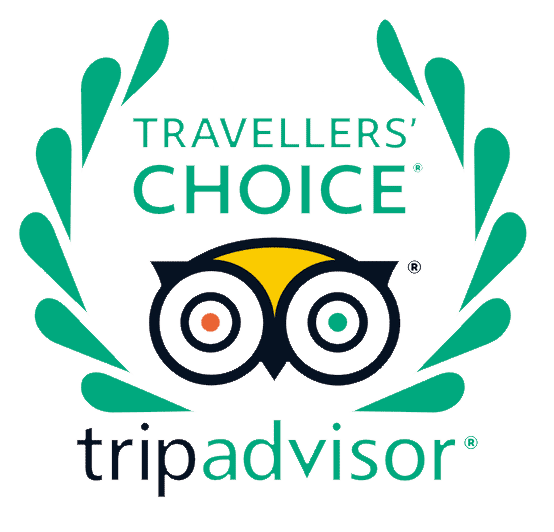 Explore the best of Yosemite on a guided hiking or backpacking adventure! Discover a mountain landscape defined by towering granite monoliths carved and polished by ancient glaciers; waterfalls plunging thousands of feet over sheer cliffs; rushing creeks and rivers; forests of giant trees; and vast above-treeline terrain with glacial morraine, alpine meadows, towering peaks and crystal clear lakes!
We offer a variety of ways to enjoy this amazing national park on foot. We offer Yosemite backpacking trips, portered trips, camping-based tours, inn-based tours, and day hikes. All of our trips are all-inclusive so you can focus 100% on enjoying all Yosemite has to offer!