GREAT SMOKY MOUNTAINS HIKING TOURS
With their incredible hiking routes, huge Appalachian views, rushing rivers, and incredible wildlife, the Great Smoky Mountains offer some of the most spectacular wilderness in the U.S.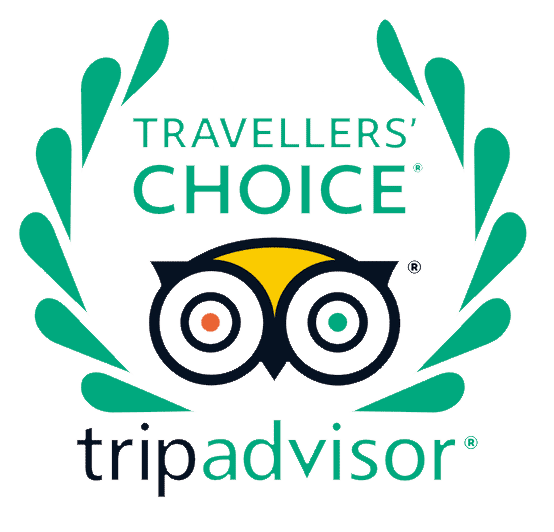 The Great Smoky Mountains are an unparalleled range of ecologically diverse, historically rich, naturally beautiful mountains straddling the border between North Carolina and Tennessee. Great Smoky Mountains National Park is home to an amazing amount of wildlife, incredible hiking and backpacking routes, huge Appalachian views, rushing rivers, plunging waterfalls and wonderful history. This park is one not to miss!
Our guided Smoky Mountain hikes include Appalachian backpacking trips, portered hiking trips, inn-based hiking tours, and Smoky Mountain day hike tours. All of our Smoky Mountains hiking and backpacking trips are expert-led, all-inclusive, and feature top-of-the-line-gear and fantastic food! Don't wait! Call us today between 9 a.m. and 4 p.m. at 1-800-715-HIKE to start planning your unforgettable Great Smoky Mountains hiking tour adventure.