ASHEVILLE AREA HIKING ADVENTURES
The mountains around Asheville, North Carolina are under-explored but spectacular, featuring amazing waterfalls, plentiful wildlife, and stunning views.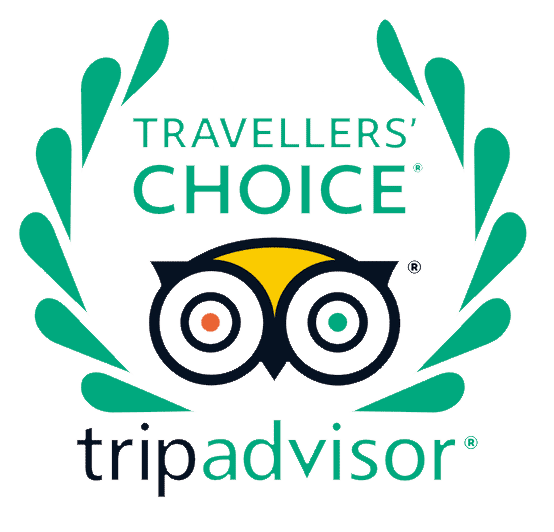 The mountains outside of Asheville, North Carolina aren't on a lot of people's radar, and that is exactly one of the things that make them so incredibly great! That and their amazing waterfalls, plentiful wildlife, stunning views, and wonderful natural and cultural history. These hiking trips begin and end in Asheville, one of America's most vibrant and culturally rich mountain towns.
If you're coming to Asheville and looking for an Asheville hiking tour to add on to a longer vacation, we offer fantastic day hikes in the surrounding mountains. An Asheville hiking vacation is well worth a stand alone trip to the area though, in the form of backpacking trips, portered treks, or an inn-based tour. We also offer special fall foliage tours.
All trips include top shelf gear, fantastic meals, local transportation and award-winning hiking and backpacking guides.
Wildland Trekking is a permitee of the USFS, Pisgah and Nantahala National Forests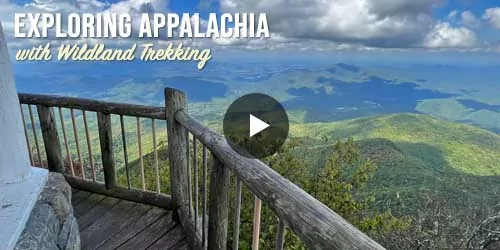 Asheville Hiking Tours Trip Styles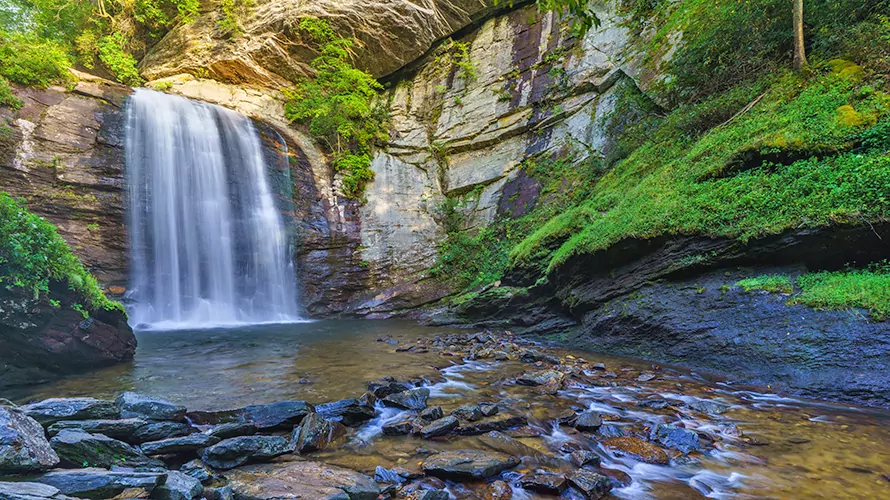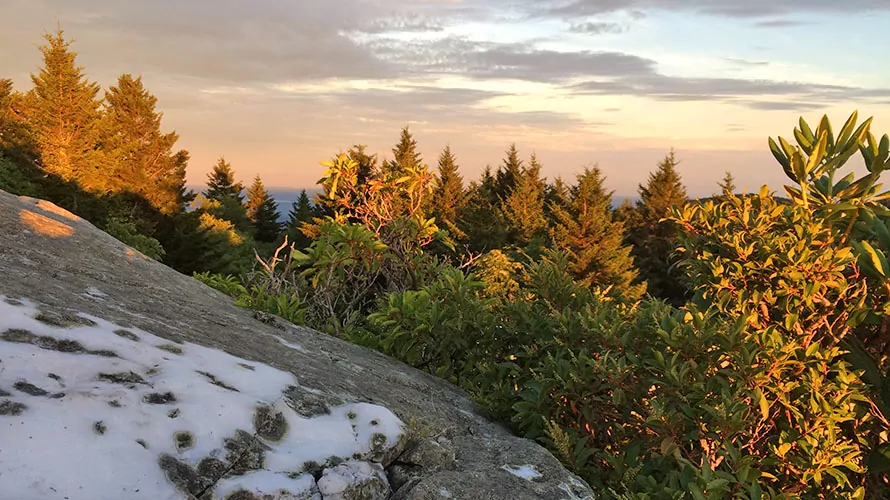 All Asheville Hiking Tours Trips (

9

results)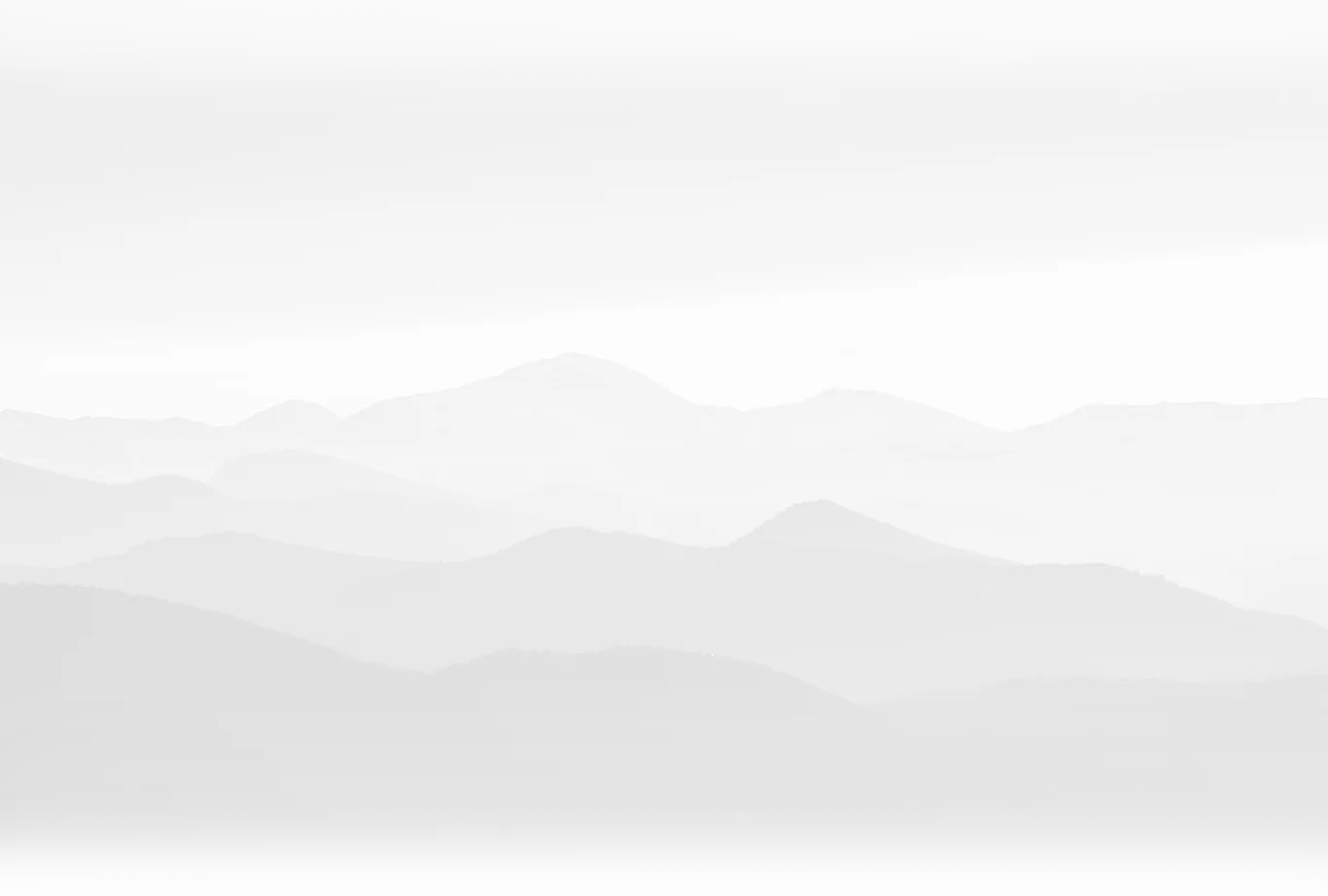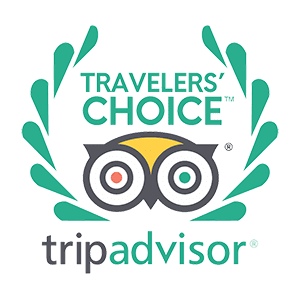 1. TOP RATED COMPANY ON TRIP ADVISOR
With more than 10,000 guests joining our hiking tours and backpacking trips annually, we have a proven track record of providing quality trips that exceed our guests' expectations. We are the top-rated tour company at multiple national parks on Trip Advisor: click here to see our Trip Advisor pages. You can read additional guest comments on our Wildland Trekking Reviews and Facebook pages.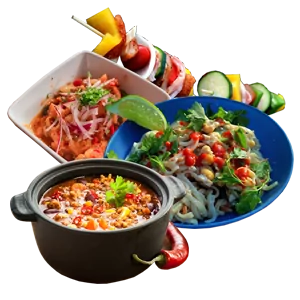 3. FANTASTIC MEALS AND TOP OF THE LINE GEAR
To provide fantastic food to our guests we customize our menus based on the preferences of the group, and we do not use dehydrated backpacking meals – you can expect abundant, delicious food to fuel and motivate you on your Blue Ridge hiking trip! We also regularly accommodate specialty diets.
Gear must be optimally dependable, durable and functional, so we purchase from only the best outdoor gear companies like Osprey, Black Diamond, and MSR. Our Blue Ridge trips include equipment with a retail value of up to $1,000 per guest.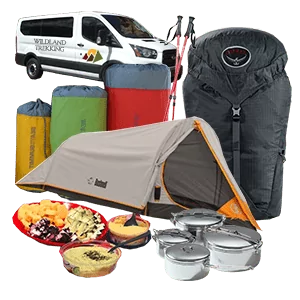 5. ALL-INCLUSIVE TOURS
Some Appalachian tour companies don't provide sleeping bags, sleeping pads, backpacks and other items, or they charge "gear rental" fees for use of these items – on our trips those items are fully included in the trip price. What about meals, permit fees and transportation fees? All totally included.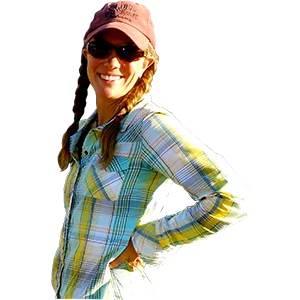 2. EXCEPTIONAL CERTIFIED APPALACHIAN GUIDES
Our commitment is to hire and train the best Appalachian hiking and backpacking guides in the industry. To ensure this we seek out career-minded guides, hire them as employees, comply with all labor laws, conduct extensive staff trainings, and require current medical and professional certifications. In addition to technical competency and credentials, we also require excellent people skills. These extraordinary men and women have the ability to turn a great Blue Ridge get-away into an unforgettable, inspiring – and sometimes truly life changing – adventure. We invite you to read more about them – including reviews for each guide – on our Meet Our Team page.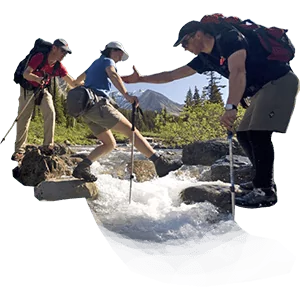 4. COMPREHENSIVE RISK MANAGEMENT
Safety on our Blue Ridge tours is the number one priority. All Appalachian guides are certified Wilderness First Responders or EMTs, and each carries a field-issued first aid kit, comprehensive list of medical protocols, and a state-of-the-art emergency communication device. We also have a 24-hour on-call line that our staff, guests, and family members of guests can call any time (literally) to speak with a company representative.