Welcome to Wildland Trekking's Trekking Pole reviews!
Take a look at the latest trekking poles with our experienced guides as they recap the results of intense field testing.
Support and stability are crucial when backpacking, and nobody knows this better than our guides. Our team of professional guides spend their career on the trail and understand the immense benefits that trekking poles can bring to the equation. Therefore, we've begun testing the industry's newest trekking poles during the rigors of guiding, and the results are in. See our detailed trekking pole reviews below to get all the information you need.
Interested in our guides' top trekking pole recommendations? Check out our page covering the Best Trekking Poles on the market to find out.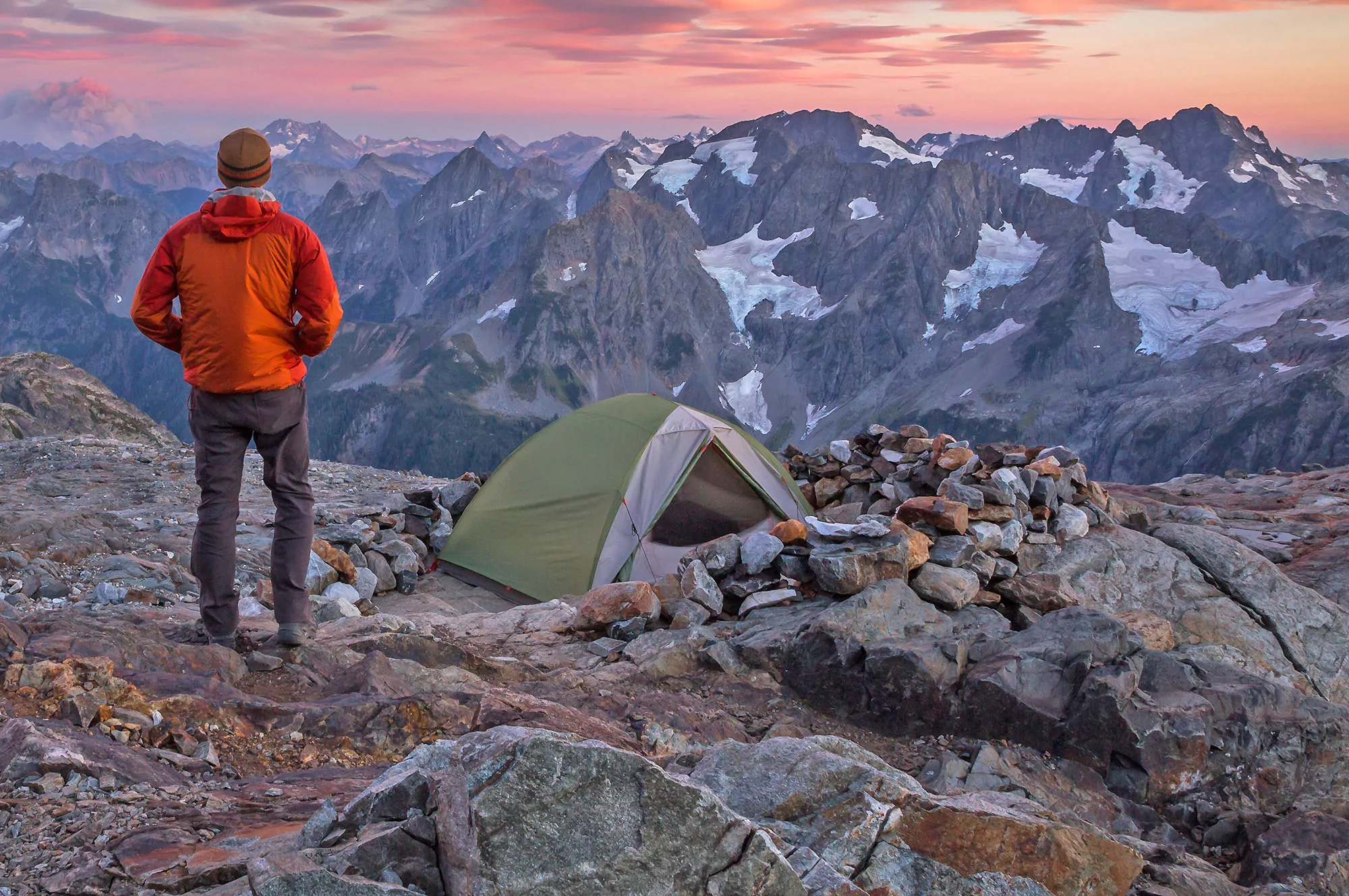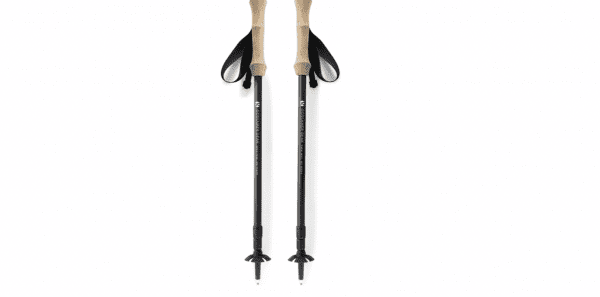 Gossamer Gear LT5 Trekking Poles
This Gossamer Gear LT5 Trekking Pole review is courtesy of Wildland guides James Barrett and Samantha Cooke after intense winter testing in the Southwest Desert.
LT5 Trekking Pole Review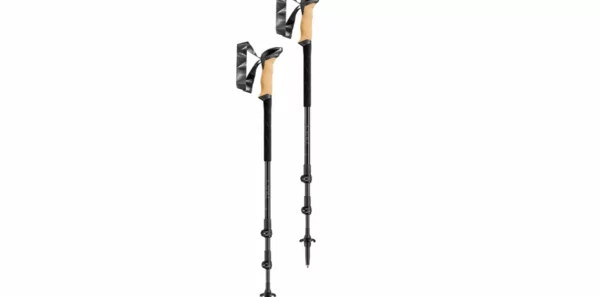 LEKI Black Series Carbon Trekking Poles
After traversing the Paria Slot Canyons and guiding high into the Rockies, Wildland guide Samantha Cooke shares her thoughts on the LEKI Black Series Carbon trekking poles.
Black Series Carbon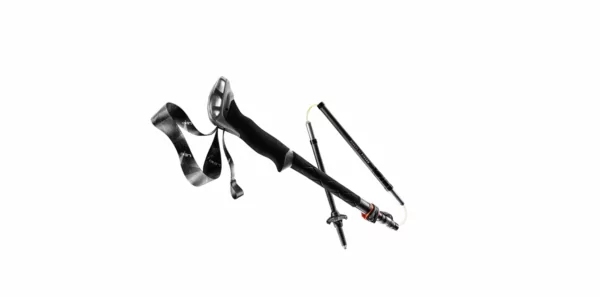 LEKI Makalu FX Carbon Review
Wildland guide Sarah Bennett shares her test results on the LEKI Makalu FX Carbon trekking poles.
Makalu FX Carbon