Philanthropy at Wildland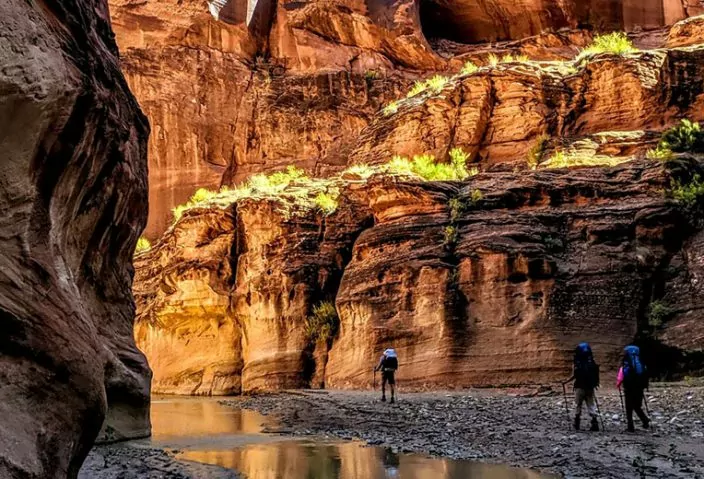 Wildland Trekking was born from a passion for wild and beautiful land.
We promote conservation a nd protection of the environment not from a sense of duty or obligation, but from a joy that stems from the privilege we've had in experiencing some fantastic landscapes. We're attempting to do our part by partnering with the following organizations that we strongly believe in.
When you register for a trip, you'll also have the option of donating $25 to one of the organizations below. This amounts to thousands of dollars in donations every year. The money goes directly to the organization(s) working to protect the very lands you will be visiting on your trip. This is completely optional, and with your help it is yet another way we can help to preserve the landscapes we're fortunate enough to visit.