Mount Hood Hiking Tours
Explore the best of Mount Hood on a guided hiking adventure!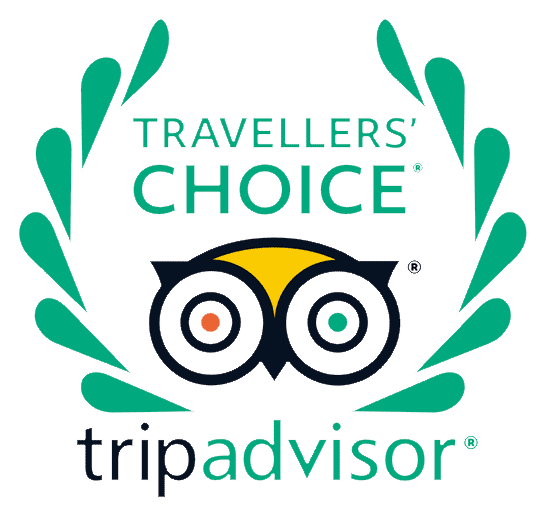 Mount Hood is one of the Pacific Northwest's most prominent volcanic peaks. Second in stature only to Mount Rainier, summiting Mount Hood is a coveted mountaineering accomplishment. The peak is main feature of an stunningly beautiful and diverse region with vibrant rainforests, mountain lakes, waterfalls, alpine peaks, glaciers and wildlife. We offer several ways to enjoy Mount Hood on foot, including inn-based hiking tours, camping-based tours and snowshoe tours.
Join us at Mount Hood and discover for yourself the magic of the Pacific Northwest. All of our Mount Hood hiking tours are all-inclusive, expert-led, and feature top-of-the-line gear and fantastic meals. Of course we're biased, but we believe there's no better way to for avid travelers and hikers to explore Mount Hood than on a Wildland Trekking trip!