Wildland Packing List Video
Senior guide and outdoor retail expert Ron Bubb walks us through the packing list items recommended for Wildland trips. This video provides insights on all packing list items - for an exact list of what to pack on your trip, please refer to your trip packet.
Skip to Footwear: 00:25
Skip to Clothing: 02:40
Skip to Gear: 07:05
Skip to Optional Items: 10:42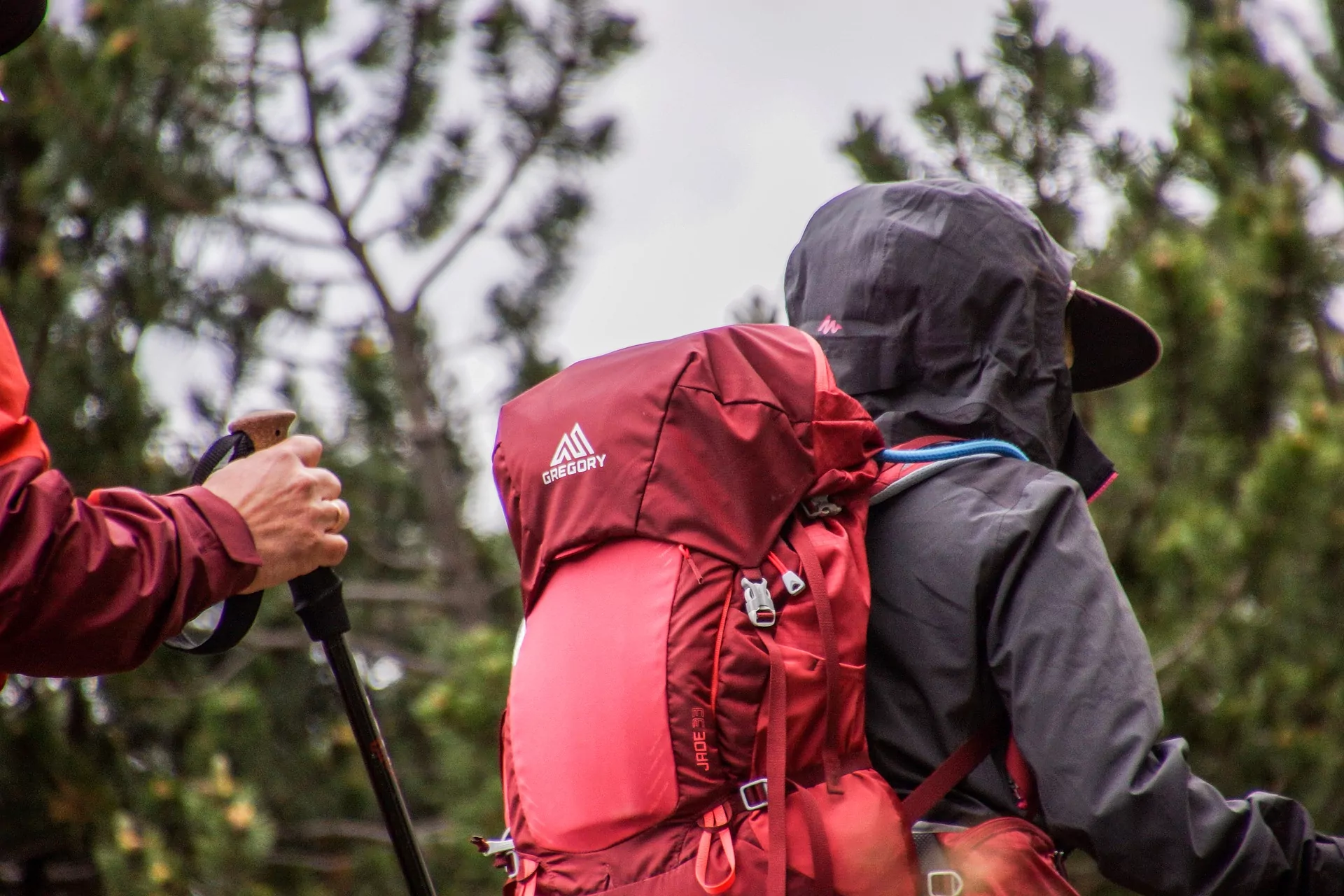 MORE GEAR Guide Resources
Check out our Wildland Gear Guide for more recommendations about hiking, trekking, camping and outdoor gear. We are always adding new products to help our guests and readers make the best choices to outfit their adventures.