Rocky Mountain Family Llama Adventure
Estes Park, CO
Trip Highlights
Waterfalls & Lakes
Comfortable Camping
High Country Day Hikes
Flexibility for Families
Bonding With Llamas
Mountain Creeks & Rivers
Description
This llama-supported Rocky Mountain Adventure takes us to a remote lake where we have a layover day to explore the high country. Llamas and guides do the heavy lifting so that you can spend all of your energy on simply enjoying the hikes. This trip is all about forests, mountains, big views and making friends with some very personable llamas. Requiring just 3 days total, and with friendly llama companions and moderate hiking, this trip is – as the name implies – fantastic for families! Our personable, expert guides will make sure your family has the hiking experience of a lifetime with wonderful, customized meals; a flexible itinerary; and just the right amount of adventure to fit what you're looking for!
Read more …
Return Guests get a 10% discount on all Trips!
DIFFICULTY LEVEL 2
Scale of 1-5. 1 is least difficult; 5 is most difficult
SUMMARY OF DIFFICULTY
Primarily our hikes on this trip are on well-maintained trails with gradual inclines. The difficulty of this trip (hiking distance and elevation change) will largely depend on the group's ability and motivation level. Ratings reflect maximum hiking distances.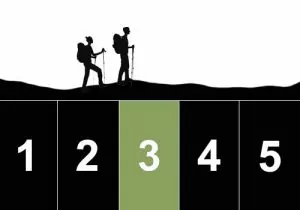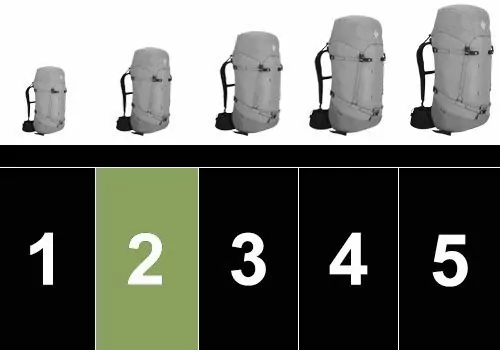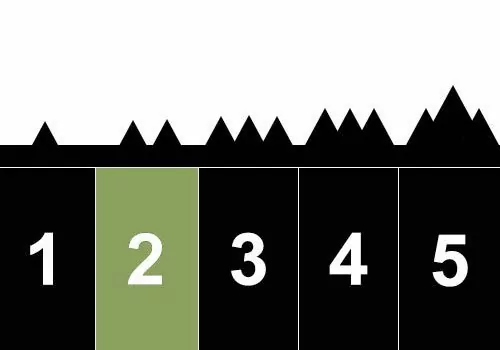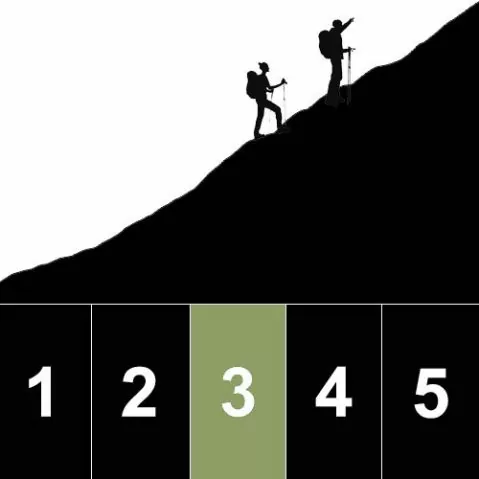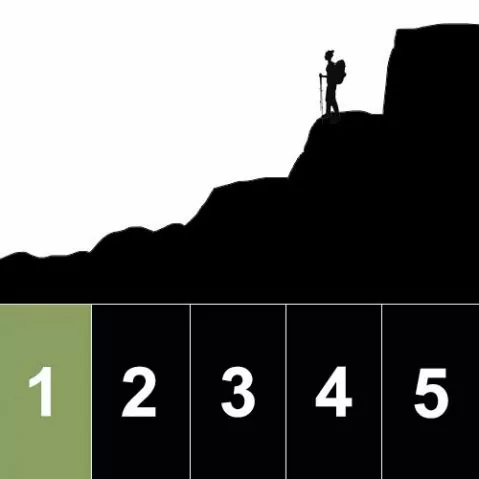 PHYSICAL DEMANDS OF THIS TRIP
Hiking uphill or downhill with a 10-20 lb backpack for 4-6 hours
Maintaining balance and footing on lightly rugged terrain
SOLITUDE LEVEL 3
We rate this Colorado llama trek a solitude 3. You can expect to have hours of solitude at a time.
This trip is only available as a private tour.
Min/Max Guests
This trip is available for private groups with 6-10 guests only because of regulations with the campsites we utilize. Groups must have at least 6 guests and no more than 10, and the trip will be open only to members of your party.
PDF Trip Itinerary Packet
Book online