Rocky Mountain Tours
Learn all about the best national park tours in the Rocky Mountains
There are so many ways to explore Rocky Mountain National Park. Whatever interests you, there is a tour that will provide expert knowledge and a professional guide that will show you the best of Rocky Mountain. Below we have listed the top tours to take in the park.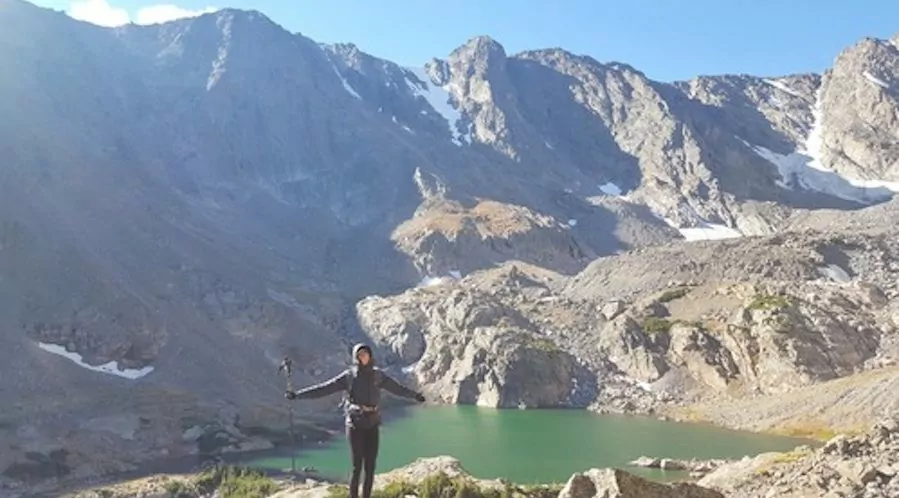 HIKING TOURS
Rocky Mountain National Park is the heart and soul of Colorado's Rocky Mountains. With stunningly beautiful landscape and abundant trails to explore, there are wonderful options for hiking that will create everlasting memories. By choosing to go on a guided hike, you are treating yourself to top-notch knowledge from a Rocky Mountain expert guide, who will ensure safety and take care of all logistics. Trips are all-inclusive, with lunch and appropriate gear provided by the guiding company. Available trips include day hikes, llama treks, basecamp tours, inn-based tours, backpacking trips, and snowshoe tours, so there are many adventures to choose from!
BACKPACKING TOURS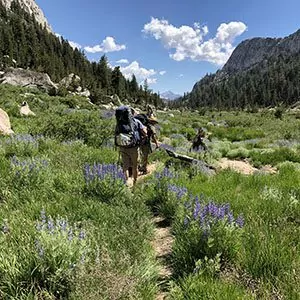 Backpacking is a spectacular way to see Rocky Mountain National Park. Guided backpacking trips take you high to alpine lakes, mountain peaks, and through wildflower-speckled meadows. A variety of trips are offered, and range in difficulty, so all levels of experience are sure to have an unforgettable trip.
Trips are 3 to 5 days long, and all the gear (including backpacks, tents, sleeping bags, etc.), meals, and permits are provided by the guiding company. Led by experienced and expert guides, you will gain knowledge about Rocky Mountain National Park, and the wildlife, geology and rich cultural history of the Rockies.
wildlife TOURS
It is no surprise that in the sprawling 3,000 miles of the Rockies, there is abundant wildlife to encounter. Wildlife tours are available in the park, and will take you to the best locations for wildlife viewing.
The best thing about going on a guided wildlife tour is going with a guide who knows the park, the locations where animals dwell, and will give you interpretation about what you encounter. Spotting scopes and binoculars are usually provided by the company.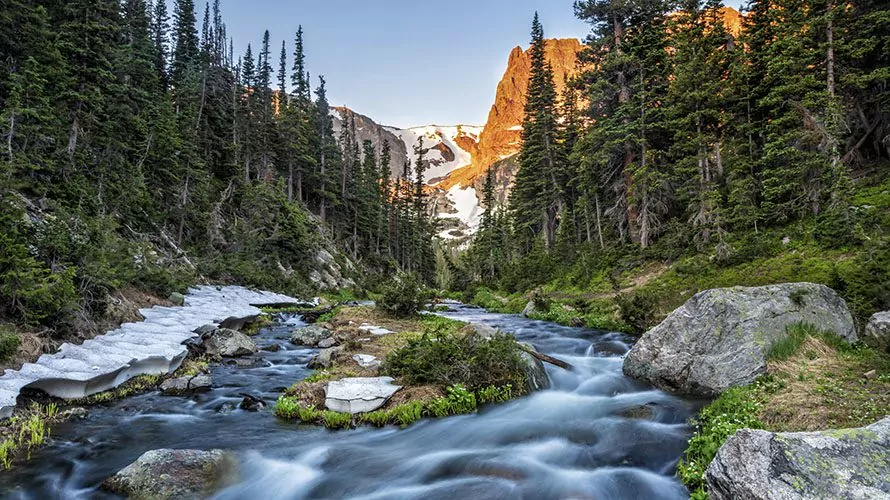 Photography Tours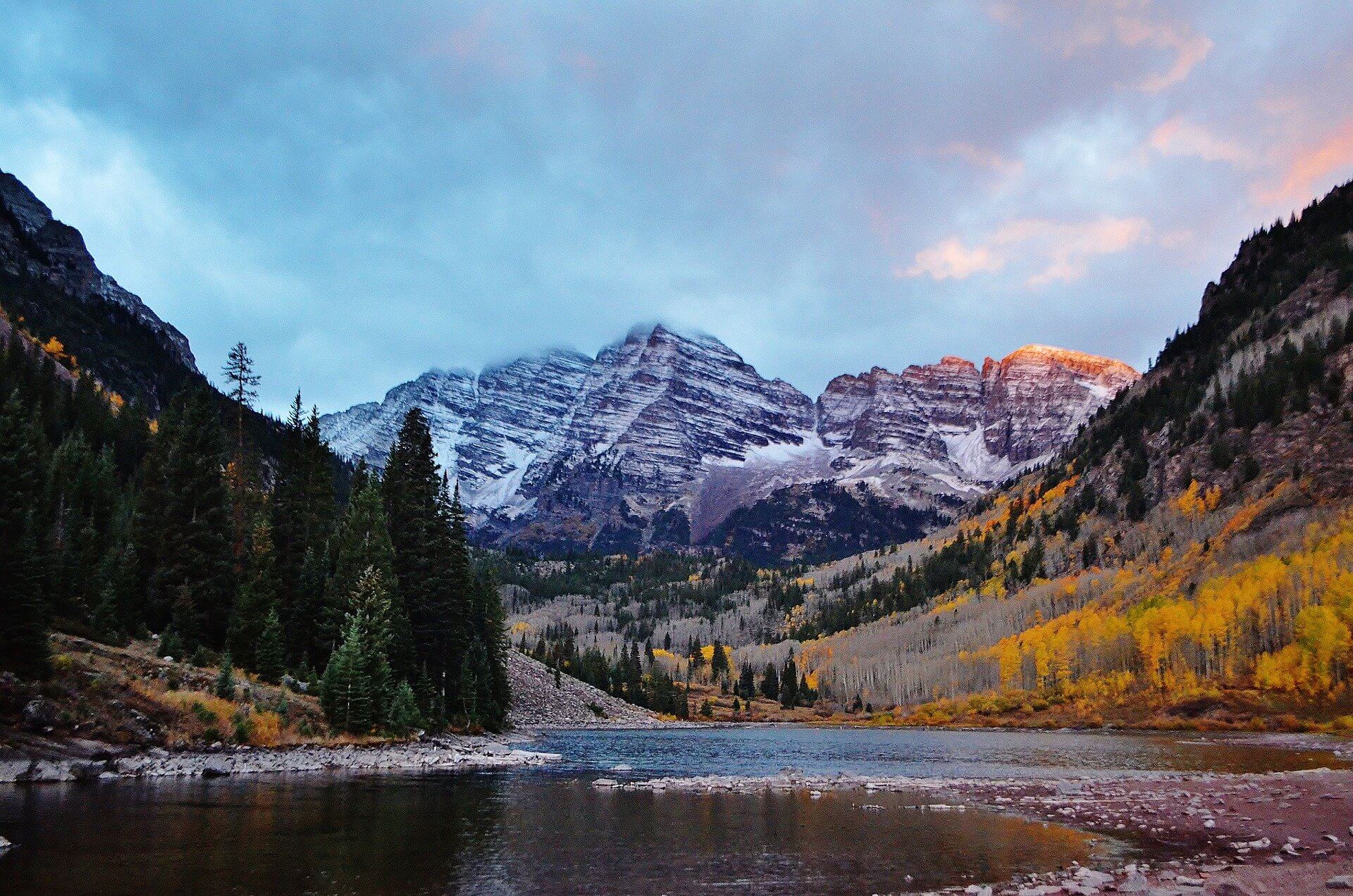 Photography tours are available in Rocky Mountain National Park, and showcase the best landscape and lighting to all levels of photographers. Thomas Mangan Photography offers private photography tours in Rocky Mountain National Park. The company understands Rocky Mountain's beautiful and diverse landscape, and knows when and where to take clients for the best shots. Equipment such as cameras and tripods are available for use, and it is completely catered to the desires of the individuals on tour.
Climbing trips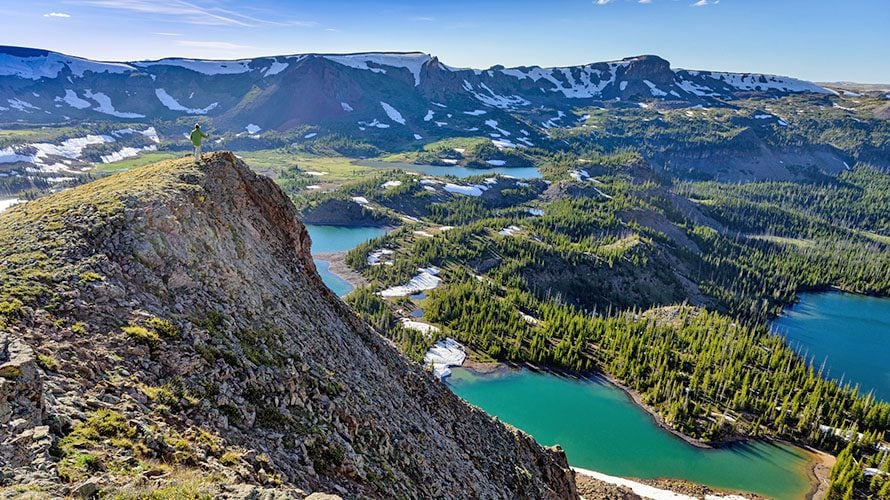 The peaks of Rocky Mountain National Park are world-class and a paradise for climbers. Opportunities for climbing are abundant in the park, including popular locations such as Lumpy Ridge and Longs Peak. By choosing to go on a guided climbing trip, you are able to choose which route you climb, ranging from moderate to strenuous, and front-country to alpine climbs.
Typically, technical climbing equipment is provided, but personal gear such as harness, helmet, and climbing shoes must be brought by the participant. If you want an up close and personal experience with the rock of the Rockies, a guided climbing trip should be put on your to-do list.
Road tours

Road tours give you the chance to be a passenger and enjoy the sights while a knowledgeable guide drives you on scenic roads throughout the park. Many bus tours take you on the Trail Ridge Road—the incredible and awe-inspiring ridgeline road over the Continental Divide. Along the way, you will stop at many vistas, and gain knowledge about the flora, fauna, geology, and human history from the guide. These tours are a great way to see an extensive amount of the park from the comfort of a bus.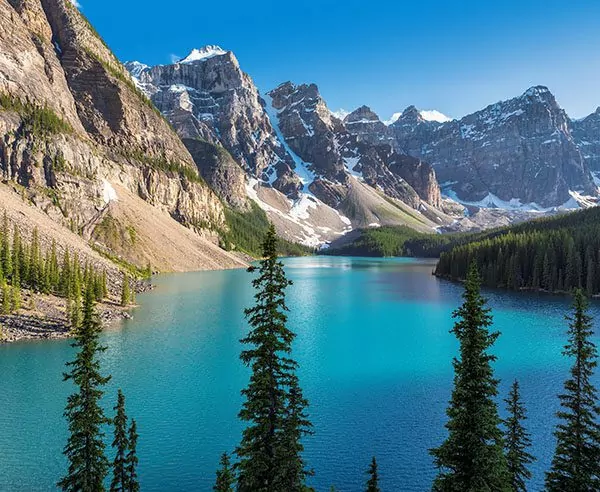 4×4 tours
There is so much beauty to be seen in the Rockies, and most of it is not accessible from your own car. A great way to get up high for panoramic vistas is by going on a 4×4 tour. Jeeps are able to cruise up rocky paths with no trouble, and you are able to hold on and enjoy the adventure, while watching wildlife and incredible scenery in ways you wouldn't be able to in your own car.
If you are a thrill-seeker, and want to see the best that Rocky Mountain National Park has to offer, then a 4×4 tour is the tour for you!
conservation tours
Rocky Mountain Conservancy is the non-profit, educational steward in the National Park. They offer field institute classes that focus on conservation and education about Rocky Mountain and the surrounding areas.
These classes promote hands-on-learning about the diverse ecosystem, from expert naturalists. Examples of the classes that are offered include: art and photography, wildlife, natural history, outdoor skills and hiking, geology, and bus tours.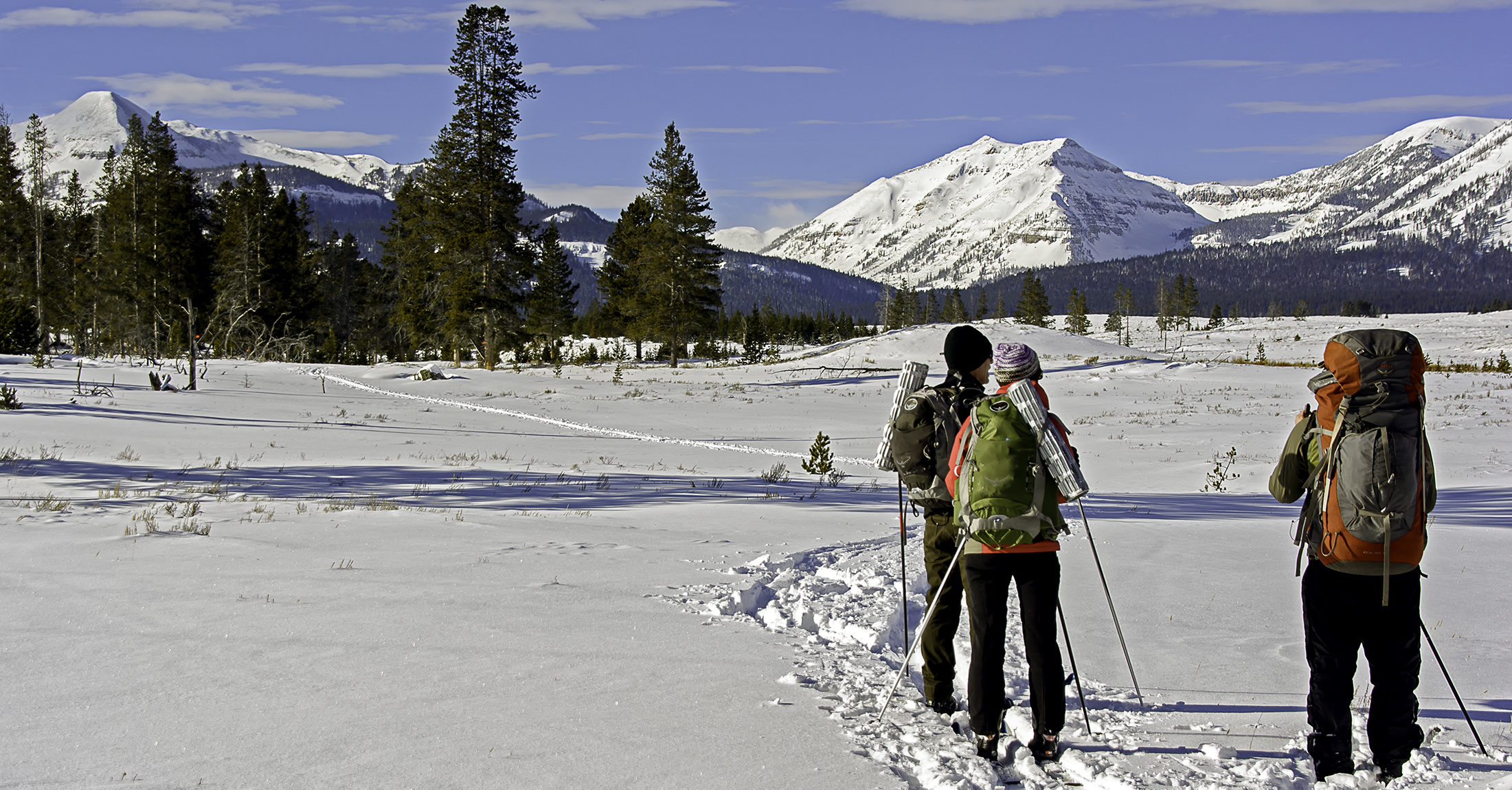 winter tours
Rocky Mountain is a great all-year park, open 365 days a year, weather permitting. Winter is a great time to visit the park; the crowds have thinned and the park becomes a winter wonderland.
Snowshoe tours offer a chance for rejuvenating solitude and incredible winter landscapes. A multiday snowshoe adventure provides 4 days of stunning snowshoeing to frozen alpine lakes, snow-covered meadows and fantastic vistas. Day snowshoe trips are also available to Emerald Lakes for those with less time, but who are still eager to experience Rocky Mountain National Park in winter.
fishing trips
Rocky Mountain National Park hosts over 50 lakes for visitors to fish, and there are over 60 species of fish that reside in the park. By choosing to go on a guided fishing trip, you get a professional fishing guide who knows which lakes are best during each season.
Most companies provide gear (including waders, flies, rods, and reels), and lunch. Guided trips are accessible for all levels of experience, and guides help every person become a better fisher.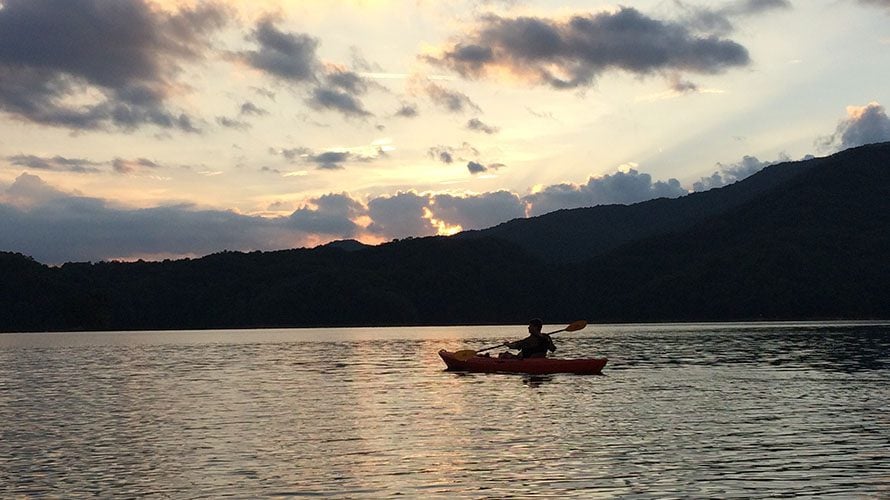 stock tours
Experience the Rockies like never before with a llama-supported backcountry trek. By going on a trip where a friendly llama carries most of your weight, you can enjoy hiking with only a small day pack. The trip is led by a expert guide, who is there to share knowledge, provide safety, and cook outstanding backcountry meals.
Trips vary in length, from 3 to 4 days, and also in difficulty. For a totally new and exciting way to backpack in Rocky Mountain National Park, and the chance to make a new furry friend, a llama-supported trek is an excellent way to experience the Rockies!
JOIN A GUIDED COLORADO HIKING ADVENTURE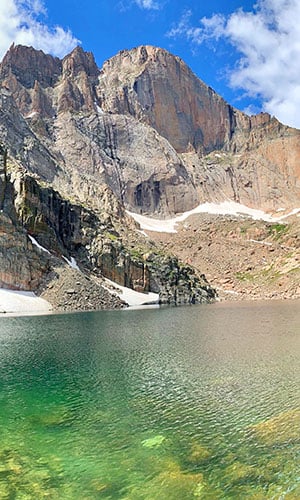 Rocky Mountain National Park is home to some of the most epic and amazing hiking vacations in the world. Wildland Trekking offers trips with the best of Rocky Mountain: waterfalls, mountains, views, wildlife, solitude, adventure and fascinating natural and cultural interpretation.
Guided Rocky Mountain treks are all-inclusive which covers permits; local transportation (excluded on certain tours); meals; equipment; safety systems and professional hiking/wilderness guides; all of which allows visitors to maximize their time in Rocky Mountain and focus entirely on enjoying the Park.
ROCKY MOUNTAIN ADVENTURE TOURS