Colorado Backpacking Tours
Explore the Rocky Mountains on an all-inclusive adventure into Rocky Mountain National Park or the Flat Tops.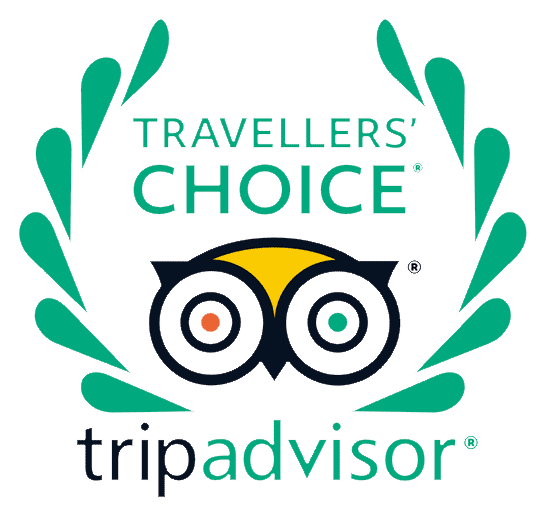 When people think of the Rocky Mountains, many of them think of Colorado. With far more 14,000+ foot peaks than any other state (58) and the epicenter of American skiing, Colorado is a mountain paradise with postcard views and endless potential for adventure. From the very beginning, the founder of Wildland Trekking were intent on offering trips in the great state of Colorado.
Our Colorado backpacking program focuses on two areas that provide quite different experiences. First is Rocky Mountain National Park, the heart of the Colorado Rockies. Backpacking in "Rocky" features amazing high country views, pristine creeks and lakes, and a stunning section of the Continental Divide. The other area we offering backpacking trips in Colorado is the Flat Tops Wilderness in the west-central part of the state. "The Flat Tops" massif is a tremendous high mountain plateau that towers up to 12,000+ feet, and is characterized by alpine lakes, creeks, solitude and pristine wilderness.
We've listed our Colorado backpacking trips below, and you can always give us a call at 800-715-HIKE (4453) 7 days a week to learn more!
Colorado Backpacking Trips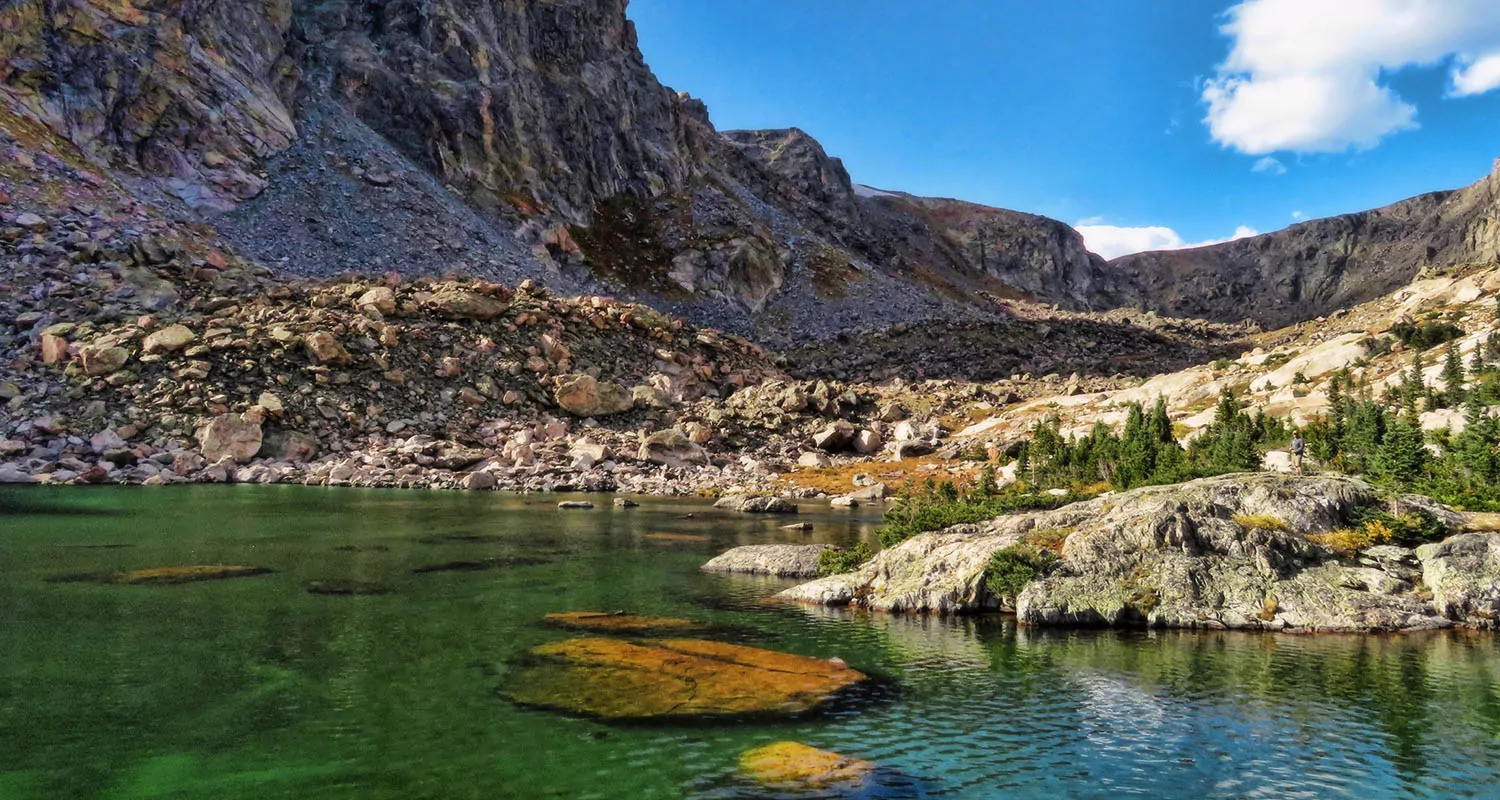 More About Colorado Backpacking Trips
WHEN TO GO
The Colorado Rockies are best explored on foot from June through September. Depending on the snow pack, June can be too early, but July through September are months you can 100% count on. The busiest month of the year for backpacking in Colorado is July, and you'll find fewer other groups in the backcountry in August, especially after the first week. September is often overlooked as a month for mountain backpacking, but for guides and locals it's one of the best. You can often have the mountains much to yourself, the rut is on and elk can be bugling, towards the end of the month the willows and Aspen leaves are changing colors, and early in September the temperatures are usually perfect for hiking and backpacking.
THE WILDLAND COLORADO BACKPACKING EXPERIENCE
Wildland Trekking started in 2005 as a backpacking company – it was our first niche. Since then we've expanded to offer llama treks, portered treks, inn-based tours, camping-based tours and day hikes. Hiking and trekking are still our specialty, and Colorado is a perfect destination for us because on foot is the best way to discover the Rocky Mountain State.
Our backpacking tours are all-inclusive, so you can focus 100% on enjoying your experience. The guides do all of the cooking, water filtering…etc., giving guests time to relax in the evenings and soak up the magic of their surroundings. (Wildland Trekking meals by the way are famous for being exceptional!) We also handle local transportation, permits, fees and more so you don't have to. If hiking with experts and letting them handle the tedious details of planning a trip sounds good, then a Wildland backpacking trip is your answer.
SAFETY CONSIDERATIONS
The main safety considerations on backpacking trips in Colorado are black bears and thunderstorms.
First we'll address bears. We carry all food in bear-proof containers called bear canisters, and the guide carries bear spray a proven deterrent. We also keep very clean camps, travel in groups, and make noise when moving through thick willows or foliage.
Now for thunderstorms. These are most dangerous when above treeline in the alpine zone. Most of our trips venture into or across the alpine zone at various times. Some of these forays are day hikes from a base camp to summit a peak or reach a high pass, and others are with full packs moving camp to a new location. The key strategy to keeping guests and staff safe from thunderstorms is to get an early start and be back in the trees before the storms begin, which is usually in the afternoon. The guides check the weather forecast before the trip begins and have a good idea of the timing that's needed to maximize safety. If we're caught above treeline by a quickly approaching thunderstorm, we will get back down into the trees as quickly as possible via the most immediate route.
WHAT'S INCLUDED & NOT INCLUDED
Our backpacking tours include nearly everything. We provide you with top-of-the-line gear from brands like Deuter, Osprey, Mountain Hardward, Thermarest, Kelty, Big Agnes and MSR. These items include a multi-day backpack, tent, sleeping bag, sleeping pad, bear canisters, kitchen equipment, water filter and more. The few things that we ask guests to provide are a headlamp and water bottles (2 liters), and personal items like clothing, rain gear, footwear…etc.