Paddle & Hike Adventure
Trip Highlights
3 Days of Kayaking
Incredible Day Hike
Island Camp
Hazel Creek, a Pristine Trout Stream
Sweeping Views
Beautiful Fontana Lake
Ghost Town of Proctor, NC
Guides Choice Trip
Description
Our Great Smoky Mountains Fontana Lake kayaking, hiking, and camping adventure combines multiple sports to create one unforgettable trip. Fontana Lake is a massive, crystal clear body of water surrounded by lush forests, tall peaks and rushing mountain creeks in Great Smoky Mountains National Park. By combining days of kayaking on this beautiful lake and hiking to one of the Park's best views, we maximize our time in this amazing place.
We start this trip by paddling to Hazel Creek, where we explore stunning Hazel Creek and the fascinating ghost town of Proctor, North Carolina. We camp for two nights on an island with stunning sunset and mountain views, where we'll enjoy lakeside dinners and sunset paddles in the open water. On a layover day we paddle to the far shore and go on a fulfilling hike to one of the best views in Great Smoky Mountains National Park.
Read more …
Return Guests get a 10% discount on all Trips!
DIFFICULTY LEVEL 3
Scale of 1-5. 1 is least difficult; 5 is most difficult
SUMMARY OF DIFFICULTY
This trip travels along the lake making for tough paddling if faced with a head wind. Day 2 will hike up the steepest trail in the Smokies crossing several smaller creeks. Day 3 will be along a very maintained trail finding easy waterfalls.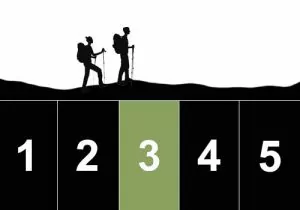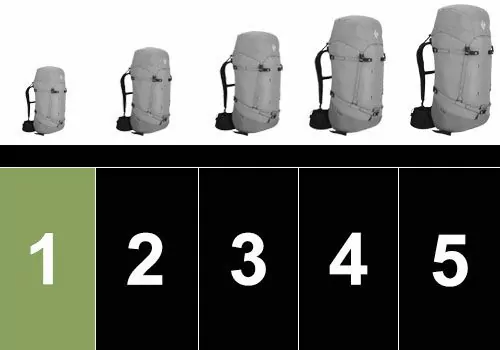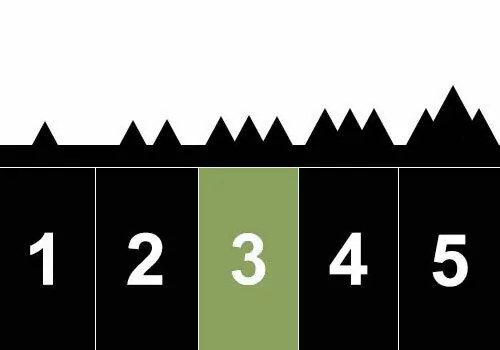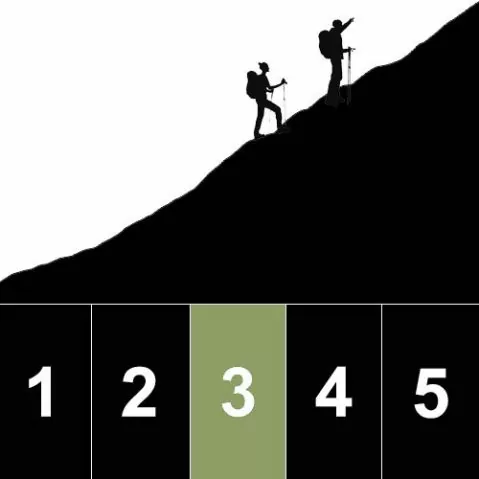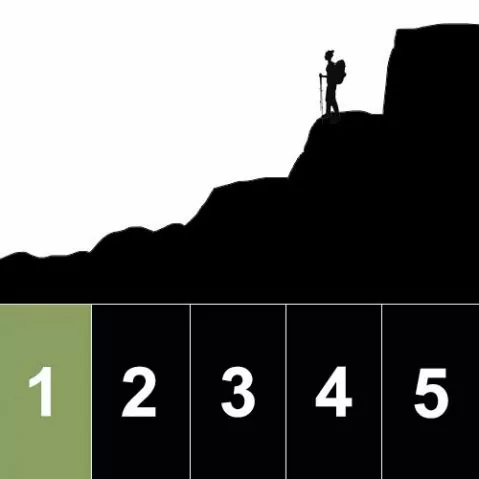 PHYSICAL REQUIREMENTS
Paddling on a lake with possible head wind for 2-4 miles
Hiking uphill or downhill with a 8-12 lb backpack for 5-7 hours
Maintaining balance and footing on moderately rugged terrain
SOLITUDE LEVEL 3
1 least solitude, 5 most solitude
We rate this Great Smoky Mountains backpacking trip a solitude 2. You can expect several hours of solitude at a time.