All About Visiting Yellowstone in November
The benefits, drawbacks, activities and other features of visiting Yellowstone in November
November is a great time to visit Yellowstone National Park. The summer and fall crowds have all but disappeared, and you have great chances for solitude. There are many benefits to visiting in November, as well as some drawbacks. Peruse the information below to determine if November is the best time for you to visit Yellowstone.
Benefits of Visiting in November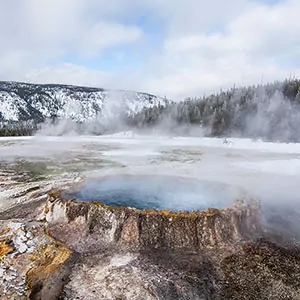 The biggest benefit to visiting in November is the lack of crowds. With so many less people, your chances for solitude grow exponentially. Many trails in the north are open, giving you the opportunity to explore Yellowstone by foot. And with so little crowd, you may have the trail all to yourself.
Drawbacks of Visiting in November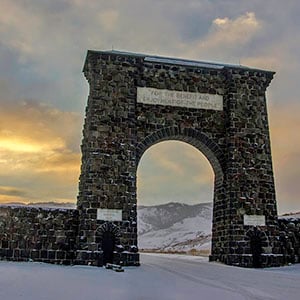 The biggest drawback to visiting Yellowstone in November is that most of the roads close in the beginning of November. You can read the fall and winter road closure dates for year-to-year information. From the beginning of November to mid-April, all roads except from the north entrance to the northeast entrance are closed. Snow coach transportation does not typically begin until mid-December after the accumulation of snow, so for the entire month of November, you are limited to this single road.
Things To Do In November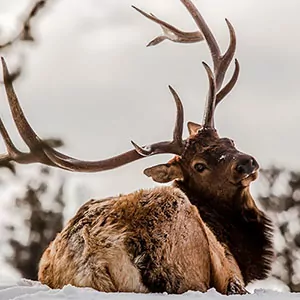 Although most of the roads are closed in November, the road from Gardiner to Cooke City is arguably the most scenic road in the park, so there is still plenty to see. Driving and hiking through Lamar Valley will reward you with herds of bison, and possibly chances to see wolves and bears.
Hiking (or snowshoeing and skiing depending on conditions) is a great option in November, as most of the trails in the Mammoth Hot Springs area, and Lamar Valley are open. These trails provide opportunities for wildlife viewing, as well as solitude.
The Albright Visitor Center remains open year-round and is a great resource for information about the park. There is a great museum in the lower level of the Visitor Center, and rangers are available to answer any questions about closures that you may have.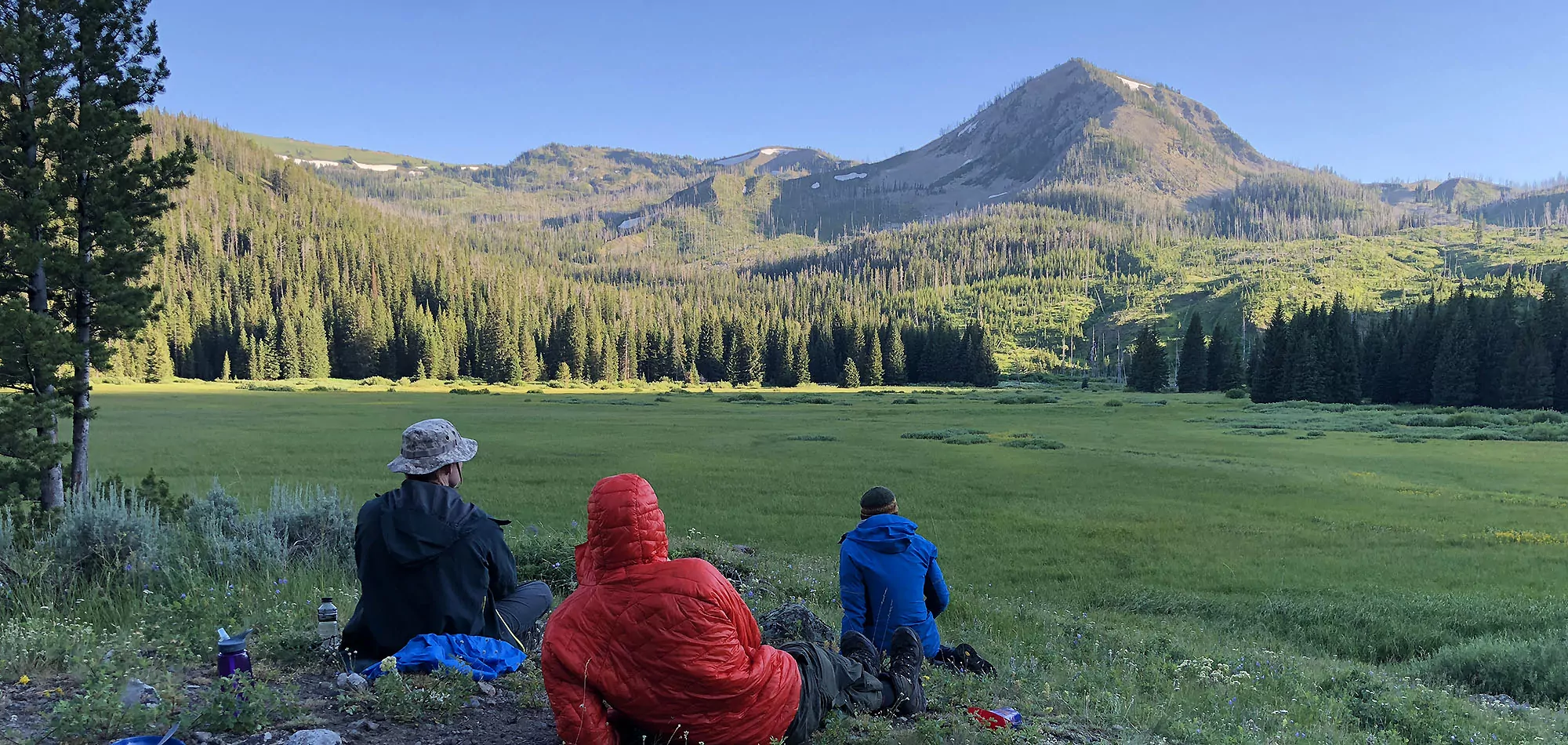 Hiking in November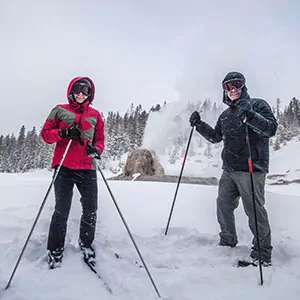 Much of Yellowstone is closed in November, but there is still a ton to see and do in the areas that are open. There are many wonderful day hiking trails in the Mammoth area, as well as Lamar Valley. You can check the Backcountry Situation Report for all pertinent information about the backcountry. Hiking is fantastic this time of year because the crowds have thinned and you may have the trail entirely to yourself. You may be snowshoeing or skiing, depending on conditions. Many of the hikes in the Mammoth area are on boardwalks, so even if it is snowy, hiking will be an option.
Weather in November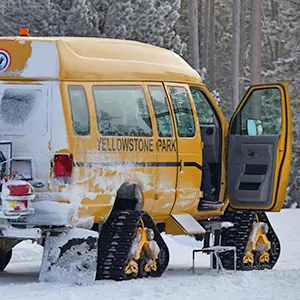 The weather in November in Yellowstone is typically chilly, with the possibility of light snow. Average temperatures for Mammoth Hot Springs are a high of 39, and a low of 20 degrees Fahrenheit (4/ -6 degrees Celsius). On average, it snows or rains 8 days in November.
Join a Guided Hiking Adventure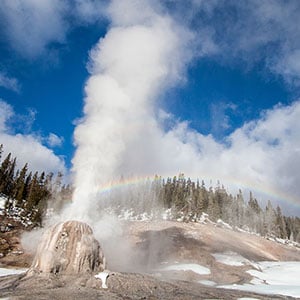 Yellowstone National Park is home to some of the most epic and amazing hiking vacations in the world. Wildland Trekking offers trips with the best of Yellowstone: geysers, waterfalls, views, wildlife, solitude, adventure and fascinating natural and cultural interpretation.
Guided Yellowstone treks are all-inclusive which covers permits; local transportation (excluded on certain tours); meals; equipment; safety systems and professional hiking/wilderness guides; all of which allows visitors to maximize their time in Yellowstone and focus entirely on enjoying the Park.
YELLOWSTONE ADVENTURE TOURS