Yellowstone Llama Treks
On our Llama Supported trips your gear is carried by pack llamas, allowing you to hike with only a light day pack and enjoy a greater diversity of fresh foods than on a backpacking trip.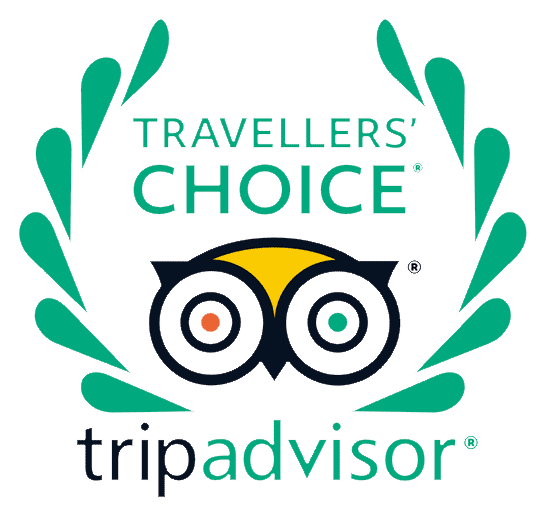 Hike deep into the breathtaking backcountry of Yellowstone National Park on one of our Yellowstone Llama Treks! With the option of leading a llama or hiking independently, you will set off with your group and guides into the stunning Yellowstone wilderness, leaving the crowded highways behind you. Hiking through deep Lodgepole pine forests, across vast meadows, over rivers and streams, and past fields of wildflowers, you will experience first-hand the wild side of Yellowstone. We will keep our eyes out for wildlife, which is abundant. And, depending on which trip you join, you may see backcountry thermal features such as geysers, hot springs, mud pots, boiling rivers and more!
Our llama treks are all-inclusive, multi-day hiking and camping tours in Yellowstone National Park. We originate in Jackson Hole, Wyoming where we provide roundtrip transportation. These trips are all-inclusive so you can focus 100% on hiking, camping and enjoying all Yellowstone has to offer. Check out our offerings below, and call us at 800-715-HIKE (4453) with any questions!
NEED TO KNOW: PERMITS & WILDLAND LLAMAS
Permits
Due to Yellowstone's permit system, which starts accepting permit requests on March 1st each year, it's beneficial to register before February 28th of the year you'd like to hike with us. Give us a call at 1-800-715-HIKE (4453) to learn more!
Wildland Llamas
These trips are operated by Wildland Llamas, an authorized stock outfitter in Yellowstone National Park. Wildland Llamas is a separate, partner company of Wildland Trekking with partially shared ownership, guide teams, and infrastructure.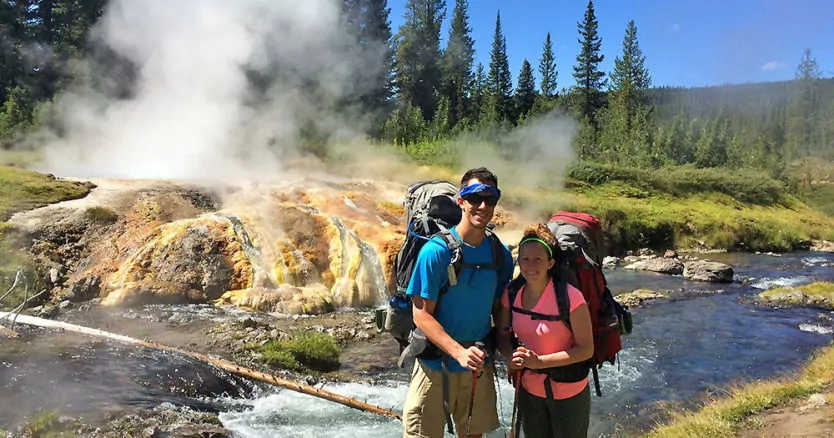 Yellowstone Backpacking Trips
There's no better way to experience Yellowstone National Park than on a Yellowstone backpacking trip! Escape the crowded highways and venture into a pristine and stunningly scenic landscape with geysers, waterfalls, vast meadows systems, picturesque rivers and lakes, and abundant wildlife! Join our expert guides for an unforgettable trip that includes all gear and meals, as well as local transportation.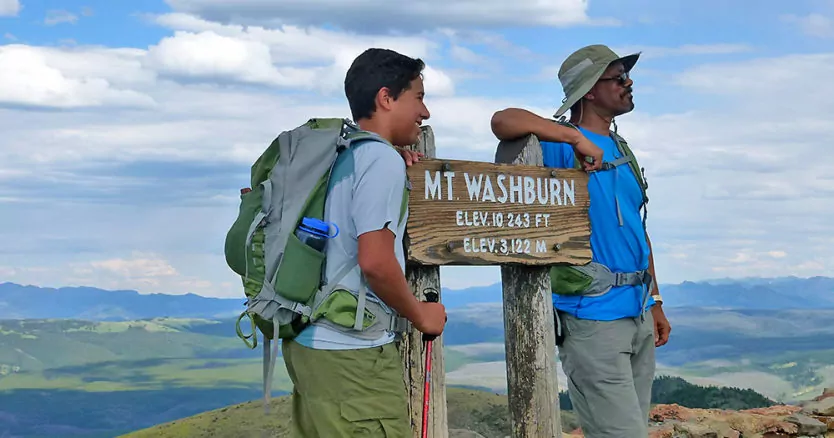 Yellowstone Basecamp Tours
Our Yellowstone Basecamp Tour is an opportunity to enjoy an outdoor experience camping under the stars and hiking in different areas of the park to hit a diversity of highlights. See what we consider the best of Yellowstone and enjoy amenities like showers, campfires, comfortable camping and fresh foods. All gear and meals are provided, as well as local transportation. Our expert guides are ready to show you all Yellowstone has to offer!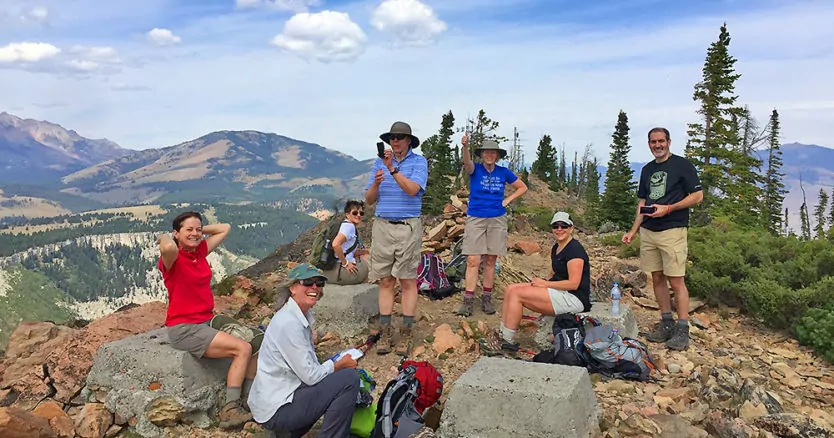 Yellowstone Inn-based Tours
Join us for an unforgettable and optimally comfortable inn-based hiking tour of Yellowstone National Park! Our inn-based Yellowstone hiking tours combine the best of Yellowstone's thermals, geysers, waterfalls, pristine landscapes, and wildlife on a series of day hikes. Each evening we stay in hotels, inns or lodges and enjoy well-earned meals at local lodges and restaurants. All meals, gear, accommodations and local transportation included.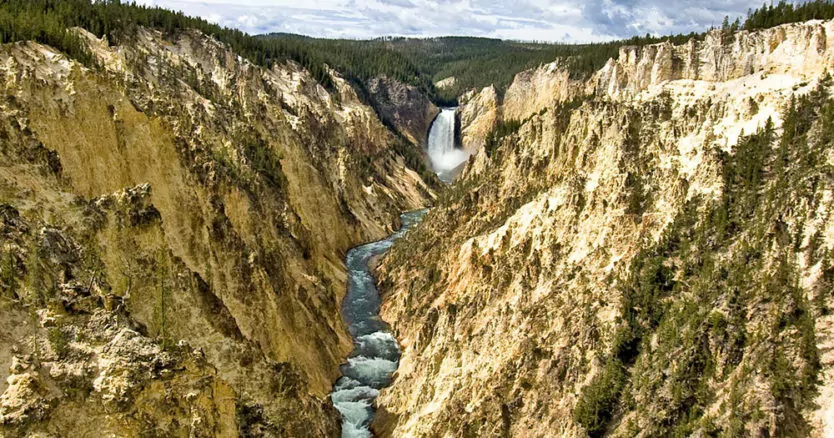 Yellowstone Day Hike Tours
Make the most of your time in Yellowstone on a guided Yellowstone day hike tour! Choose from several different options ranging from easier hikes to waterfalls like our Fairy Falls Hike to long, challenging hikes like Seven-mile Hole. All Yellowstone Day Hikes include use of a backpack, trekking poles and bear spray canisters. A picnic lunch and trail snacks are also included.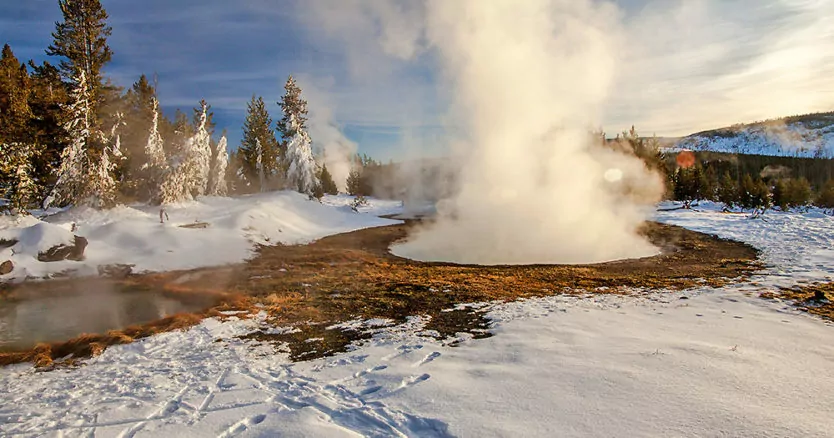 Yellowstone Snowshoe Tours
There's no winter destination more magical and pristine than Yellowstone National Park. Snow blankets the landscape, where thermals thaw vegetation for wildlife like elk and bison to graze. Wolves, mountain lions and other predators lay and wait for animals to become vulnerable in the deep snow. Geysers spray high over the winter scene and waterfalls freeze solid. Explore this amazing world on a Yellowstone snowshoe tour, led by our expert guides, and enjoy comfortable Yellowstone lodging each evening.
YELLOWSTONE VISITOR INFORMATION
TIPS FOR VISITING YELLOWSTONE