Sweden Ski Tours
Remote peaks & valleys, unique mountain hut lodging, fantastic Nordic skiing and much more combine to make our Sweden ski tour an unforgettable experience!
Sweden is a Winter wonderland! Exploration above the Arctic Circle entails traversing long snow swept valleys, climbing over scenic mountain passes, skiing past frozen lakes, enjoying Sweden's cozy remote mountain huts and experiencing the rich indigenous cultures and cuisine of the Sápmi region.
Our ski tour is a fully inclusive package including all local transportation, lodging, meals, ski gear rentals, luggage transfers and are lead by professionally trained & certified ski instructors. We explore amazing Abisko National Park and Sweden's famous Kungsleden or "King's Trail." Let the colors of the Aurora Borealis light up your next Winter expedition to the far North of Sweden!
Check out our Sweden Ski Tour below, and feel free to call us at 1-800-715-HIKE (4453) with questions or to start planning your trip today!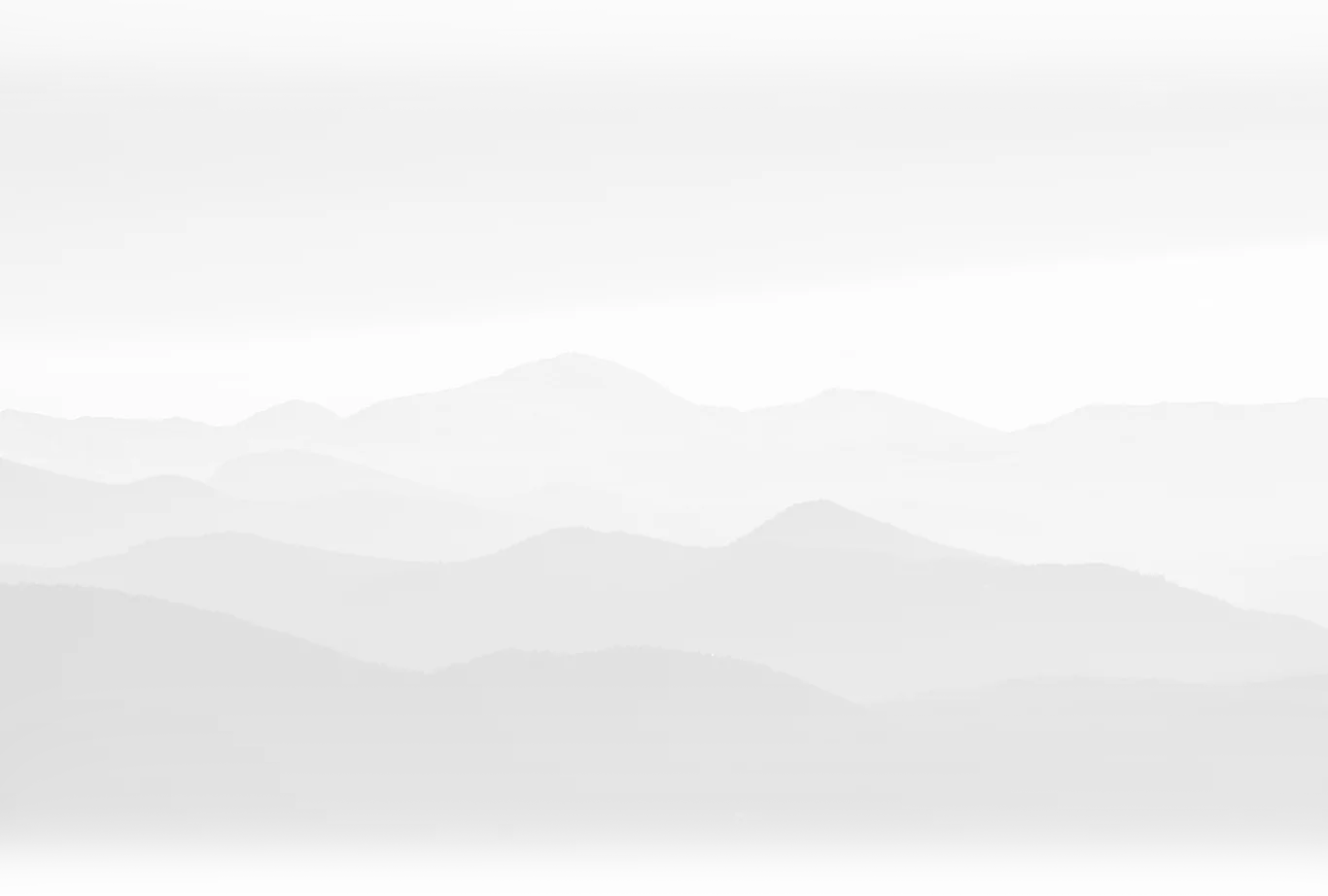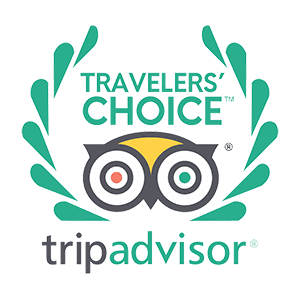 1. TOP RATED ADVENTURE TOURS
Wildland began offering trips in 2005 and quickly became one of the top-rated trekking companies in the world. Over the last decade and a half, we have accrued more than 4,000 5-star reviews online and earned #1 spots on multiple Trip Advisor pages. Beyond Trip Advisor, other review sites where Wildland has 5 stars include Trust Pilot, Google and Yelp.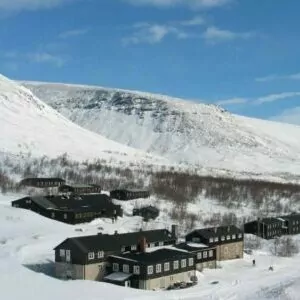 3. ALL-INCLUSIVE TRIPS
Another crucial factor in the quality of a ski tour is what's included. A huge benefit of joining a guided trip is the ability to travel light and let other people handle all the complicated logistics. On Wildland trips your local transportation, gear, meals, reservations and permits, supports staff, emergency communication devices, first-aid kits, risk management systems and more are fully handled by us. You get to focus 100% on fun and skiing through the North of Sweden's stunning Winter landscapes!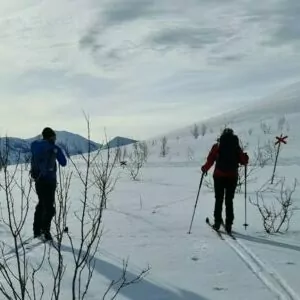 2. ALWAYS SMALL GROUP TRIPS
Many adventure tour companies try to book up to 18 or 24 guests per trip. At Wildland we cap our trips at 12 guests, and many trips run at 6-10 guests. This intimate group size allows participants the ability to truly interact with the trip leaders and each other in meaningful, memorable ways. It also allows things like group pace and dietary preferences to be much more customized to each person. Bottom line, smaller groups equal higher quality experiences.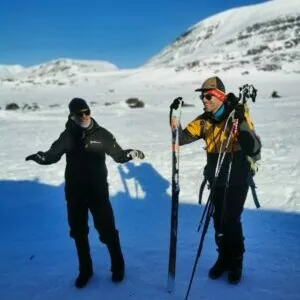 4. LOCAL, EXPERT WILDLAND GUIDES
Ultimately the Wildland product consists of three main elements: the setting, the logistics (food, gear, transportation…etc.) and the guide(s). Of these three components, we believe the guides are the most important in terms of guest experience. That's because the other two can change and how the guide handles it determines the outcome. We bring local guides who know the Kungsleden trail and Abisko National Park inside and out onto our team, and we train them to meet the high Wildland standards. This combination gives guests the best of both worlds: local guides and a top-tier guided experience.