what skills do I need for jobs in the wilderness?
If spending extensive time in remote mountains or desert environments makes you happy, you may be considering working a wilderness guide outdoor educator. But what do those jobs actually entail? What skills do you need? What training or certifications are required and where would you find such a job? We hope this page will help you better understand and determine if an outdoor job is the right fit for you.
A wilderness guide job includes demonstrating all the hard skills required to live and travel outdoors (camping, cooking, backpacking, navigating, and correctly using gear). Everything is an opportunity to model and educate, including the information you share about the area, history, and environment.
From coordinating logistics, packing gear, and menu planning, to being prepared for emergencies, re-routes and weather conditions, your understanding of the place, equipment, and environment need to be far beyond what they would for a personal trop. As a guide, it is your job to facilitate a smooth experience.
It's not a matter of if, but when, someone will have a sunburn, blister, headache, sprained ankle, or stomach issue. You will be the one they turn to for care and advice. Sometimes the stressors are emotional, triggered by an experience outside their comfort zone. This is when your calm is most called for.
What better way to bring everyone together than a delicious and calorie dense meal? Delivering flavorful dishes outdoors is an artform. From packing enough coffee and fixings, to respecting allergies and following backcountry food handling protocols, all are equally important to the health and success of a trip.
GUIDE OPENINGS (Updated 6/27/23)
2024 Season
We are gathering applications for the 2024 season. Candidates meeting all our qualifications below are encouraged to fill out an application! We will confirm receipt of the application within 1-2 week during this off-season time and reach back out around November of 2023 when we have more clarity on our hiring needs and begin our interview process for 2024.
Candidates who don't currently meet all our criteria are encouraged to keep acquiring more experience and submit a more complete and updated application November through January of 2023/24.
We anticipate needing to hire multi-day guides and day-hike guides in many of our program areas for 2024. Check back for more details of available positions in fall of 2023.
International: We are not hiring for international trips. Our international positions are filled internally.
guide certifications and training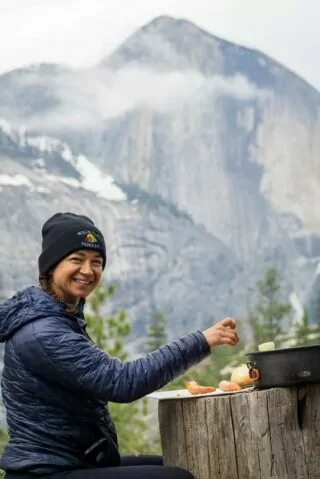 Most employers hiring for adventure jobs and backpack guide positions will require the following certifications. Check out Wildland Trekking's guide job requirements here. These certifications are industry standards for most guiding jobs as they are often required by the public land agencies on which the tours take place (National Forests, National Parks, etc.).
These certifications will benefit you throughout your career regardless of employer. They are often (not always) your responsibility to obtain, pay for, and maintain. In addition to the certifications listed below,  another avenue to strengthen your outdoor skills is to join a NOLS leadership course.
Wilderness first responder (WFR): 

 

Leave no trace (LNT)

 

Backcountry food handlers/manager 

 
*Not all companies require the same certifications, but these are the most common
WHERE TO FIND A GUIDING JOB?
There is no 'one-size fit all' recipe for landing an adventure job or working as an outdoor guide. Most commercial guiding companies will prefer candidates with prior experience, which makes it hard to break into the industry. Outdoor/backpacking summer camps, teenage leadership programs such as Adventure Treks or Outward Bound, and wilderness therapy programs can be good stepping stones. Another way to gain exposure and practice with wilderness leadership is to volunteer for an outdoor/hiking club, or something similar. 
Where to find job postings? There are a lot of web platforms for outdoor jobs that can include wilderness guide positions, adventure jobs and other summer outdoor work: CoolWorks, Occupation Wild, Backdoor Jobs, Basecamp Outdoor Jobs in addition to more traditional job platforms. There are also a variety of Facebook groups that can help narrow it down by region or specific area of the industry. Another approach, if you know where you would like to guide, is to research the organizations that offer trips in those areas, and study their websites to identify if they're a good fit and look at their employment pages. Networking is also a a good idea, whether it's through LinkedIn, friends and family, or guides you encounter on the trail.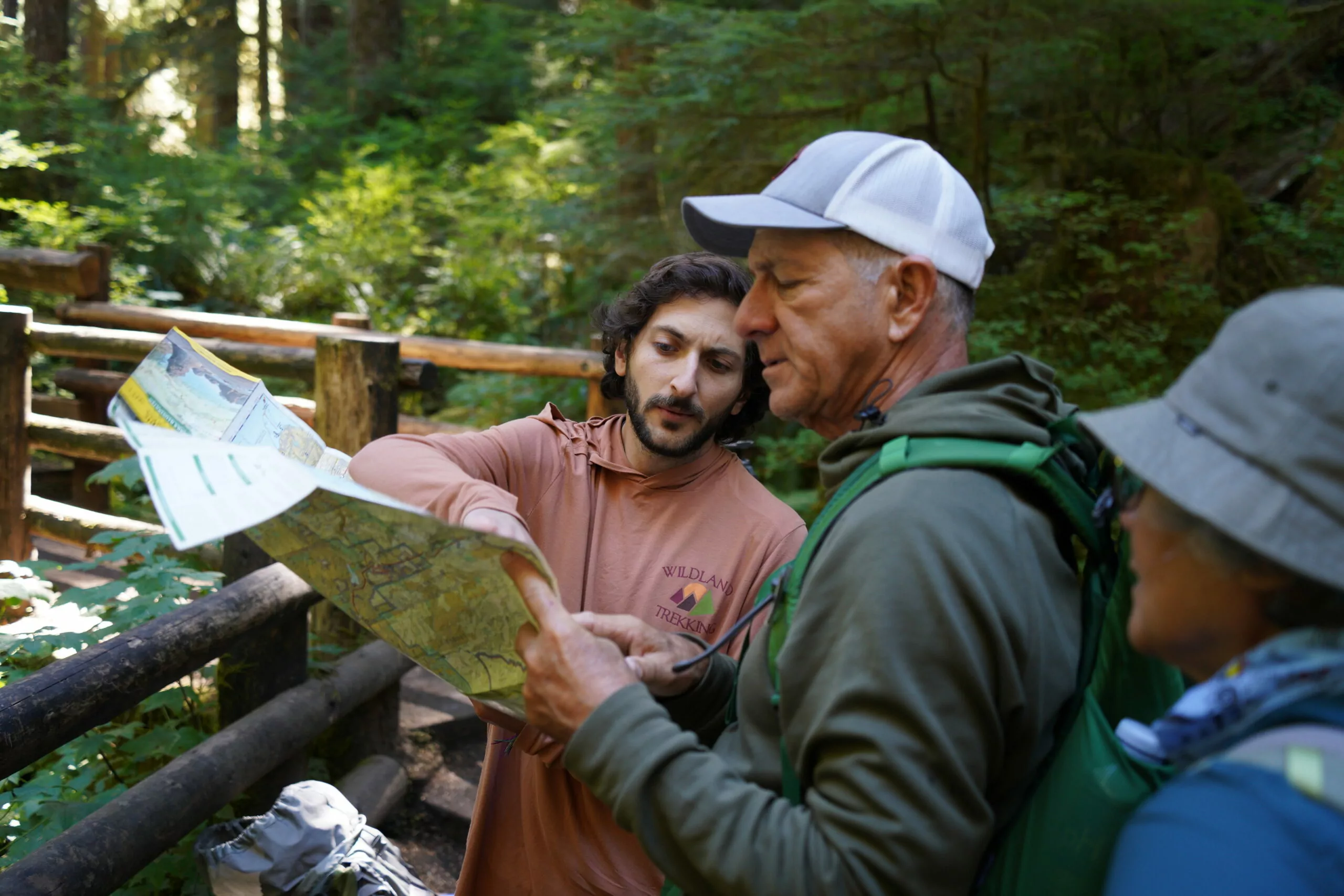 Outdoor Guide Salaries
Guide pay will vary between type of guiding, employing company/non-profit, state, etc. In the US, hourly rates will vary but will usually add up to between $100 and $250 per day, plus tips (if guiding commercially). When looking at hiking guide pay, keep in mind that the hourly rate doesn't say everything. How many hours will you be paid per day? How quickly will you go on overtime? Will you be eligible for gratuities? How does your employer communicate to guests regarding tipping practices? All those things will have a significant impact on your pay and how livable your wage is. Check out Wildland Trekking's guide compensation.  
TYPES OF WILDERNESS TOURS
STOCK SUPPORTED HIKES
The animals used on stock supported trips are often horses, mules, camels, or llamas. Guide responsibilities vary on these trips – client care, cooking, trip leadership…etc. are always expectations, but in some cases, guides will also be trained to lead the livestock as well. See examples of stock trips.
BACKPACKING TRIPS
On backpacking trips guides Can be the sole trip leader with groups of 5-6 guests. Some trips have 2 guides and 10-12 guests. The guide is responsible for everything – driving, cooking, gear, first-aid…etc. See examples of backpacking trips.
OTHER WILDERNESS TRIPS
Other types of wilderness tours could include multi day canoe/kayaks, whitewater rafting, hunting, etc.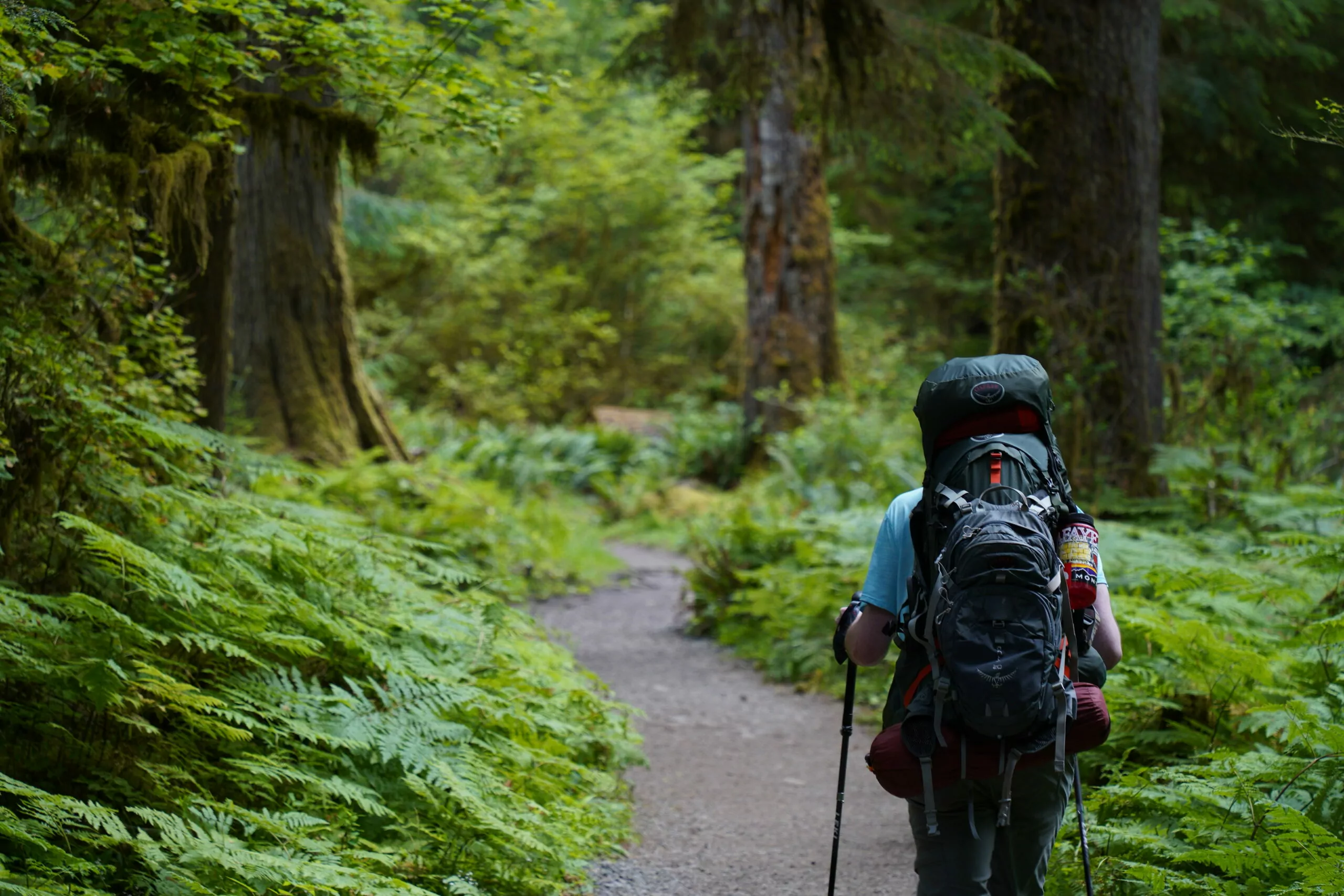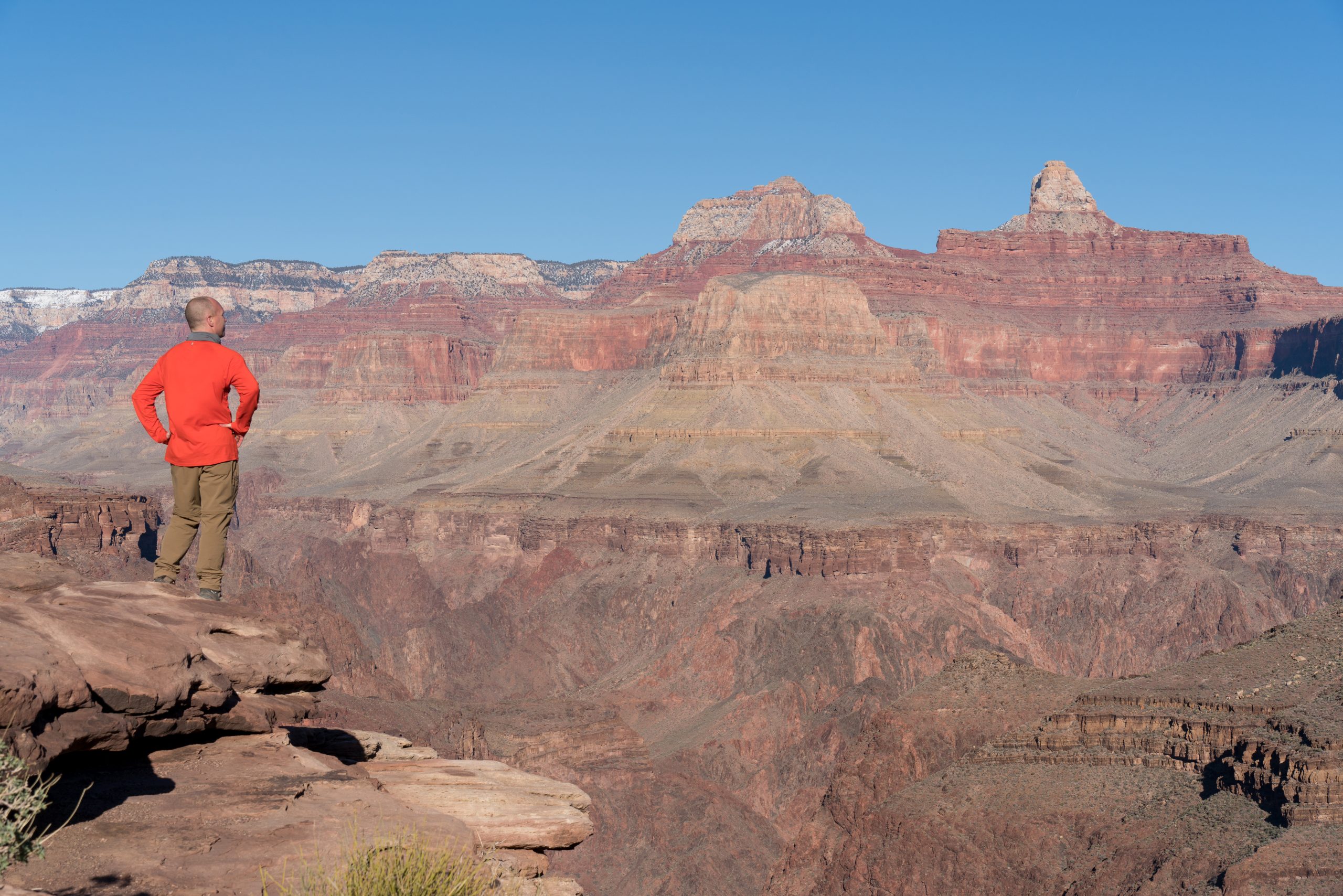 Top areas to work Jobs in the wilderness include:
Apply Today
We are accepting applications for the 2023 guiding season so apply today!