Off-the-beaten-path hikes in the Western USA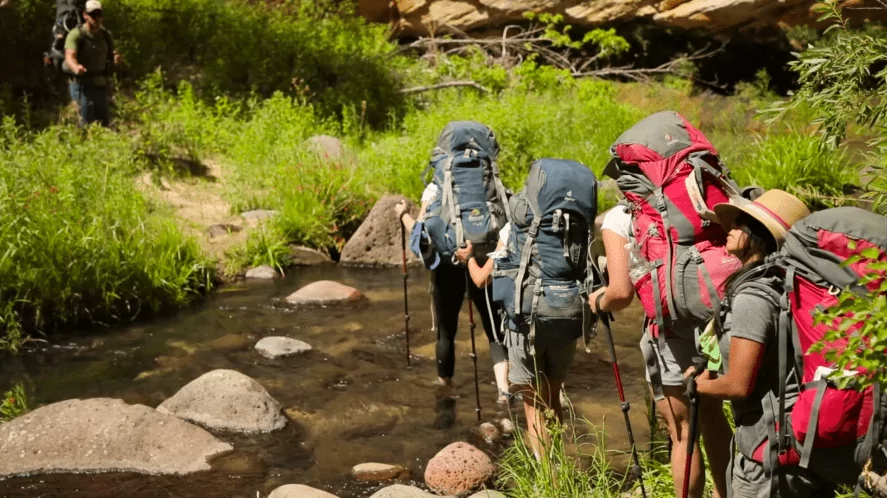 From the slickrock canyon country of southern Utah to the volcanic glaciated majesty of the Pacific Northwest, here are 10 hikes to fulfill your wanderlustful ambitions. Simply scroll down to find your next off-the-beaten-path hike in the great American West.
BOULDER MAIL TRAIL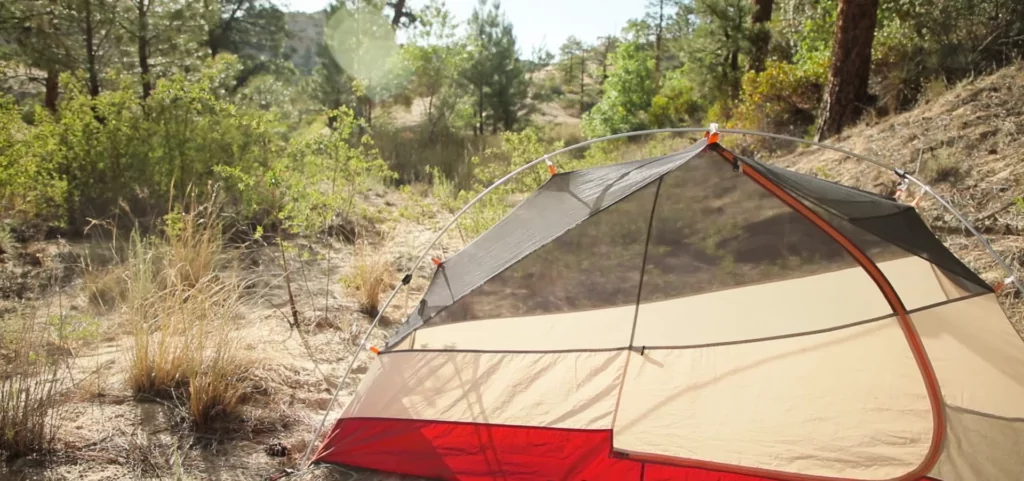 Grand Staircase Escalante National Monument
This historic canyon country supply route fed the last horse packing town in the contiguous United States. Today, this 4-day backpacking trail traverses through some of the most incredible sandstone scenery, anywhere.
See also 8 Reasons to Hike the Boulder Mail Trail Now
Season: March – May; September – October
Granite Basin Loop

The western slope of the Tetons offers big mountain vistas and stunning alpine lakes without the crowds of Grand Teton National Park. Insiders' tip: take a Llama. These cameloid creatures carry more than a horse (relative to body weight), keeping you light on your feet and better able to enjoy the granite spires.
Season: July – August
The Lost Coast

King Range National Conservation Area
One of two wilderness beach hikes in the Western US, the Lost Coast is nature's gift to nature lovers. Interrupting the human development of the California coastline, the rugged King Range creates a natural road block (blocks all roads) that affords some of the most tremendous off-the-beaten path beach hiking, anywhere.
Season: May – October
Paria Canyon

Vermillion Cliffs National Monument
Just don't call it a "Pariah". This off-the-beaten-path hike was once a de-facto highway for trading Navajo and Paiute Native American tribes. Today, Paria (Purr-eee-ahh) is the most stunning canyon traverse you've never heard of. Imagine hiking through Zion National Park 200 years ago. That's Paria today.
Seasons: April – June; September – October
Sahale Arm Trail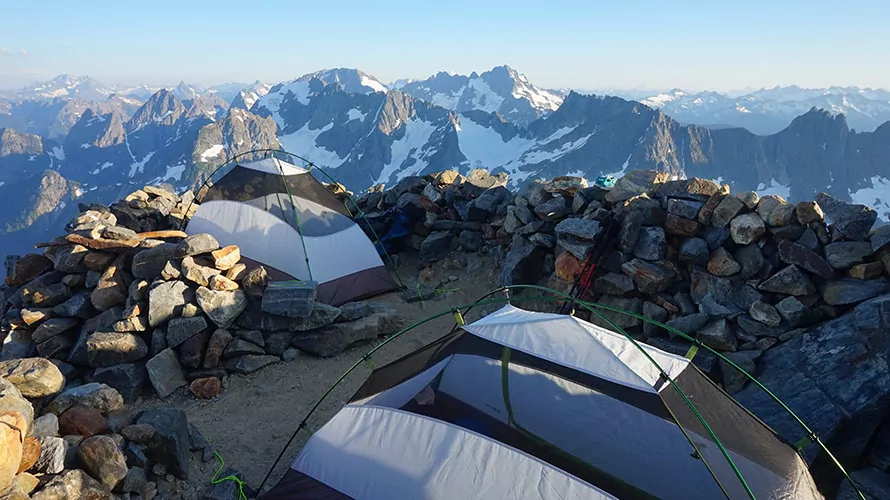 Combine alpine vistas, peaceful meadows and rugged mountain views on this lesser-known route in North Cascades National Park. Pro-tip: culminate your hike with a night at the Sahale Glacier backcountry campsite for windswept views of the glacier and its wildlife, including black bear, marmot and ptarmigan.
Season: July – September
Salt Creek Canyon Trail

The Needles District is the place to enjoy off-the-beaten-path hiking in Canyonlands National Park. Enjoy epic ruins, prolific rock art, majestic arches and towering canyon walls.
See Also: Pictographs and Petroglyphs: symbols of our past.
Seasons: March – May; September – October
Chinese Wall Loop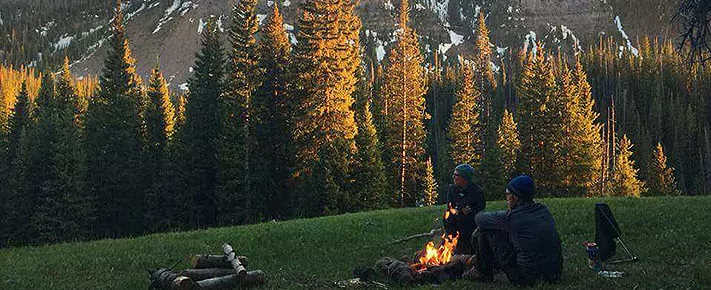 Flat Tops Wilderness, Colorado
Hike the Flat Tops now. Sooner or later, this incredible environment of rugged peaks and pristine alpine lates will top everyone's bucket list, and you'll be grateful you went. By far the premiere (and little traversed) hike in this yet-to-be-discovered wilderness is the China Wall Traverse, which traverses the dramatic Devil's Causeway.
Sitting at 11,800 feet, the Devil's Causeway is a breathtaking traverse, three feed wide and 50 feet long. The views are incredible.
See also: Discovering Colorado's Flat Tops
Season: August –  mid September
Halls Creek

Finicky water sources and extreme remoteness deter most hikers from exploring Capitol Reef National Park on overnight backcountry adventures. Deep in the park's Waterpocket Fold district near Lake Powell, Halls Creek is an overnight hiker's paradise — perennial water sources, worldclass scenery and no people.
Halls Creek connects two of Capitol Reef's most incredible canyons: Lower Muley Twist and the namesake Halls Creek Narrows, which are comparable in scale and spendor to the fabled Virgin River Narrows in Zion National Park, but with a 0.01% of the visitation.
Read: Capitol Reef Backpacking
Season: September – May
Shorty's Well to Telescope Peak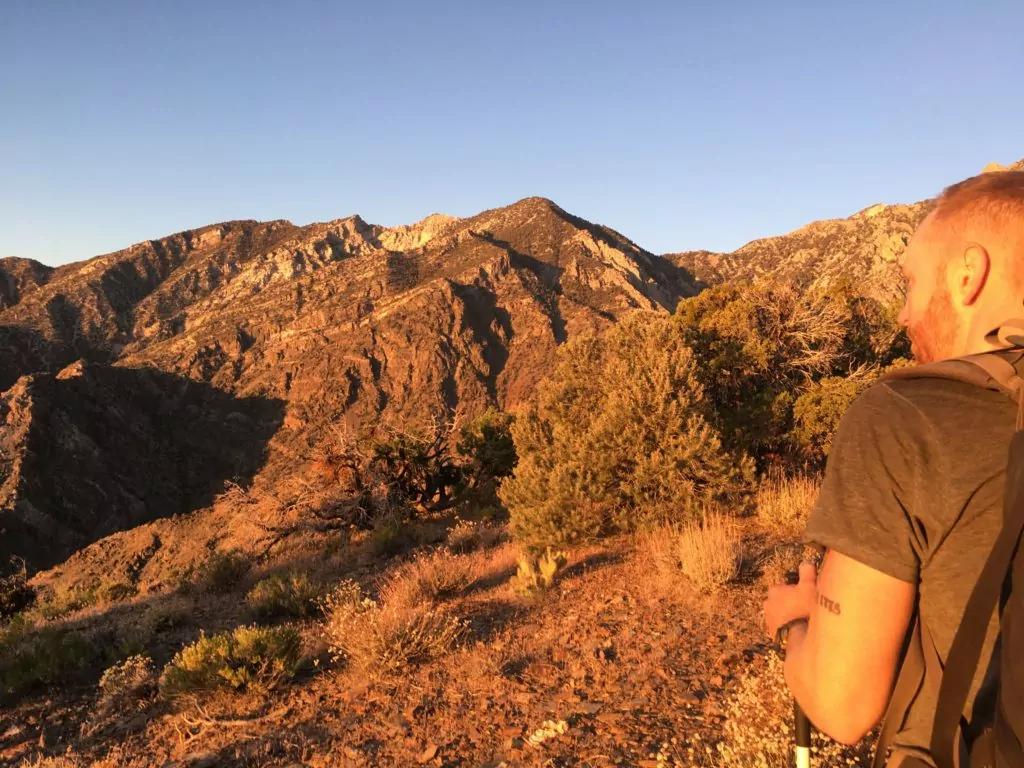 This hike starts below sea level and climbs to the top of 11,043-foot Telescope Peak. The highest point in Death Valley National Park, Telescope Peak affords you with incredible views of the Sierra Nevada and Mount Whitney. With about 11,500 feet of climbing, this route has the greatest elevation gain of any hike under 20 miles in the USA. No wonder it's off-the-beaten-path!
Of course you can start from higher up. But hiking all the way from the salt formations of Badwater Basin to the bristlecone pine forests at the top of Death Valley National Park is an incredible off-the-beaten-path adventure.
Read: Sea Level To Summit Trip Report
Season: Late September – Early November
Press Expedition Traverse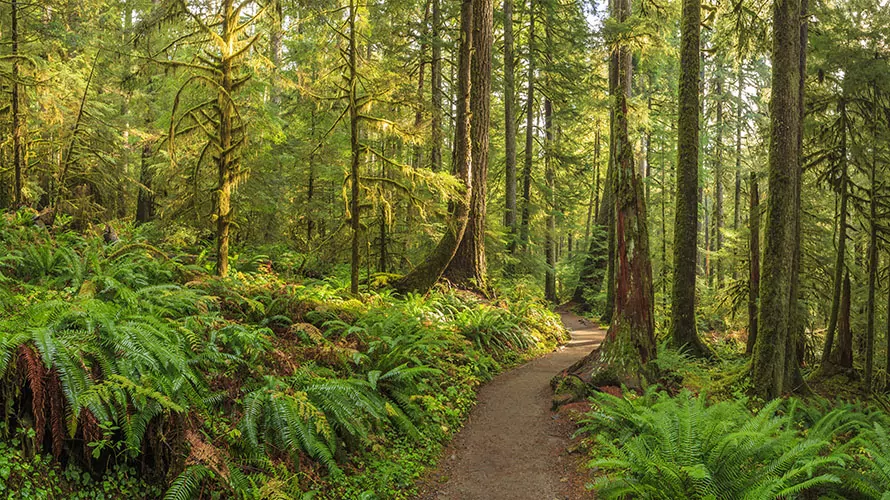 Follow the original 1889 route on the off-the-beaten-path through-hike across the (as then) unexplored Olympic Mountains. As in the 19th century, the interior of Olympic National Park remains only accessible by foot. And while the original expedition took 6 months, you can enjoy this feat in 5 days, or better yet, make it 6 for a relaxing layover day of swimming, lounging and exploring.
Season: July – September
Across the Western USA, Wildland Trekking offers the most incredible off-the-beaten-path hikes imaginable.