South Kaibab Trail Private Tour
Trip Highlights
BIG Grand Canyon Views
Historic Hiking Trail
Mesmerizing Ridge Hiking
Top-shelf Backpack & Trekking Poles
Mind-blowing Geologic History
Tasty Trail Snacks & Picnic Lunch
Description
This tour is our most popular! It features stunning views at every step as it follows an exposed ridge into the depths of the Grand Canyon. One of the most photographed trails in the country, it's the trail to hike if you're not going to see anything else.
This tour meets at Grand Canyon National Park. If you'd prefer transportation from Flagstaff to the Canyon and back, check out our Grand Canyon Discovery Tour.
There are two main turn-around options on the South Kaibab Trail. The first is Cedar Ridge, which is a broad saddle with stunning views, bathrooms and a bit of shade. Turning around at Cedar Ridge make the hike 3 miles round trip. The other option is Skeleton Point, which offers a breathtaking lunch spot and an incredible vantage point from which to view the Colorado River and Phantom Ranch. Either way, this trail offers mind-blowing views and exciting hiking, much of which is in the first half of the hike.
(Important: We run hikes in almost all weather conditions and very rarely cancel. See our terms and conditions for information on cancellations and refunds.)
Read more …
5-7 Hours
$190-$550 Per Person
Season: Year Round
Return Guests get a 10% discount on all Trips!
DIFFICULTY LEVEL 2
Scale of 1-5. 1 is least difficult; 5 is most difficult
SUMMARY OF DIFFICULTY
This hike is on a well maintained, well traveled trail. Logs across the trail make for high steps up and down, which adds to the difficulty. We are hiking near cliff edges, but are able to stay several feet away most of the time.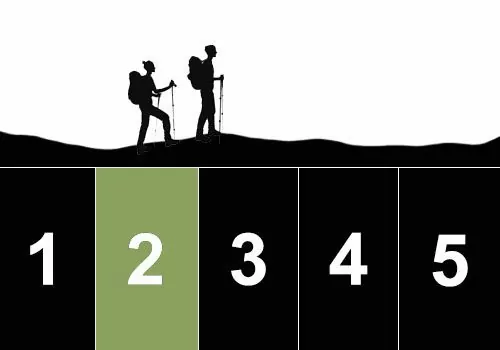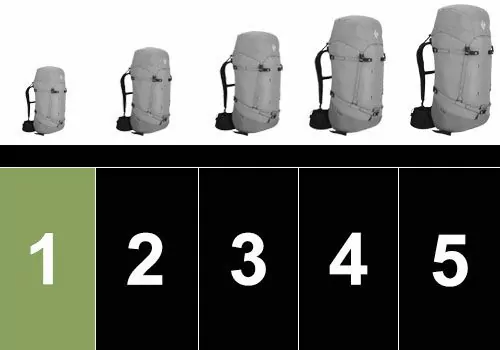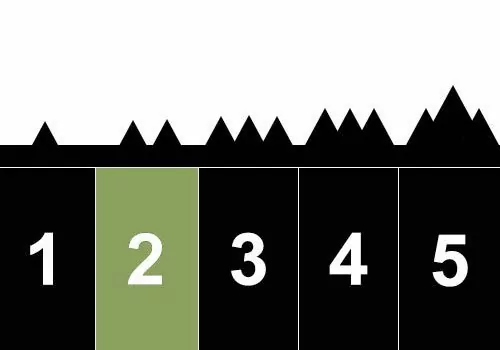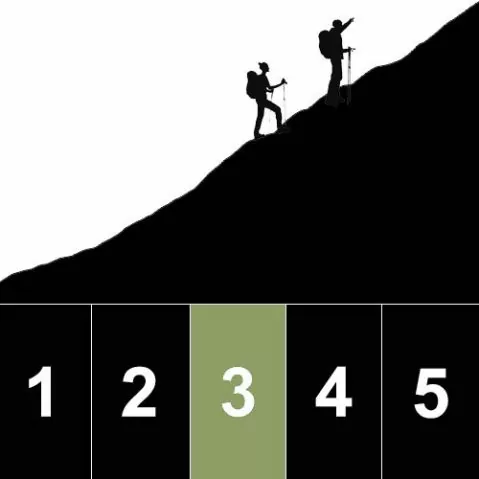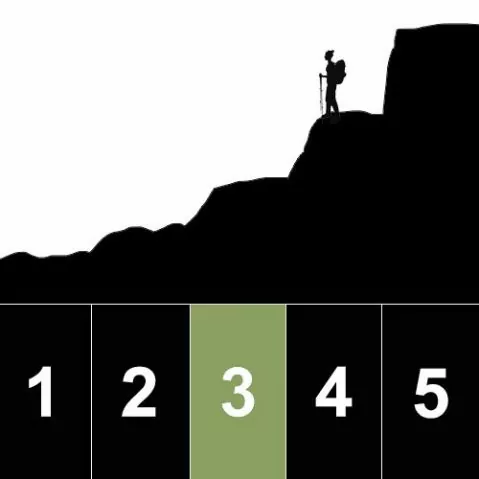 PHYSICAL DEMANDS OF THIS TRIP
Hiking uphill and downhill with a 8-12 lb backpack for 5-7 hours
Maintaining balance and footing on variable, uneven terrain
Hiking in 95+ degree fahrenheit temperatures (May-Sept)
Hiking with moderate heights exposure
SOLITUDE LEVEL 1
1 least solitude, 5 most solitude
We rate this Grand Canyon hike a solitude 1 because it follows one of the most popular trails in the Canyon. You can expect to be around other hikers most of the time.