Grand Canyon Discovery Private Tour
Trip Highlights
Transportation From Flagstaff
Quintessential Canyon Views
Full Day Tour
Tasty Trail Snacks & Picnic Lunch
Top-shelf Backpack & Trekking Poles
Mind-blowing Geologic History
Description
Our Grand Canyon Discovery Tour is an opportunity to experience a full day at the South Rim of the Canyon; enjoy a full-service tour with pick-up in Flagstaff (if you're staying in Sedona, you can rendezvous with your guide in Flagstaff!); challenge yourself on a significant hike into the depths of the Canyon; stop at several amazing viewpoints; and do it all in comfort and in one full, amazing day.
We'll pick you up at your Flagstaff hotel (or if you're staying in Sedona, rendezvous in Flagstaff) at a designated time and make our way to the South Rim (1.5+ hours). We'll head straight to our trailhead and begin our descent into the Canyon on the South Kaibab Trail. South Kaibab is an astonishing ribbon of a pathway that runs along an exposed ridge. The trail was originally blasted out of the canyon walls by the National Park Service in the mid 1920's. It offers an array of stunning views and fascinating geology, which we'll soak up as we trek deeper and deeper into the Canyon. This hike is the one must-do hike in the Canyon!
Our turnaround point is either 1.5 miles and 1160 feet down or 3 miles and 2040 feet down, or anywhere in between the two, depending on your group's desires and abilities. We'll enjoy a picnic lunch in the Canyon where we'll relax in the sun or shade (depending on the weather) and soak up absolutely awe-inspiring views as we eat. If we make it all the way to Skeleton Point, we will eat with a phenomenal view down on the Colorado River. Eventually we'll make our way up back to the trailhead and our vehicle.
After our hike we'll continue along the South Rim and stop at several hand-picked viewpoints that will be even more impressive now that you're able to better contextualize the size of the Canyon, having hiked partway into it.
If time allows, we can enjoy a cultural tour of Grand Canyon Village (ice cream is available for purchase!), stop in at one of our recommended museums, or exit through the East Entrance with a stop at the famous Desert View Watchtower.
(Important: We run hikes in almost all weather conditions and very rarely cancel. See our terms and conditions for information on cancellations and refunds.)
Read more …
10-12 Hours
$250-$650 Per Person
Season: Year Round
Return Guests get a 10% discount on all Trips!
DIFFICULTY LEVEL 2
Scale of 1-5. 1 is least difficult; 5 is most difficult
SUMMARY OF DIFFICULTY
This hike is on a well maintained, well traveled trail. Logs across the trail make for high steps up and down, which adds to the difficulty. We are hiking near cliff edges, but are able to stay several feet away most of the time.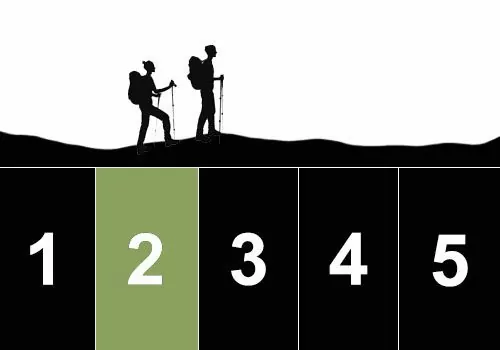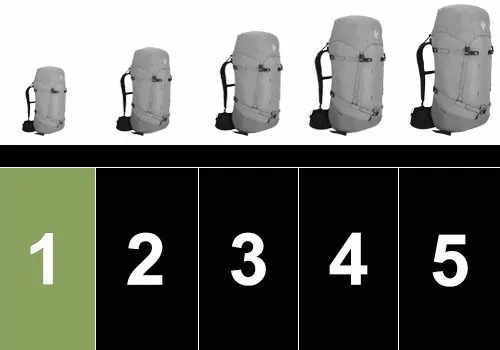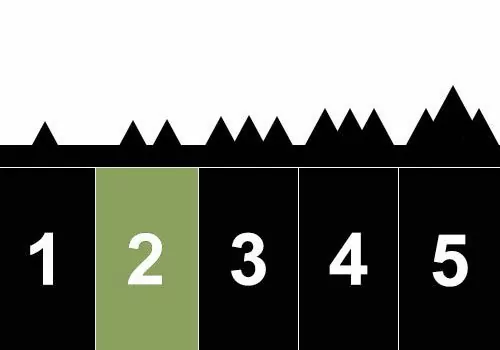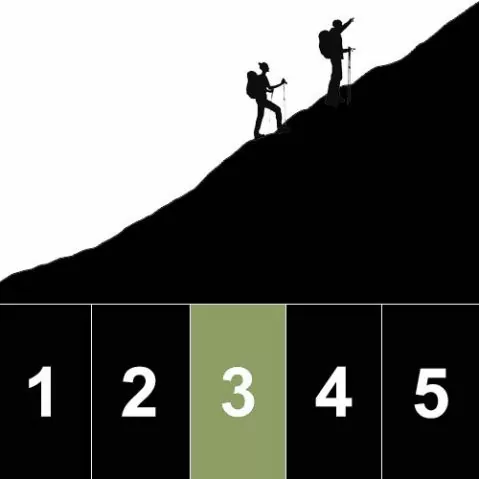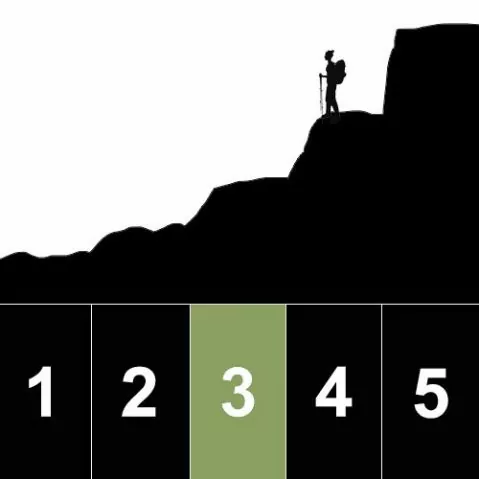 PHYSICAL DEMANDS OF THIS TRIP
Hiking uphill and downhill with a 8-12 lb backpack for 5-7 hours
Maintaining balance and footing on variable, uneven terrain
Hiking in 95+ degree fahrenheit temperatures (May-Sept)
Hiking with moderate heights exposure
SOLITUDE LEVEL 1
1 least solitude, 5 most solitude
We rate this Grand Canyon hike a solitude 1 because it follows one of the more popular trails in the Canyon. You can expect to be around other hikers most of the time.