Grandview Trail Private Tour
Trip Highlights
Quiet Trail with Solitude
Mining & Cultural History
BIG Canyon Views
Horseshoe Mesa
See Colorado River in Distance
Top-shelf Backpack & Trekking Poles
Tasty Trail Snacks & Picnic Lunch
Description
Originally used by native peoples of the Canyon, the Grandview Trail was rebuilt by miner Pete Berry in 1892 to access his Last Chance Copper Mine. Mining relics from a bygone era, far-ranging views and tremendous Inner Canyon scenery make this a perennial guide's favorite.
Our Grand Canyon hike begins on a narrow trail with dizzying drop-offs (not a good choice for children or in winter.) We descend down through steep switchbacks with the Grand Canyon laid out in front of us like a painting on a monstrously large canvas. The Colorado River can be seen winding its way west in the distance, and the East Entrance Watchtower is visible on the rim 50 miles away. We continue down through pine, juniper and oak forests to a saddle that gives us a wonderful rest spot with views into the adjacent side canyon. Our trail begins a long traverse across a broad slope and eventually pops us out at Horseshoe Mesa, where Pete Berry's cabin is still standing and the relics of his Last Chance Silver Mine are visible today. With very ambitious groups, we can hike to the edge of the Mesa for stunning views. We'll enjoy a picnic lunch, take some amazing photos, and turn back to make our way back to the South Rim!
(Important: We run hikes in almost all weather conditions and very rarely cancel. See our terms and conditions for information on cancellations and refunds.)
Read more …
6-10 Hours
$190-$550 Per Person
Season: Mar-Nov
DIFFICULTY LEVEL 2
Scale of 1-5. 1 is least difficult; 5 is most difficult
SUMMARY OF DIFFICULTY
This hike is on a maintained but rugged trail with moderate distance and significant elevation gain and loss. Grandview trail has a few steps that require getting very close to the edge of a drop off, however the vast majority of the trail would be considered a moderate amount of heights exposure. Most groups hike 3-5 miles round trip, which is Level 2. If we go all the way to Horseshoe Mesa (7 miles round trip) this hike is Level 3 difficulty.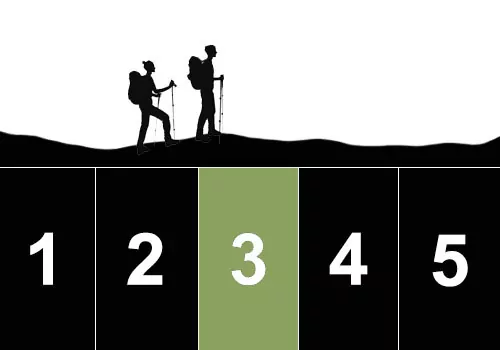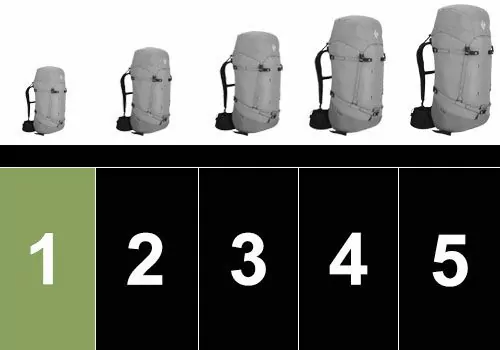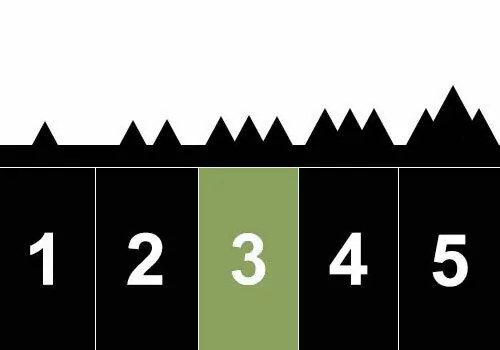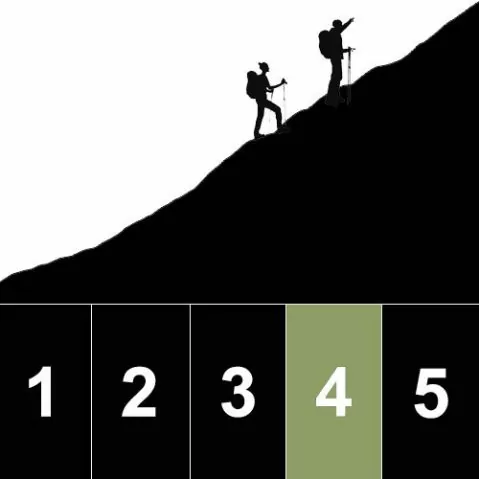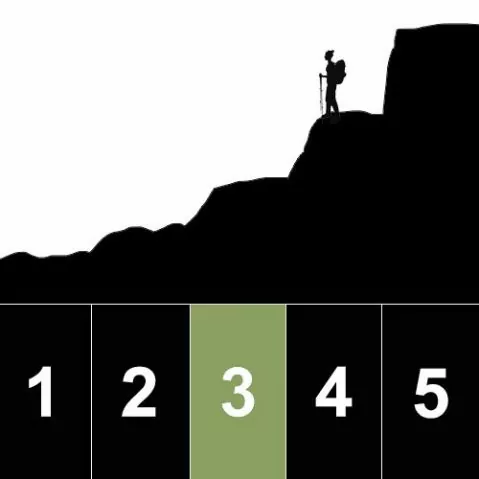 PHYSICAL DEMANDS OF THIS TRIP
Hiking uphill or downhill with a 8-12 lb backpack for 6-10 hours
Maintaining balance and footing on variable, uneven terrain
Hiking in 95+ degree fahrenheit temperatures (May-Sept)
Hiking with significant heights exposure
SOLITUDE LEVEL 3
1 least solitude, 5 most solitude
We rate this Grand Canyon hike a solitude 3. You can expect to see many hikers and visitors in the first 1/2 mile, but then enjoy much greater solitude as we get farther into the Canyon.