Bright Angel Trail Private Tour
Trip Highlights
Mind-blowing Canyon Views
Water & Shade
Famous Historic Trail
Top-shelf Backpack & Trekking Poles
Staggering Geologic History
Tasty Trail Snacks & Picnic Lunch
Description
Please Note: Bright Angel Trail is closed between December 1, 2023 and April 14, 2024. During this time period, please select a different day hike. We strongly recommend the South Kaibab Trail as an excellent alternative.
Walking in the footsteps of prehistoric Native Americans, we follow this ancient trail through the Bright Angel Fault. Bright Angel Trail offers a meandering descent into the Grand Canyon and is the easiest trail that goes far below the rim. There are two turn-around points which can make the hike 3 miles or 6 miles round trip. Both options are fantastic choices for families and people who want to push themselves into the Grand Canyon but would like water, bathrooms and shade to be available intermittently.
As you descend the sinuous trail into the depths of the Canyon, your guide will explain the miraculous geological and ecological phenomena that surround you. After either 1.5 miles or 3 miles (or anywhere in between – this is YOUR hike!) we will enjoy a delicious picnic lunch with a view better than any 5-star restaurant. Eventually we will start our return hike to the rim, this time staring up at the towering cliffs above us until we are finally standing back on top of them, gazing down in amazement at the wonderful journey we just took.
(Important: We run hikes in almost all weather conditions and very rarely cancel. See our terms and conditions for information on cancellations and refunds.)
Read more …
4-8 Hours
$190-$550 Per Person
Season: Year Round
Return Guests get a 10% discount on all Trips!
DIFFICULTY LEVEL 2
Scale of 1-5. 1 is least difficult; 5 is most difficult
SUMMARY OF DIFFICULTY
This trail is the easiest trail in Grand Canyon National Park that goes down into the Canyon vs. staying on top of the rim. It is very well maintained, but does have logs across it which make for high steps up and down. As with all private Grand Canyon day hikes, there is flexibility with the difficulty depending on how far down we go.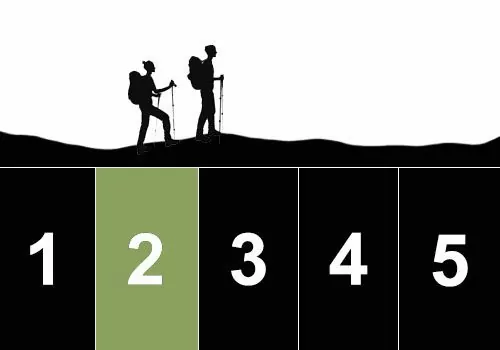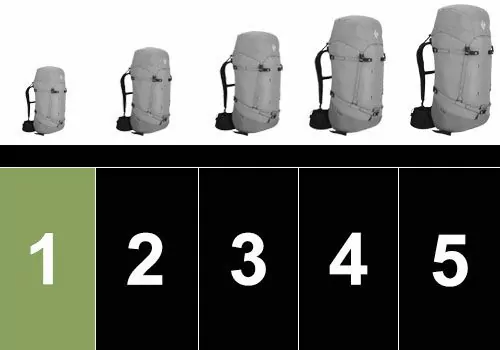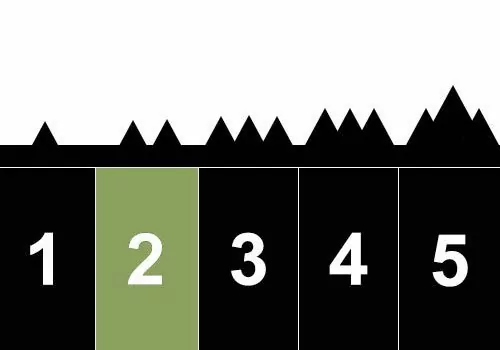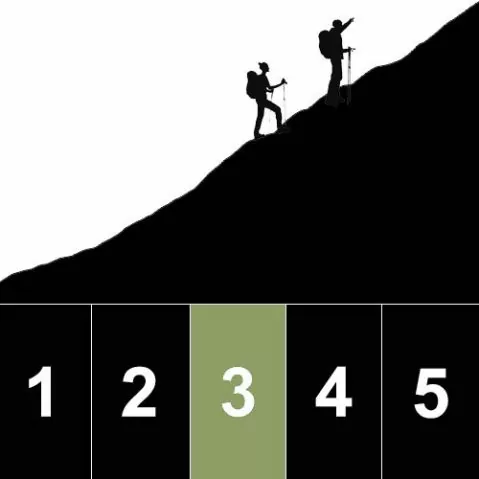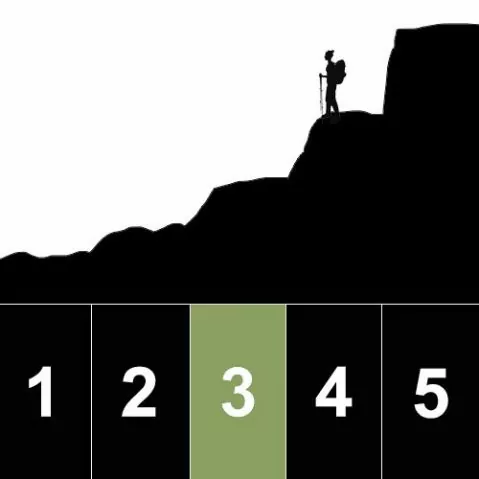 PHYSICAL DEMANDS OF THIS TRIP
Hiking uphill or downhill with a 8-12 lb backpack for 4-7 hours
Maintaining balance and footing on variable, uneven terrain
Hiking in 95+ degree fahrenheit temperatures (May-Sept)
Hiking with moderate heights exposure
SOLITUDE LEVEL 1
1 least solitude, 5 most solitude
We rate this Grand Canyon hike a solitude 1 because it follows the most popular trail in the Park. You can expect to be around other hikers most of the time.