Phantom Ranch Tour
Trip Highlights
Historic Backcountry Lodge
Famous Trails
Mighty Colorado River
Layover Day (3-day Trip)
Hike with Light Daypacks
Wonderful Lodge & Picnic Meals
Description
Fantastic for families, small groups, or solo travelers, this Grand Canyon hike is a classic choice. Our Phantom Ranch hiking tour combines great hiking, phenomenal views, two nights at historic Phantom Ranch (can cool off in summer, warm up in winter), pack mules to carry your personal items, and time to explore the bottom of the Canyon. We spend 2 nights on many tours, allowing us to day hike and explore the bottom of the Canyon on Day 2. Some tour dates feature one night trips. Either way, this classic Grand Canyon trip does not disappoint!
You'll hike down the famous South Kaibab trail to Phantom Ranch (carrying only a light backpack), where you'll spend two nights. We include a layover day to go on a day hike led by your guide, simply relax, and/or enjoy interpretive talks at Phantom Ranch. On the last day you'll hike back to the South Rim via the Bright Angel Trail, hiking past Indian Gardens (a desert oasis where Native Americans planted crops for centuries) along the way. Give us a call at 1-800-715-HIKE (4453) for more information or to begin the process of creating a trip!
Private Cabin Option
In some cases (somewhat rare) we are able to offer groups of 1-4 a private cabin. The cost is four times the scheduled rate, regardless of how many people are in your group. This option does not make the trip private, as the second cabin will be utilized for the guide(s) and additional guests.
Please feel free to call us at 800-715-HIKE (4453) to inquire about this option.
Return Guests get a 10% discount on all Trips!
DIFFICULTY LEVEL 3
Scale of 1-5. 1 is least difficult; 5 is most difficult
This trip consists of longer distance hikes (up to 9.5 miles) and extreme elevation changes (over 4000 feet) on good, maintained trails. Logs crossing the trails create tall steps up/down, which increases difficulty. The final important point is that doing this trip between May and September may require hiking in 105+ degree fahrenheit temperatures.
Hiking Distances: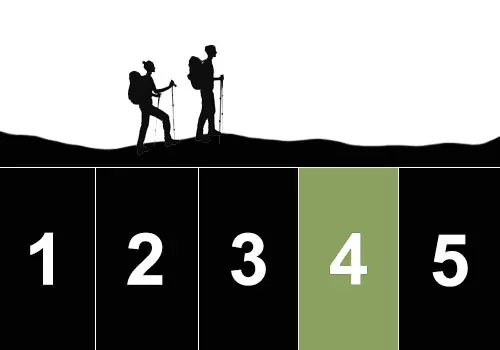 Up to 9.5 mi
Backpack Weight: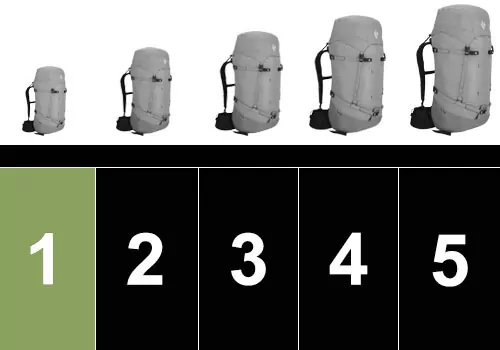 10-15 lbs
Terrain: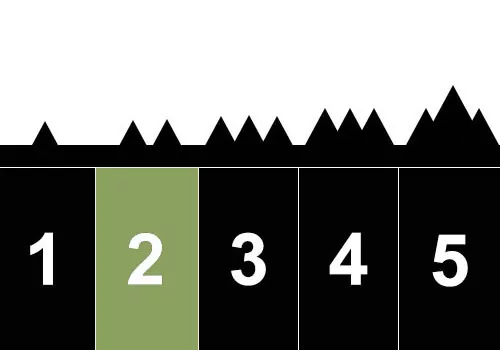 Lightly Rugged
Max Daily Elev. ↑↓: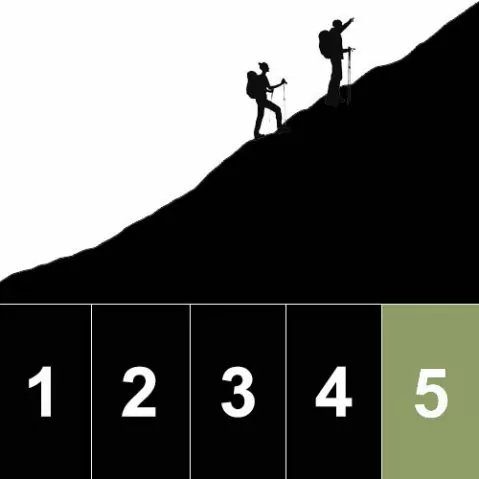 4000+ ft
Heights Exposure: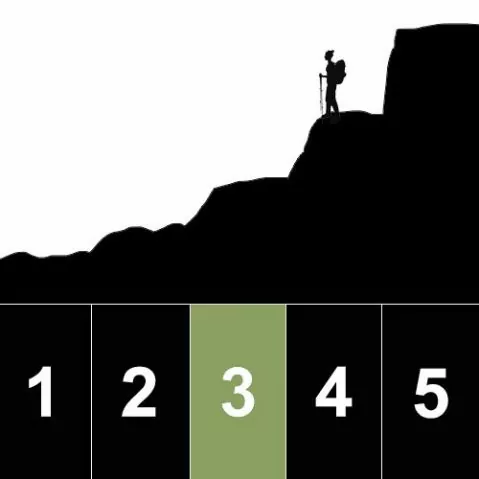 Moderate
Physical requirements:
Hiking uphill or downhill with a 10-15 lb backpack for 8-12 hours
Maintaining balance and footing on variable, uneven terrain
Hiking in 105+ degree fahrenheit temperatures (May-Sept)
Hiking with moderate heights exposure
SOLITUDE LEVEL 2
1 least solitude, 5 most solitude
We rate this Grand Canyon hike a solitude 2 because it follows two of the most popular trails in the Canyon (South Kaibab and Bright Angel). You can expect as much as an hour of solitude at a time once we're several miles into the Canyon.