Grand Canyon & Sedona Day Hike Combo
Trip Highlights
Private 2 Day Tour
Stunning Ridge Hikes
Transportation Included
Mind Blowing Views
Amazing History & Geology
Trail Snacks & Lunch Both Days
Description
This private 2-day package is an amazing opportunity to see two beautiful places that define Arizona's canyon country: Grand Canyon, one of the seven Natural Wonders of the World; and Sedona, voted the #1 most beautiful place in the country in 2003 by USA Today. This two day hiking package will start and end in Flagstaff on the Grand Canyon day, and in Sedona or Flagstaff on the Sedona day. We take care of the driving to and from the trailheads and provide tasty picnic lunches, snacks and gear each day.
Your guide will pick you up at your local Flagstaff accommodations on day one, or if you're staying in Sedona, you can rendezvous with your guide in Flagstaff. The first day is our Grand Canyon Discovery Tour. Our day begins with a 1.5-hour scenic drive up northern roadways to the South Rim of the Grand Canyon. We will hike the South Kaibab Trail, a canyon favorite with stunning, expansive views! We will have a trailside lunch provided by your guide in the Grand Canyon. We will then visit several of the best viewpoints on the South Rim, and if time allows enjoy a longer shuttle east on Desert View Drive to the Watchtower and the East Entrance. Your guide will drive you back to your Flagstaff accommodations after the canyon hike and South Rim tour.
On the second day your guide will pick you up again at your hotel in Sedona or Flagstaff for a local, private Sedona day hike to iconic Cathedral Rock or up to spectacular Mitten Ridge. Cathedral Rock is a classic hike and a great choice for guests looking for a more moderate second day of hiking. Mitten Ridge was voted our Guides Choice day hike in Sedona, and is a better choice for guests looking to challenge themselves while soaking up more canyon country solitude. A tasty picnic lunch will be served trailside in Red Rock Country and your guide will return you to your accommodations in Sedona at the end of today's hike.
Please Note: Guide companies are not permitted by Coconino National Forest to ascend Cathedral Rock due to peregrine falcon breeding protections. Instead, this Day 2 option traverses the base of Cathedral Rock's beautiful rock formations but does not ascend to the top.
Please note: this trip requires a minimum of 2 guests.
(Important: We run hikes in almost all weather conditions and very rarely cancel. See our terms and conditions for information on cancellations and refunds.)
Read more …
2 Day Hikes
$310-$595 Per Person
Season: Year Round
DIFFICULTY LEVEL 2
Scale of 1-5. 1 is least difficult; 5 is most difficult
SUMMARY OF DIFFICULTY
This day hike combo is on well maintained trails with moderate hiking distances and elevation gains/losses. The trails have logs across them to reduce erosion, which create tall steps up and down. As private hikes, the distance we go is largely up to you so there is flexibility with the difficulty levels.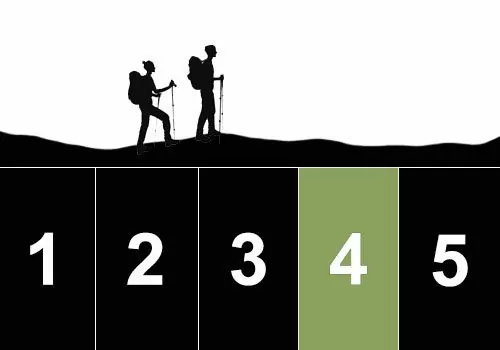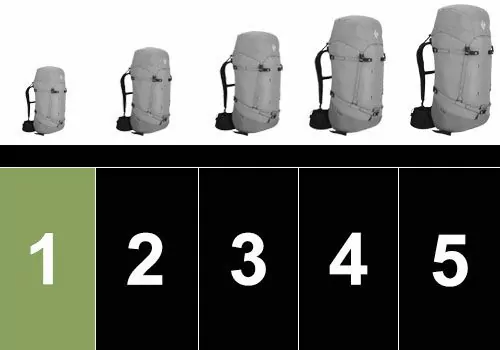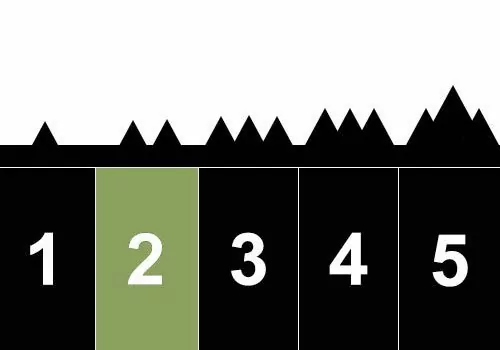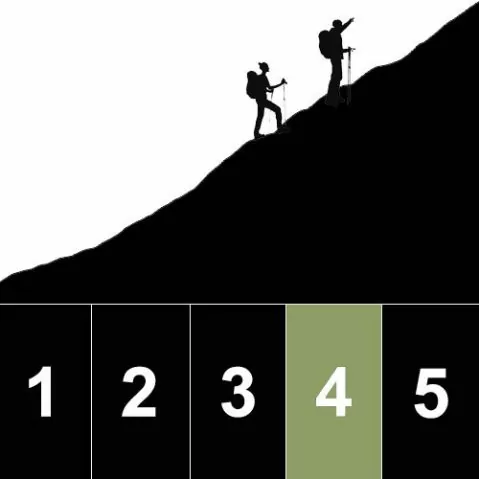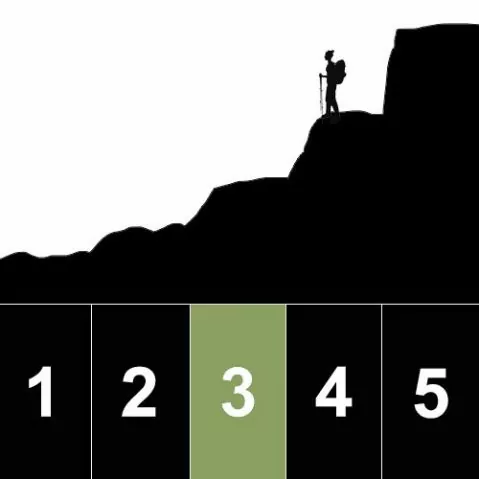 PHYSICAL DEMANDS OF THIS TRIP
Hiking uphill or downhill with a 8-12 lb backpack for 5-7 hours
Maintaining balance and footing on variable, uneven terrain
Hiking in 95+ degree fahrenheit temperatures (May-Sept)
Hiking with moderate heights exposure
SOLITUDE LEVEL 2
1 least solitude, 5 most solitude
We rate this Grand Canyon day hike combo a solitude 2. You can expect to be around other groups of hikers most of the time.