Sedona Basecamp Trips
A Basecamp Tour is a great way to have an adventurous outdoor experience of Sedona while hiking with only a light daypack and sleeping soundly in comfortable, vehicle-accessible camps.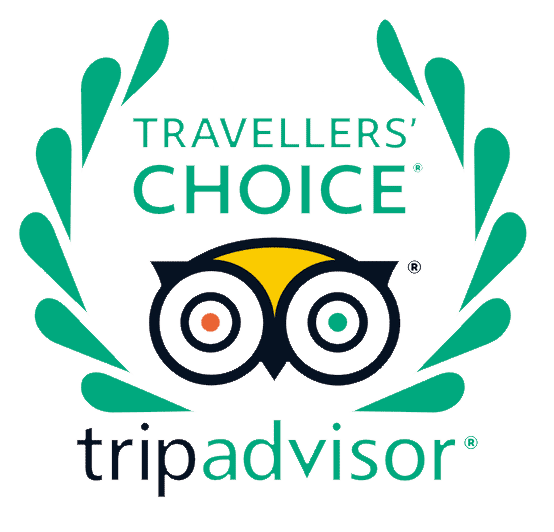 Sedona's amazing Red Rock Country offers a stunning backdrop for our signature basecamp tours in Northern Arizona. Camping a stone's throw from Oak Creek – in a private, exclusive campground – we eat like kings and queens, soak up the magic of Sedona, and enjoy stunning day hikes each day into the surrounding landscapes. The hikes include desert peaks, remote canyons, oases, and country rich with fascinating natural and cultural history. The camping is very comfortable and all-inclusive, with wonderful meals prepared by your expert guide. Join us on a Sedona camping tour and experience the best of this stunning and world-class area in Northern Arizona!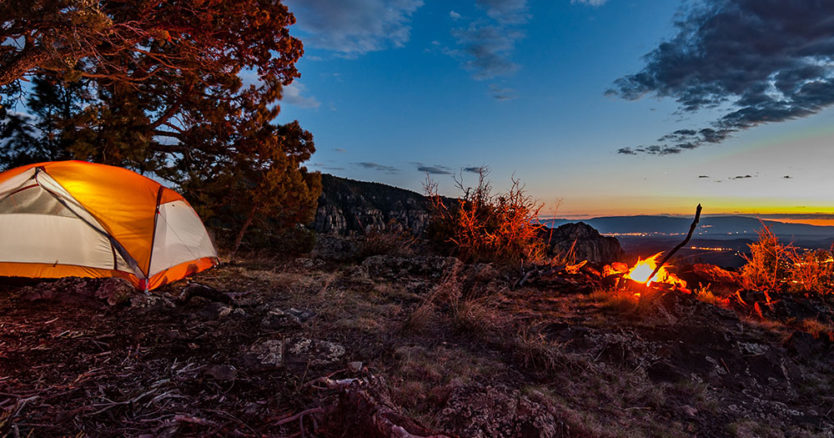 Sedona Backpacking Trips
Hike deep into the Red Rock Country of Sedona with everything you need in your backpack (provided by us). Experience breathtaking scenery, camp under the stars, enjoy fantastic backcountry cuisine prepared by your guide, watch for wildlife, learn about the fascinating natural and cultural history of Northern Arizona, and challenge yourself physically. All Sedona backpacking tours include nearly all your gear, meals, local transportation and a professional backpacking guide.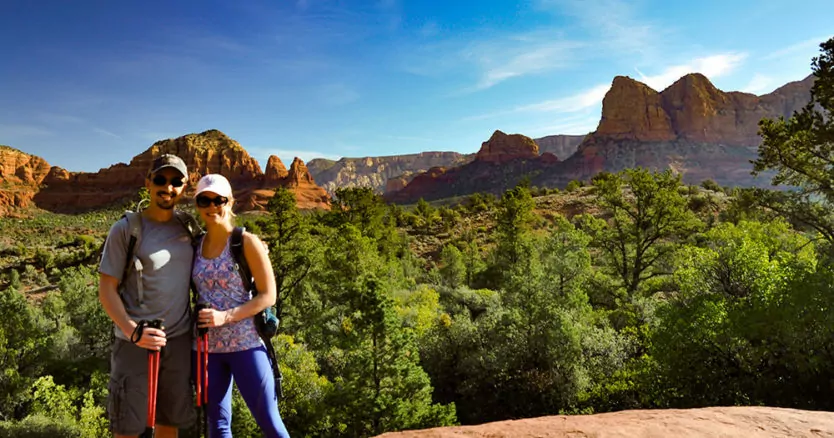 Sedona Inn-based Tours
Hike Sedona in style! Join us for an inn-based hiking tour to the best of Sedona's natural wonders. All trips include spectacular day hikes by day and luxury accommodations and wonderful dining each evening! Our hikes take us to amazing views, deep canyons, wonderful rock formations, and unique desert wildlife habitat. All inn-based Sedona hiking tours include local transportation, lodging, meals, and a professional Sedona hiking guide.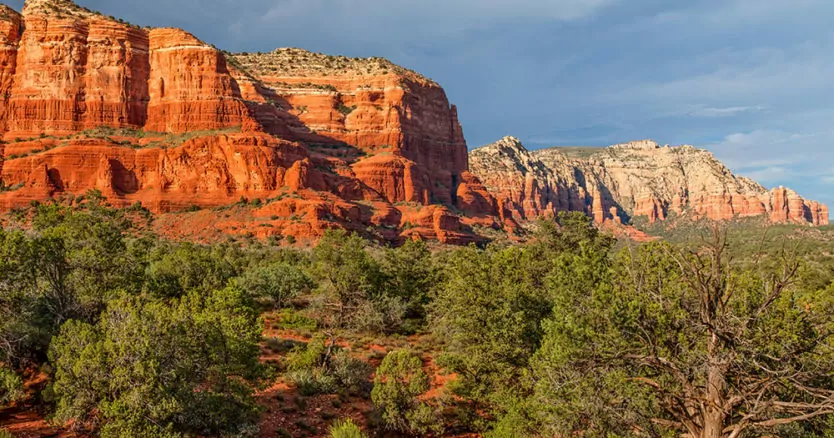 Sedona Day Hike Tours
Make the most of your day (or days) in Sedona on a guided day hike tour through spectacular Red Rock Country! Learn about the amazing natural and cultural history of the Sedona area, enjoy the peace of mind that results from hiking with a local expert, let us take care of the gear and food, and hear amazing stories that have taken place throughout Northern Arizona. All Sedona day hike tours include use of a backpack, trekking poles and crampons (in winter); snacks and lunch; and a professional Sedona hiking guide.
Sedona VISITOR INFORMATION
TIPS FOR VISITING sedona