Zion Inn-based Tours
Explore The Magic of Zion National Park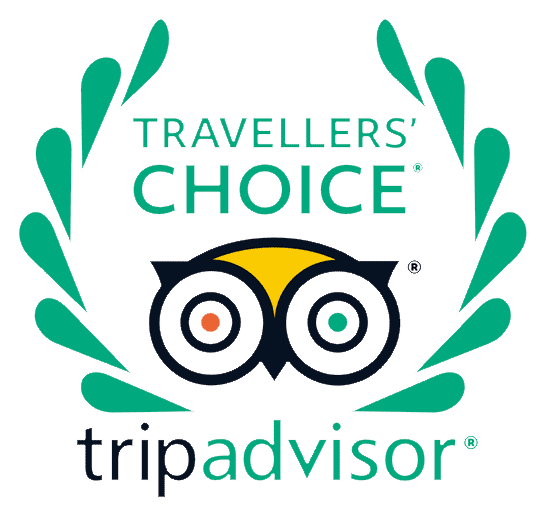 Discover the grandeur and drama of Zion National Park's towering sandstone ramparts, spring-fed creeks, seven ancient geological layers, and fascinating cultural history! On a Wildland Trekking inn-based tour you'll stay in premier lodges that put you right in the action. During the day we hike and explore all Southern Utah has to offer, visiting incredible viewpoints, slot canyons, waterfalls and more.
All of our Zion inn-based tours combine Zion with other national park destinations for full experiences of Southern Utah's canyon country. Along with Zion, options include Bryce Canyon National Park, the north rim of Grand Canyon National Park, and the Grand Staircase-Escalante National Monument.
Please click on the options to read more about the tours, and don't hesitate to give us a call at 1-800-715-HIKE (4453) to request more information or reserve a spot on a trip!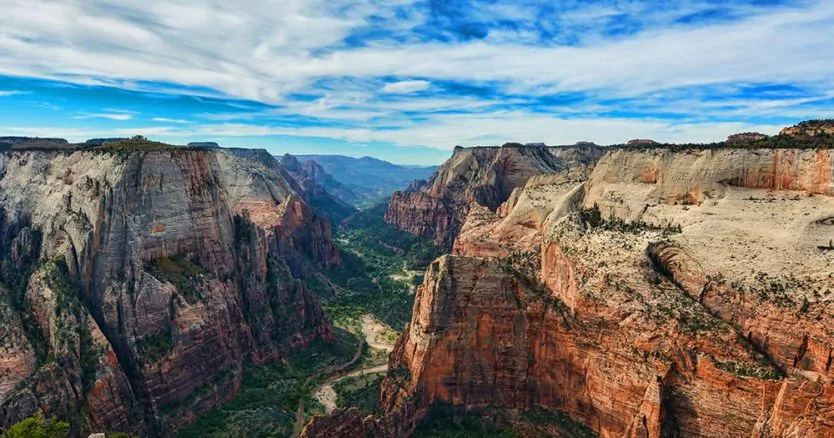 Zion Basecamp Tours
Discover the magic of Zion and Utah's Canyon Country on one of our Zion Basecamp Hiking Tours. Setting up camp in established campgrounds (with showers), we provide all the gear and meals and take you on a series of unforgettable hikes throughout Utah's truly extraordinary Canyon Country! Hike to arches, spires, sandstone walls, waterfalls, oases, slot canyons, spring-fed creeks, and learn about the incredible natural history of this region along the way. You can focus on hiking and having fun while we take care of everything.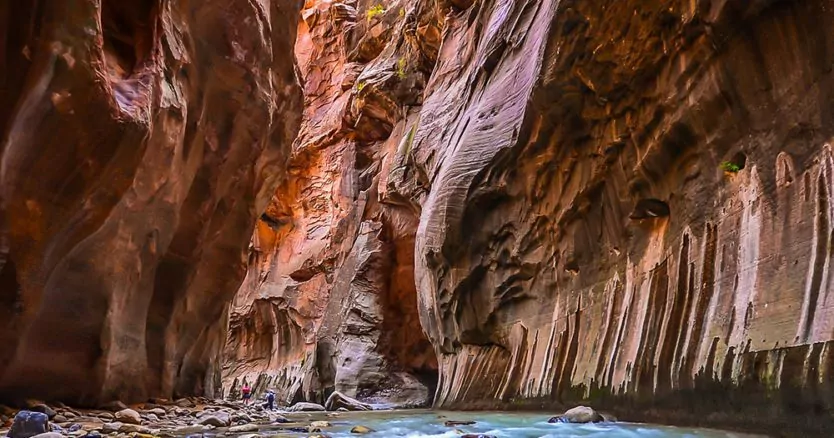 Zion Day Hike Tours
Make the most of your day in Zion National Park with a guided day hike tour! Our expert guides will make this extraordinary piece of Utah's Canyon Country come to life in a way it simply can't on your own. You'll learn about the phenomenal geology of Zion Canyon and the Colorado Plateau as well as the region's cultural history involving waves of Native Americans over millenia and then Mormon settlers. We provide use of backpacks, trekking poles and (in winter) crampons as well as trail snacks and a picnic lunch. Join us for a day of hiking you'll never forget!
ZION VISITOR INFORMATION
TIPS FOR VISITING ZION NATIONAL PARK