Sacred Valley Acclimatization Day Tour
Cusco, Peru
Trip Highlights
Amazing Inca & Historic Sites
Perfect Acclimatization Activities
Full Day of Activities
Pick-up/Drop-off in Cusco
Expert Knowledgeable Guides
Comfortable Transportation
Snacks, Lunch & Drinking Water Included
Description
This add-on acclimatization cultural Peru tour explores historic and cultural areas of the Sacred Valley just north of Cusco, Peru. A mixture of stops at culturally significant locations and ancient Inca ruins allows us to dive into this region's most unique sites and educate ourselves with it's fascinating history. This all-inclusive tour is a great way to spend an acclimatization day experiencing the intriguing culture of Peru, enjoying a wonderful Peruvian lunch prepared by our outdoor chef with outstanding scenery, and exploring ancient Inca ruins.
Our tour will start with our expert certified guide picking you up from your hotel in Cusco and heading out of the city north towards the Sacred Valley. Our first stop of the day will take us to the village of Chinchero, where we will visit a cooperative weaving center. The Chincherinas (local women) will show us the process of weaving beautiful blankets, making clothes and the natural process to die the materials used in these textiles. This is a great place to learn, shop for souvenirs and support these extremely talented women. We also get the chance here to get to know and photograph some of Peru's most famous and loved domesticated animals; llamas, alpacas and cuys!
Subsequently, we will head towards the Maras salt mines or Salineras that date back over 2,000 years with over 3,000 salt pools carved into the mountain side. After visiting both of these unique cultural and historic sites, we will go to an amazing lunch spot with phenomenal mountain views. Here we'll meet our professional chef for lunch. We get to enjoy the cuisine Peru is so famous for while being in a stunningly beautiful outdoor setting. The set-up will be similar to what you will experience during our treks  with a dining tent and wait staff.
After lunch we will move on to the fascinating terraces of Moray, once used for agricultural experimentation by the Incas.  These ruins are a truly fascinating representation of the Inca culture and your guide will bring the history and significance of this area alive with expert in depth interpretation and information. Our day ends with a scenic drive back to the heart of the Inca Empire, Cusco.
Please Note: This day tour is included with our "Extended Package" Inca Trail and Salkantay itineraries.
Read more …
7-9 Hours From
$345 Per Person
Return Guests get a 10% discount on all Trips!
DIFFICULTY LEVEL 1
Scale of 1-5. 1 is least difficult; 5 is most difficult
SUMMARY OF DIFFICULTY
This trip has minimal walking and elevation changes in developed archaeological sites on paved or highly improved trails.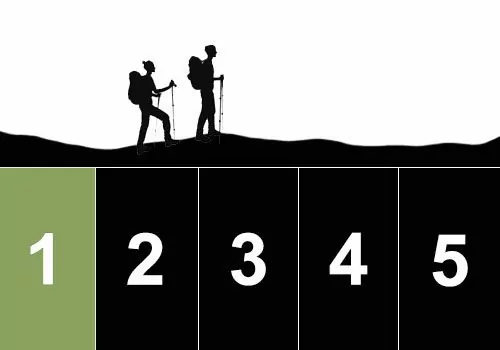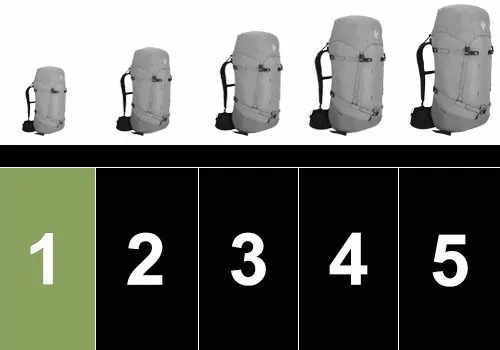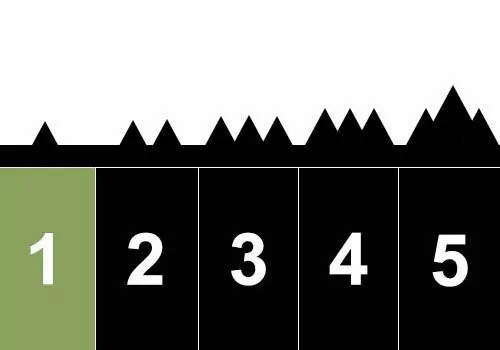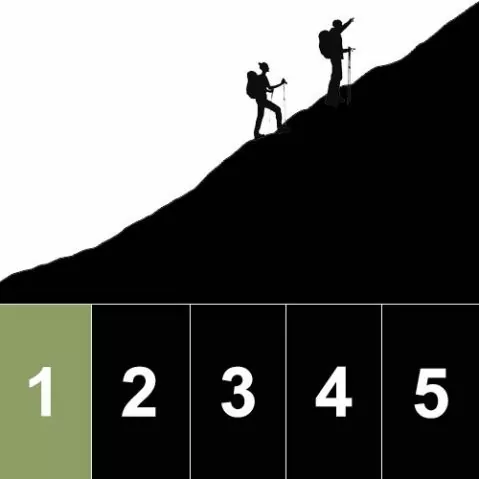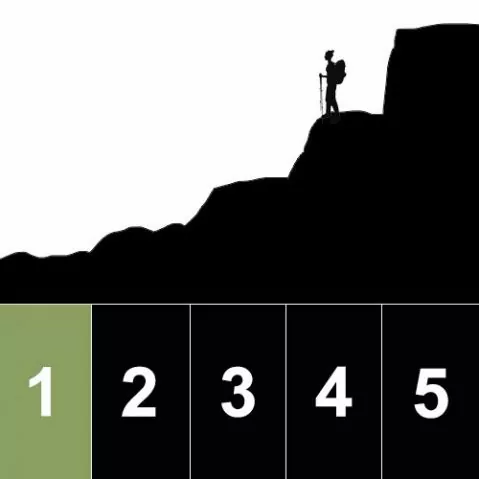 PHYSICAL DEMANDS OF THIS TRIP
SOLITUDE LEVEL 1
1 least solitude, 5 most solitudeWe rate this Peru acclimatization activity a solitude 1. You can expect to be around other people the entire time.
Travel Info
Travel to and from Cusco are the guest's responsibility. Multiple airlines operate flights into Cusco, and nearly all connect through Lima. You can reach Lima from many U.S. and European international airports. Some of the primary U.S. departure cities include Miami, Fort Lauderdale, Atlanta, Washington D.C., Minneapolis, Chicago, New Orleans, Salt Lake City, Phoenix, and Los Angeles. The duration of nonstop flights to Lima is 5-9 hours. The duration of flights from Lima to Cusco is 80 minutes.
PDF Trip Itinerary Packet
Book online