Best of Yosemite Valley Day Tour
Trip Highlights
Private Tours
Includes Entrance into Yosemite
Half-day & Full-day Versions
Transportation Provided
Stunning Yosemite Views
Breathtaking Waterfall Hike(s)
Iconic Photography Opportunities
Top-shelf Backpack & Trekking Poles
Breakfast, Snacks & Lunch
Description
Join Wildland Trekking for a wonderful half-day or full-day tour of Yosemite National Park! This sight-seeing and hiking tour is offered to anyone staying in the town of Mariposa; at Autocamp Yosemite; anywhere on the Highway 140 corridor east of Mariposa, or in Yosemite Valley. We will pick you up at your accommodations the morning of your tour and provide a refreshing continental breakfast while we enjoy a scenic shuttle along the Merced River into Yosemite Valley (unless you're already in the Valley.)
Your guide will customize the tour based on your interests and desires, and explain the fascinating natural and cultural history of Yosemite while we visit the must-see highlights of the Park. You will experience iconic views, thundering waterfalls, towering granite monoliths, pristine rivers and more as we make our way through Yosemite Valley. Both the half-day and full-day tours include options for hiking, with the full-day tour featuring a longer hike.
You can read about the half-day and full-day versions, select dates and book online below. And we're here 7 days a week to answer any questions at 800-715-HIKE (4453)!
SEASON
This hike is operated from March through October.
If you're interested in this tour during the winter months, please check out our Best of Yosemite Valley Winter Tour.
Read more …
5-8 Hours
$135-$620 Per Person
Season: Mar-Oct
Return Guests get a 10% discount on all Trips!
DIFFICULTY LEVEL 1
Scale of 1-5. 1 is least difficult; 5 is most difficult
SUMMARY OF DIFFICULTY
This trip follows well maintained trails. Some concerns include loose dirt, large stepping stones and tree roots. The half-day version and full-day version vary on the hiking distances and elevation gains as detailed below.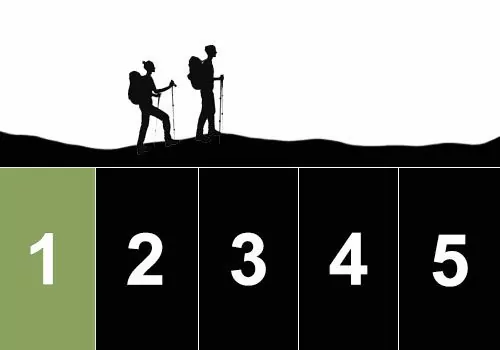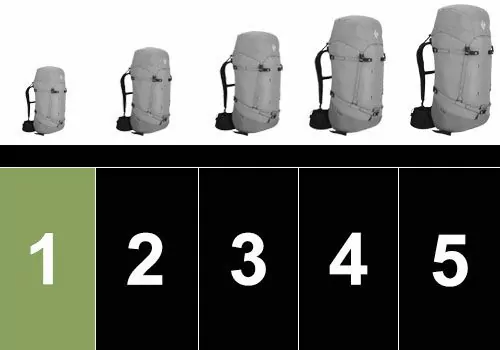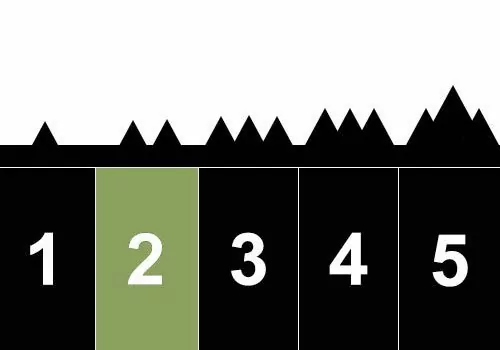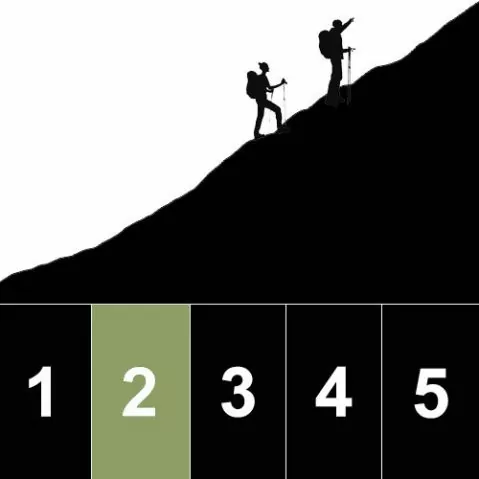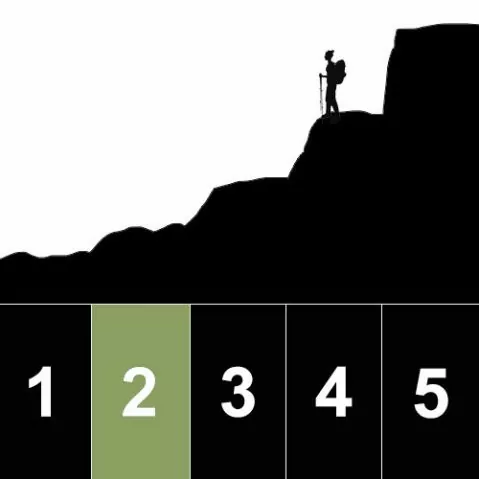 PHYSICAL DEMANDS OF THIS TRIP
Hiking uphill or downhill with a 8-12 lb backpack for 3-5 hours
Hiking with occasional, light heights exposure
SOLITUDE LEVEL 1
Level 1: around other hikers the entire time
Level 2: around other hikers most of the time
Level 3: around other hikers some of the time
Level 4: see a couple other groups during the hike
Level 5: most likely to have the trail to ourselves