Cusco Acclimatization Cultural Day Tour
Cusco, Peru
Trip Highlights
Amazing Inca & Colonial Sites
Designed for Acclimatization
Full Day of Activities
Expert, Knowledgeable Guides
Comfortable Transportation
Snacks, Lunch & Drinking Water Included
Description
This add-on acclimatization cultural Peru tour combines the best historic and cultural sites in and around Cusco, Peru. This amazing city was considered the navel of the world to the Inca and was the heart of the Inca empire. Sitting up at an altitude above 11,000 feet, it is important to allow your body to adjust properly before traveling or trekking in higher elevations. This all-inclusive tour is a great way to spend an acclimatization day experiencing the intriguing culture of Peru, enjoying a wonderful Peruvian lunch prepared by our outdoor chef and exploring interesting Inca and colonial historic sites.
Our tour will start with our expert certified guide picking you up from your hotel in Cusco. We will travel in a large comfortable van to our first Inca site, Saqsayhuaman. This XI century site has outstanding examples of the famous Incan architecture and building techniques that they are best known for. The sweeping views overlooking Cusco and the surrounding Andean mountains are just an added bonus to our first stop. After showing and explaining this area our guide will show you a few other historic and culturally significant Incan ruin sites; Puka Pukara, an ancient Incan fortress, and one of the largest huacas or holy places near Cusco, Q'uenqo the Mother Earth Temple.
After visiting these unique Incan sites, it will be time to meet our professional chef for lunch. We'll enjoy the cuisine Peru is so famous for in an outdoor setting. The set-up will be similar to what you will experience during our treks with a dinning tent. After lunch and a few souvenir shopping opportunities, we'll head back to the Cusco city center at Plaza de Armas. Here we will visit a few of the city's most interesting and historically significant sites; the colonial era Cusco Cathedral and the Incan Sun Temple, Qoricancha. Both of these contrasting sites show the different cultural backgrounds of this significant Peruvian city and are truly fascinating.
Come make the most of your acclimatization day on this all-inclusive tour with a full day of exploring the must-see cultural and historic sites surrounding Cusco with our expert guide(s)!
Please Note: This day tour is included with our Extended Package Inca Trail and Salkantay itineraries.
Read more …
6-8 Hours From
$345 Per Person
Return Guests get a 10% discount on all Trips!
DIFFICULTY LEVEL 1
Scale of 1-5. 1 is least difficult; 5 is most difficult
SUMMARY OF DIFFICULTY
This trip has minimal walking and little elevation change in developed archaeological sites on paved or highly improved trails.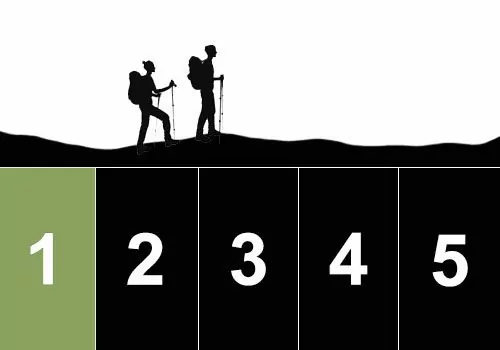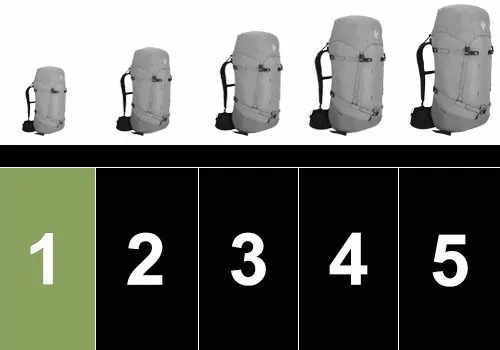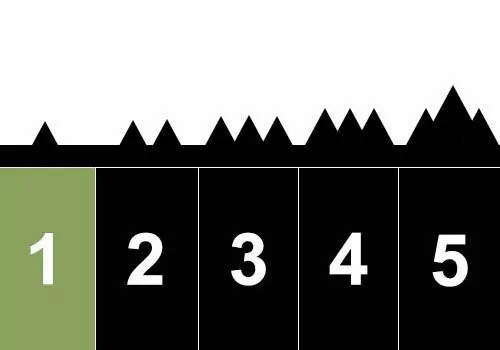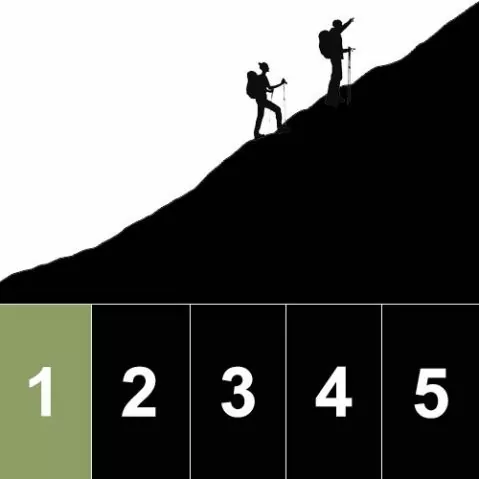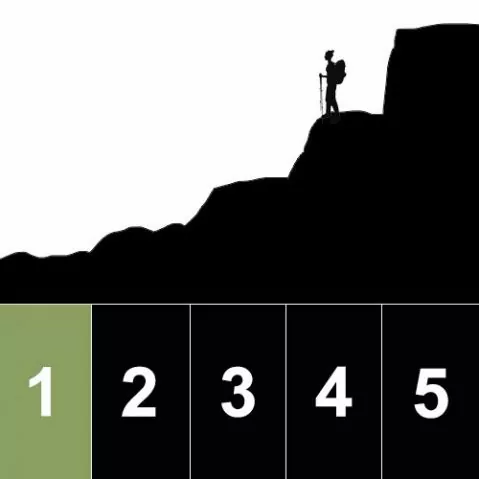 PHYSICAL DEMANDS OF THIS TRIP
SOLITUDE LEVEL 1
1 least solitude, 5 most solitude
We rate this acclimatization tour a solitude 1. You can expect to be around other people the entire time.
Travel Info
Travel to and from Cusco are the guest's responsibility. Multiple airlines operate flights into Cusco, and nearly all connect through Lima. You can reach Lima from many U.S. and European international airports. Some of the primary U.S. departure cities include Miami, Fort Lauderdale, Atlanta, Washington D.C., Minneapolis, Chicago, New Orleans, Salt Lake City, Phoenix, and Los Angeles. The duration of nonstop flights to Lima is 5-9 hours. The duration of flights from Lima to Cusco is 80 minutes.
PDF Trip Itinerary Packet
Book online