Kanab Creek Adventure
Trip Highlights
Remote Grand Canyon Hiking
Ancient Pictographs
Amazing Springs & Oases
Mighty Colorado River
Sheer Slot Canyons
Canyon Solitude
7-Day Adventure
Description
Come join us for this world-class off-trail Grand Canyon backpacking adventure! This trip is for the more serious adventurer, as it is our most strenuos and most secluded trip in the Grand Canyon. We'll follow a series of breathtaking side canyons deep into the Grand Canyon, finally arriving at the Colorado River on day four. We'll hike through land rich with cultural and natural history, including some incredible pictographs. A few of the highlights include a traverse of Jump Up Slot Canyon, Sowats Canyon, Kanab Creek, a layover day near the Colorado River, time at Whispering Falls, and a hike across the scenic Esplanade.
This trip is a Grand Canyon backpacking trip you will truly never forget. Call us today at 1-800-715-HIKE for more information on this once-in-a-lifetime hiking opportunity!

Need to Know: Grand Canyon Permits
It is strongly recommended to book your Grand Canyon backpacking trip 5 months in advance due to the Park's permit system. Backpacking permits are issued on the first of the month 4+ months in advance (see deadlines for each month.) Permits for the most popular trips sell out very quickly during the initial lottery, so registering prior to the deadline of the month you're interested in is highly beneficial. You can also pick any dates, and you'll receive a 5% early registration discount!
Read more …
Pre-permit Registration $1648
Grand Canyon's permit process is complicated, but we take care of everything so you don't have to worry about it! Here's what you do need to know – Grand Canyon issues backpacking permits through a lottery system 4+ months in advance (deadlines listed below). Permits for popular trips sell out immediately during the initial lottery, so it's important to register before the process begins. Pre-permit registrants also receive a 5% discount and can pick any dates!
When you register we will ask you for backup dates and itineraries, as they are helpful if your first choice isn't available. If a permit request is denied, pre-permit registrants have top priority for open spaces on confirmed permits, and very often get spots. Finally, we have good success rates, but your deposit is 100% refundable or transferable if we're unsuccessful. Still have questions? Call us at 800-715-HIKE (4453)!
PERMIT DEADLINES
| | | |
| --- | --- | --- |
| Month of Trip | Register Before | Permit Results |
| | | |
| | | |
| | | |
| | | |
| | | |
| | | |
| | | |
| | | |
| | | |
| | | |
| | | |
| | | |
Return Guests get a 10% discount on all Trips!
DIFFICULTY LEVEL 5
Scale of 1-5. 1 is least difficult; 5 is most difficult
This trip is essentially an off trail hike. The terrain is extremely rugged for the duration of the trip, requiring walking through water for entire days, climbing up and over inumerous large boulders, and significant daily hiking distances.
Hiking Distances: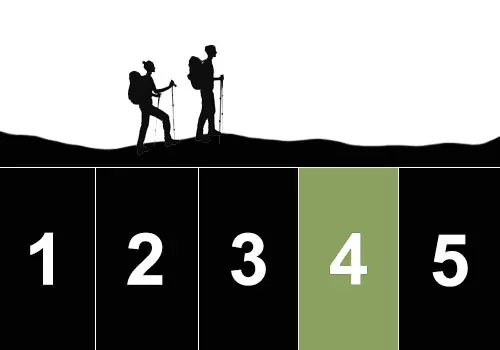 Up to 10 mi
Backpack Weight: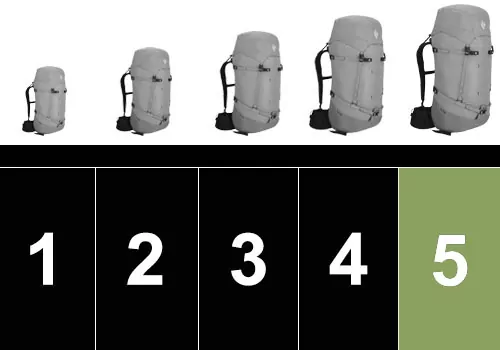 34-45 lbs
Terrain: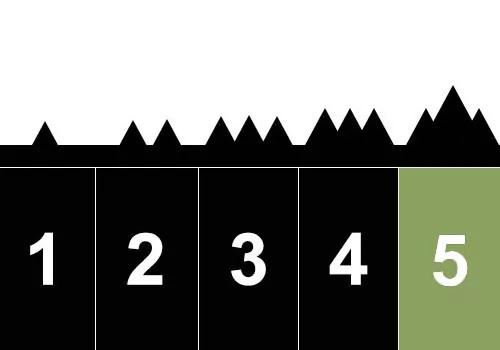 Extremely Rugged
Max Daily Elev. ↑↓: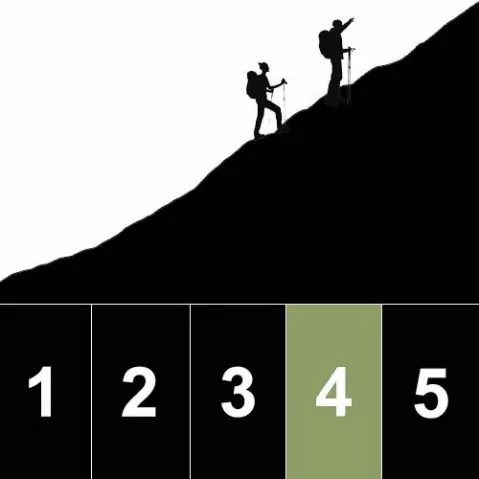 Up to 2200 ft
Heights Exposure: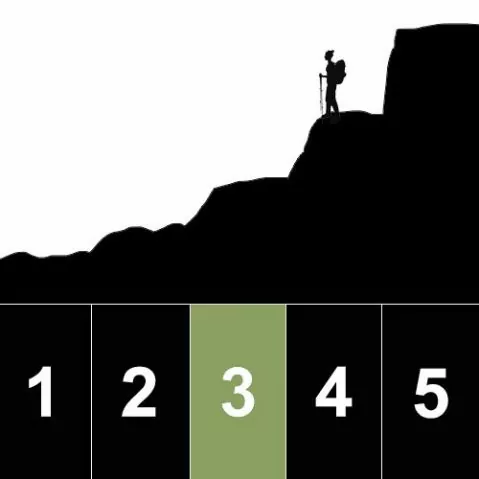 Moderate
Physical requirements:
Hiking uphill or downhill with a 35-45 lb backpack for 8-10 hours
Maintaining balance and footing on extremely rugged, off trail terrain
Hiking in or crossing creeks
Potentially hiking in 95+ degree fahrenheit temperatures (May-Sept)
Hiking with occasional, moderate heights exposure
SOLITUDE LEVEL 5
1 least solitude, 5 most solitude
We rate this Grand Canyon hike a solitude 5 because it is in an extremely remote part of the Grand Canyon. We have occasionally gone the full 7 days without seeing another group.