Red Rock Secret Mountain Trek
Trip Highlights
Remote Wilderness
Unique Arch
Soaring Sandstone Cliffs
Stunning Night Skies
Deep Canyons
Iconic Red Rock Landscapes
Guides Choice Trip
Description
Available from September 1st through February 28, our Red Rock Secret Mountain Backpacking Tour is our signature Sedona backpacking trip and justifiably so! It takes us through multiple, remote canyons and over high ridges with incredible vistas as we explore the heart of Sedona's Red Rock Canyon Country and designated wilderness. We'll hike in the shadows of Lost Wilson, Maroon, and Secret Mountains (all iconic Sedona peaks), and along cliffs that tower 1000+ feet above us. Amongst the serenity of this trek, a highlight is the chance to see Vultee Arch, a stunning natural arch, as an optional side hike on Day 1 before we head deeper into the canyon country.
On this trip, you'll learn about the history of the indigenous tribes as well as some of the more mysterious history in this secret wilderness. To say this trip inspires wonder and appreciation for nature would be an understatement – it is an adventurous journey into a stunning, pristine landscape that you'll never forget.
Wildland Trekking is a permitee of the USFS, Red Rock Ranger District.

Need to Know: Waste
The public agencies that oversee this region require that everyone pack out all solid waste, including human waste. We provide resources and training to make this manageable and efficient. However, if you'd rather embark on a trip in this region where that isn't required, we recommending checking out our Grand Canyon backpacking trips.
Return Guests get a 10% discount on all Trips!
DIFFICULTY LEVEL 3
Scale of 1-5. 1 is least difficult; 5 is most difficult
This is a backcountry hike, but with lesser daily elevations change, moderate terrain, and limited heights exposure
Hiking Distances: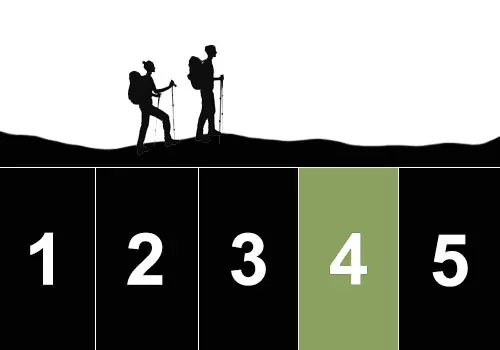 Up to 8.5 mi
Backpack Weight: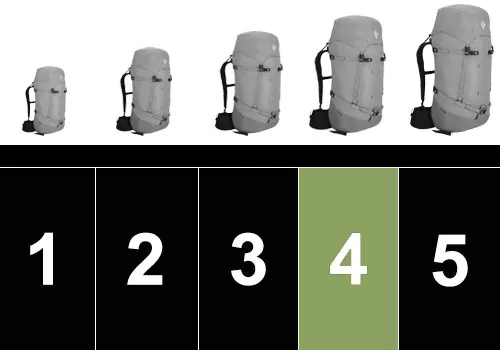 30-40 lbs
Terrain: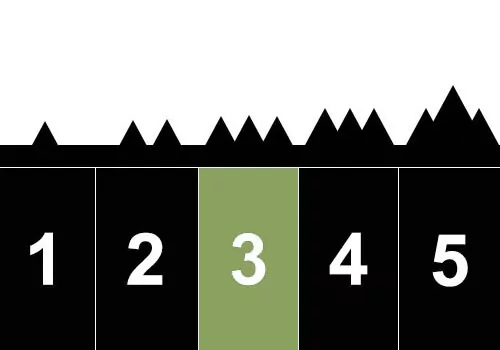 Moderately Rugged
Max Daily Elev. ↑↓: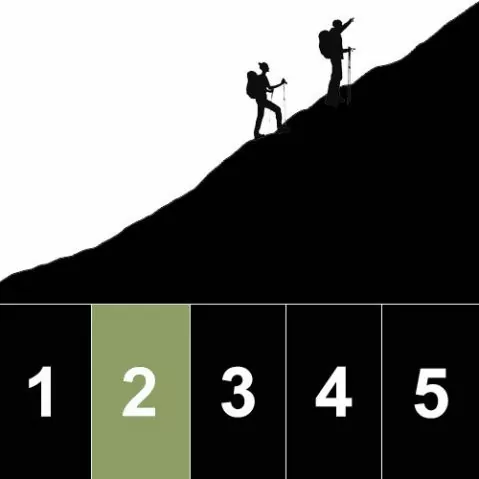 Up to 750 ft
Heights Exposure: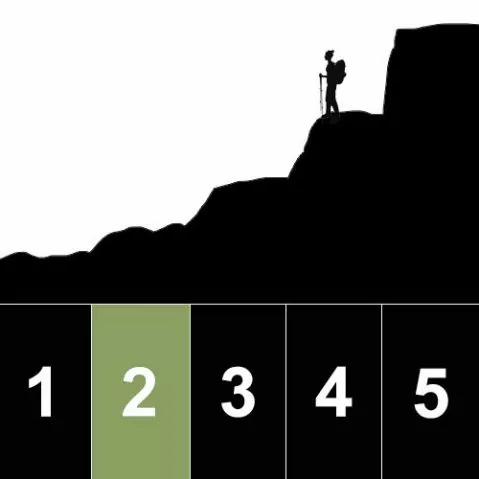 Light
Physical requirements:
Hiking uphill or downhill with a 30-40 lb backpack for 6-8 hours
Maintaining balance and footing on variable, uneven terrain
Potentially hiking in 90+ degree fahrenheit temperatures
SOLITUDE LEVEL 3
1 least solitude, 5 most solitude
We rate this Sedona hike a solitude 2. The majority of our Solitude will be at camp both nights and during the majority of the hike on Day 2.