Wilson Mountain Overnight
Sedona, AZ
Trip Highlights
BIG Red Rock Views
Amazing Geology & Volcanic Features
Wonderful Sunset Dinner
Views of Oak Creek Canyon
Beautiful Camp Overlooking Sedona
Dramatic Night Skies
Description
Wilson Mountain is Sedona's highest point – 7,122 feet above sea level – and home to towering Ponderosa Pine trees overlooking spectacular views of Red Rock Country! This trip to the top of Wilson Mountain is an opportunity for private groups, families, couples, and individuals to leave the crowded streets of Sedona behind and venture out on a secluded and scenic 1-night backcountry adventure in Red Rock Country! A great add-on experience to a longer stay in Sedona, or a worthy stand-alone experience, this tour is fantastic for folks interested in a unique take on Sedona, who appreciate amazing views, and who want to challenge themselves on a relatively demanding hike.
We'll enjoy a gourmet backcountry dinner, relaxing evening with stories about Sedona as our entertainment and a peaceful night's sleep under Northern Arizona's famous "dark skies." On the second day we'll enjoy a relaxing morning, feast of a breakfast, and a leisurely hike out on a different trail than what we hiked on Day 1. Make the most of your visit to Northern Arizona on this overnight Sedona adventure!
Wildland Trekking is a permitee of the USFS, Red Rock Ranger District.

Need to Know: Waste
The public agencies that oversee this region require that everyone pack out all solid waste, including human waste. We provide resources and training to make this manageable and efficient. However, if you'd rather embark on a trip in this region where that isn't required, we recommending checking out our Grand Canyon backpacking trips.
Read more …
WILSON MOUNTAIN SLIDING SCALE
This trip is priced on a sliding scale depending on the number of people in your group. The rates are as follows:
PRIVATE RATES
2 people: $700 per person
3 people: $535 per person
4 people: $440 per person
5 people: $390 per person
6 people: $330 per person
Return Guests get a 10% discount on all Trips!
DIFFICULTY LEVEL 3
Scale of 1-5. 1 is least difficult; 5 is most difficult
SUMMARY OF DIFFICULTY
This trip follows a steep, demanding – but well built – trail. With over 2,000 feet of elevation gain and loss over 6 miles, but with relatively light multi-day backpacks, this trip earns a solid Level 3 Difficulty.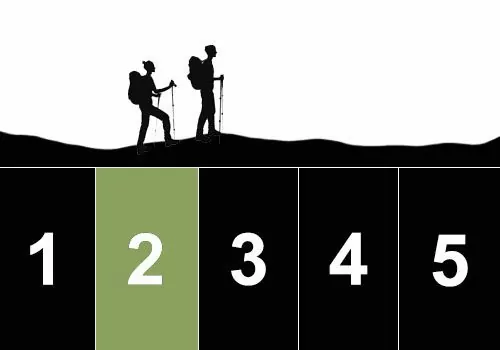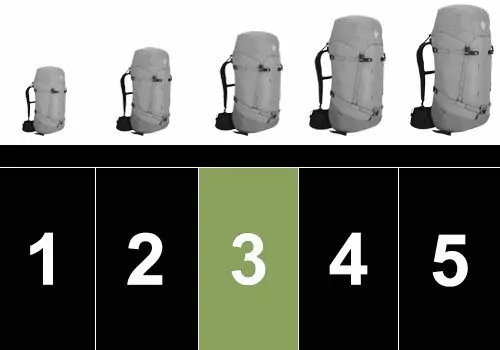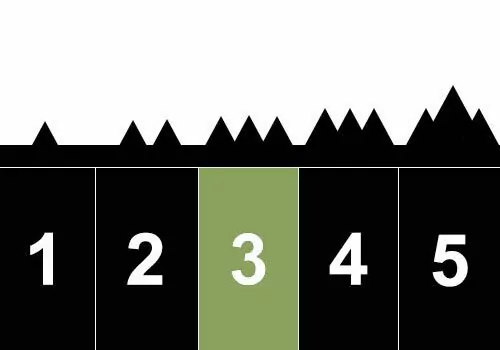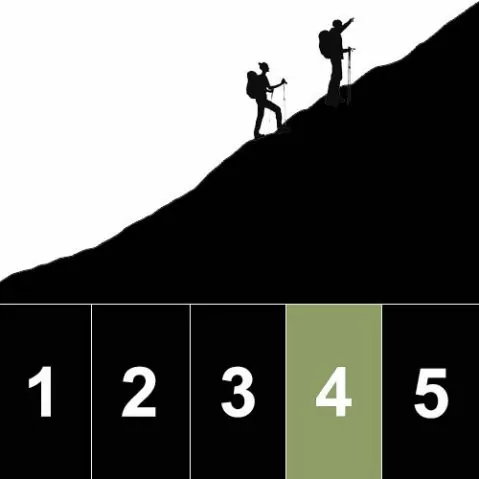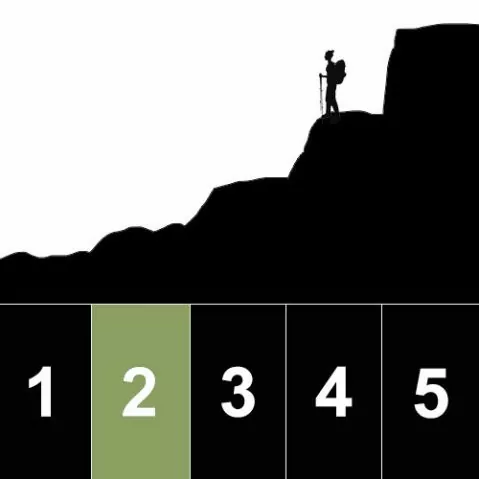 PHYSICAL DEMANDS OF THIS TRIP
Hiking uphill or downhill with a 25-35 lb backpack for 6-8 hours
Maintaining balance and footing on variable, uneven terrain
Potentially hiking in 90+ degree fahrenheit temperatures (May-Sept)
SOLITUDE LEVEL 3
1 least solitude, 5 most solitude
We rate this Sedona area backpacking trip Solitude Level 3, which means we can expect hours of solitude at a time. The evenings and mornings provide us the unique and enriching experience of having Sedona's phenomenal red rock country all to ourselves!
PRIVATE TRIPS
This trip is offered as a private trip only and is priced on a sliding scale depending on the number of people in your group. The rates are as follows:
PRIVATE RATES
2 people: $700 per person
3 people: $535 per person
4 people: $440 per person
5 people: $390 per person
6 people: $330 per person
See Rate Info
This trip is priced on a sliding scale depending on the number of people in your group. The rates are as follows:
PRIVATE RATES
2 people: $700 per person
3 people: $535 per person
4 people: $440 per person
5 people: $390 per person
6 people: $330 per person
PDF Trip Itinerary Packet
Book online