North Wilson Mountain Private Hike
Sedona, AZ
Trip Highlights
Desert Peak
Rock Formations
Stunning Views
Amazing Natural & Cultural History
Tasty Trail Snacks & Picnic Lunch
Top-shelf Backpack & Trekking Poles
Description
Sedona's highest point is our most challenging Sedona day hike and provides one of the best opportunities for landscape photos. We begin our hike in Oak Creek Canyon and scramble our way 1500 feet up North Wilson Trail to the Wilson Bench. The south side of Wilson bench offers breathtaking views of Mitten Ridge, uptown Sedona, Munds Mountain Wilderness, and more. We'll continue up another 700 feet to the north end of Wilson Mountain and its panoramic views into the heart of Sedona's red rock country. We'll enjoy a picnic lunch from the top, overlooking Sedona's breathtaking Red Rock landscapes, then return the way we came. If the snow is melting or it's just rained, a waterfall just east of our trailhead is also an amazing site!
(Important: We run hikes in almost all weather conditions and very rarely cancel. See our terms and conditions for information on cancellations and refunds.)
Read more …
6-8 Hours
$175-525 Per Person
Season: Year Round
DIFFICULTY LEVEL 2
Scale of 1-5. 1 is least difficult; 5 is most difficult
SUMMARY OF DIFFICULTY
This hike requires significant elevation gain and distance, but is on a maintained, moderately rugged trail with light exposure.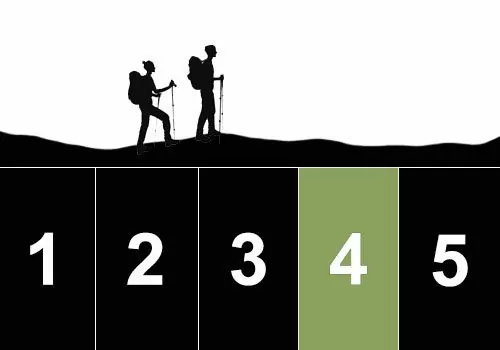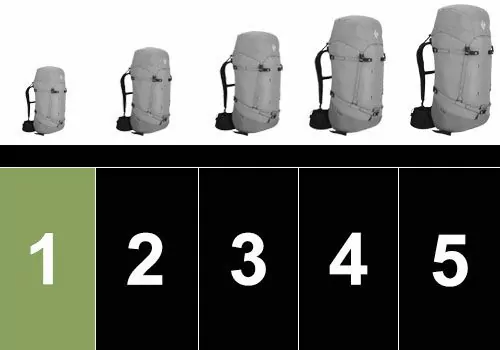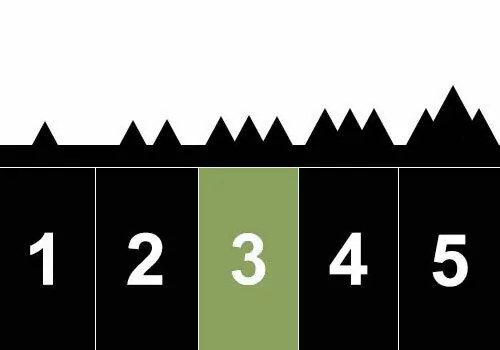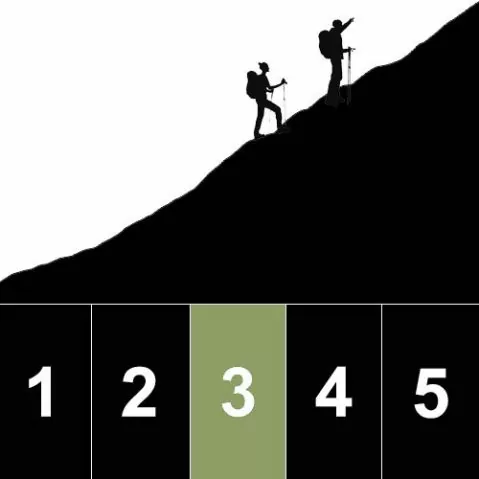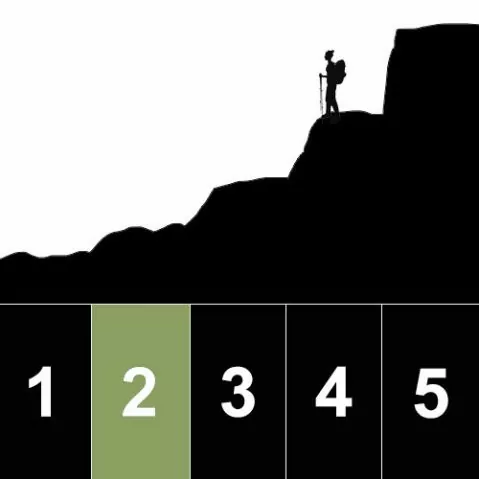 PHYSICAL DEMANDS OF THIS TRIP
Hiking uphill or downhill with a 8-12 lb backpack for 6-8 hours
Maintaining balance and footing on variable, uneven terrain
Hiking with occasional, light heights exposure
SOLITUDE LEVEL 3
1 least solitude, 5 most solitude
We rate this Sedona hike a solitude 3. You can expect as much as an hour of solitude at a time.