Chinese Wall Loop
Trip Highlights
3 Days Above Treeline
Wildlife Habitat
Flat Tops' Crown Jewel Trail
High Plateaus & Alpine Tundra
Spectacular Backcountry Campsite Locations
Mountain Lakes
Exceptional Service & Cuisine
Description
A challenging, isolated, and scenic experience in Colorado's backcountry! The Flat Top Wilderness offers an escape from crowds, while showcasing landscapes worthy of being a National Park. Known as the "Cradle of Wilderness," the Flat Tops are said to have inspired Congress to create the Wilderness Act. It is Colorado's second largest wilderness area consisting of 235,000 acres of alpine lakes, streams, peaks, and wildlife. This five-day backpacking trip is a fantastic choice for any individual aiming to explore vast amount of terrain in authentic wilderness.
The Chinese Wall Loop follows a one of a kind trail onto a breathtaking plateau above tree line. Truly the crown jewel of the Flat Tops, this hike spends four days hiking at altitude above 11,000 feet, offering phenomenal views and solitude. Experience camping in pristine locations, resulting in magnificent night skies. Returning to civilization will come all to soon after experiencing this awe-inspiring wilderness!
Read more …
Return Guests get a 10% discount on all Trips!
DIFFICULTY LEVEL 4
Scale of 1-5. 1 is least difficult; 5 is most difficult
SUMMARY OF DIFFICULTY
This trip mainly follows dirt and rock trails that are lightly maintained. The plateau has long segments without any trail, consisting of uneven hiking terrain. Day 2 through Day 5 are spent above 11,000 FT/ 3,350 M above sea level.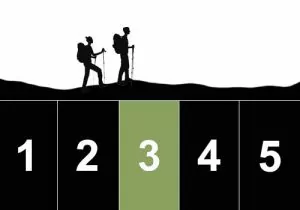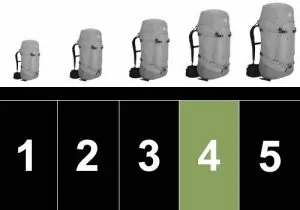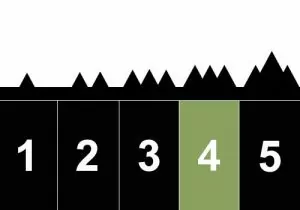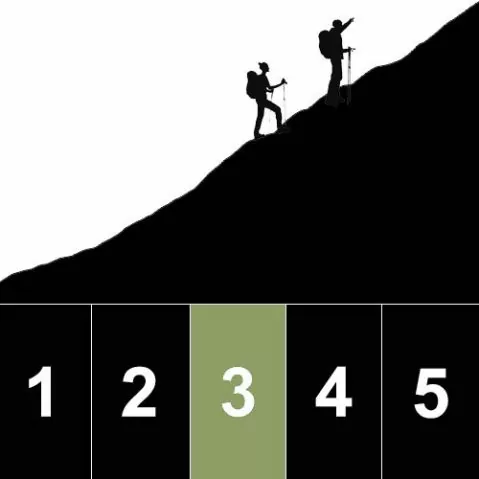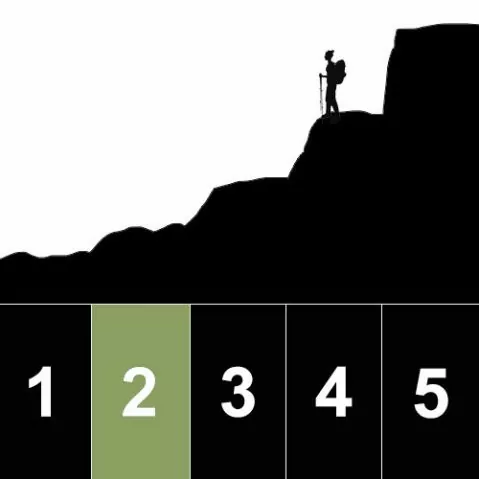 PHYSICAL REQUIREMENTS
Hiking uphill or downhill with a 35-45 lb backpack for 6-8 hours
Maintaining balance and footing on significantly rugged terrain
Hiking and camping for multiple days above 11,000 feet
SOLITUDE LEVEL 4
1 least solitude, 5 most solitude
We rate this Colorado hike a solitude 4. You can expect to see a couple other groups of hikers per day in the backcountry.