Zion In a Day Private Tour
Trip Highlights
All-around Zion Experience
Stunning Zion views
Creeks, cliffs and canyons
Multiple short hikes
Amazing natural and cultural history
Tasty trail snacks & picnic lunch
Description
Step into a cathedral of wild serenity. Unpack its history. Marvel in its beauty. And discover its secrets. This trip is great for any age, fitness level or physical ability. Your guide will adapt your program to suit your needs.
Your Day In Zion connects a series of short hikes that showcase the diverse splendor of the canyon's geological, biological, historical and cultural wonders. Expect to do 3 or 4 hikes interspersed with an elegant picnic lunch, tasty snacks and ample opportunities to learn and appreciate why this place has been so special to so many generations of park visitors, pioneers and indigenous Americans.
We will begin the day by traveling to The Temple of Sinawava, the furthest point into the canyon. Here we will hike along the majestic Virgin River, perhaps dip our toes into its famous "Narrows," and get your first up-close introduction to Zion's iconographic Navajo sandstone.
From the Narrows, we'll venture down-canyon where we'll traverse the inspiring Kayenta Trail, which connects Zion's serene Emerald Pools and provides excellent opportunities to learn its lessons of geologic time and get a tactile sense for its diverse layers of rock. Cap-off our Kayenta hike with a stroll beneath the refreshing waterfalls spewing from the mouth of Behunin Canyon.
Finally, we'll culminate our Day in Zion with an invigorating hike of the Watchman Trail, where our vantage point offers stunning views of the dramatic West Temple cliff face under the playful colors on the sinking sun. Descending the Watchman, your guide will make a few insider's dinner recommendations so you'll be sure to enjoy your evening-out in the canyon country town of Springdale.
(Important: We run hikes in almost all weather conditions and very rarely cancel. See our terms and conditions for information on cancellations and refunds.)
Read more …
5-7 Hours
$115-$525 Per Person
Season: Feb-Nov
Return Guests get a 10% discount on all Trips!
DIFFICULTY LEVEL 1
Scale of 1-5. 1 is least difficult; 5 is most difficult
SUMMARY OF DIFFICULTY
These ratings reflect the maximum difficulty options, but the hiking routes are easily adjustable to accommodate your group's ability and desires. There are sections with intermittent heights exposure, with drop-offs 2-3 feet from the trail.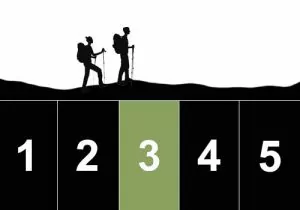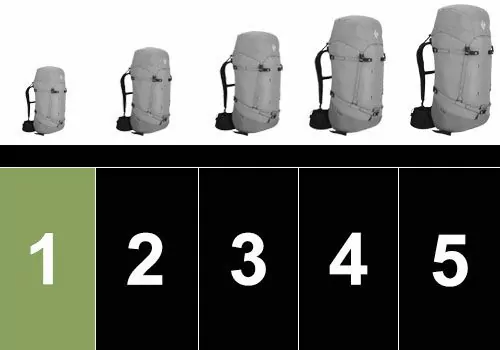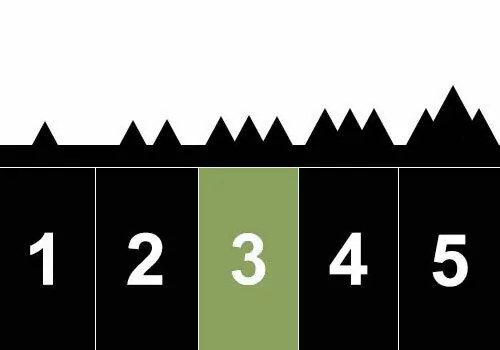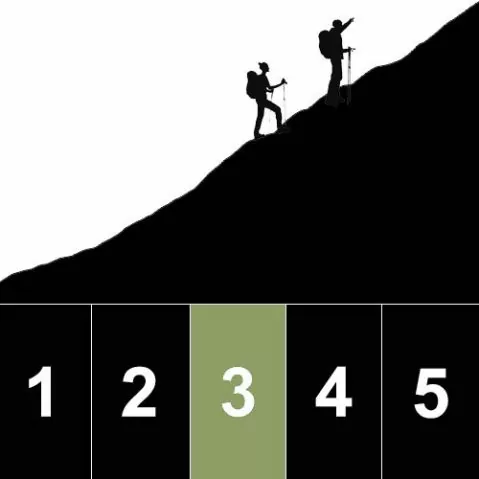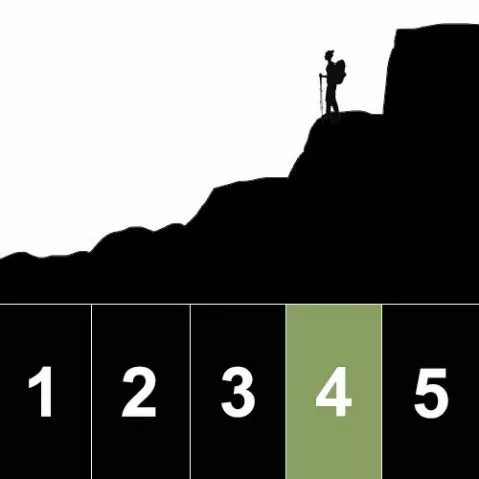 PHYSICAL DEMANDS OF THIS TRIP
Hiking uphill or downhill with a 8-12 lb backpack for 4-6 hours
Maintaining balance and footing on moderately rugged terrain
Hiking with occasional, significant heights exposure
SOLITUDE LEVEL 1
Level 1: around other hikers the entire time
Level 2: around other hikers most of the time
Level 3: around other hikers some of the time
Level 4: see a couple other groups during the hike
Level 5: most likely to have the trail to ourselves