Best of Yosemite Valley and Tuolumne Combo
Trip Highlights
Best of Yosemite Valley
Best of Tuolumne Meadows
Waterfalls
Breathtaking Views
Granite Domes
2 Day Hike Combo
Description
If you're staying in Mariposa, at Autocamp Yosemite, anywhere on the Highway 140 corridor east of Mariposa, or in Yosemite Valley, you can select this day hike combo for two days of all-inclusive hiking and touring of the best of Yosemite. We will pick you up and drop you off at your hotel both days, and maximize your time by taking you to the must-see highlights of Yosemite Valley and Tuolumne Meadows!
"The Valley" and the high country of Tuolumne are nearly impossible see on the same day, and each area is fully worthy of at least a day of exploration. On this two day combo, we spend a day at each, discovering the best of both areas. Each day is customized for your group, so we can ensure you see and experience exactly what you're most interested in. We provide breakfast and lunch both days, along with transportation, backpacks and trekking poles.
Read more …
SEASON: JUN 15 - OCT 15
DIFFICULTY LEVEL 1
Scale of 1-5. 1 is least difficult; 5 is most difficult
SUMMARY OF DIFFICULTY
Depending on which hikes a group is interested in, this trip can follow well maintained trails or no trail at all. Some concerns include loose dirt, large stepping stones and tree roots, granite slabs and creek/river crossings.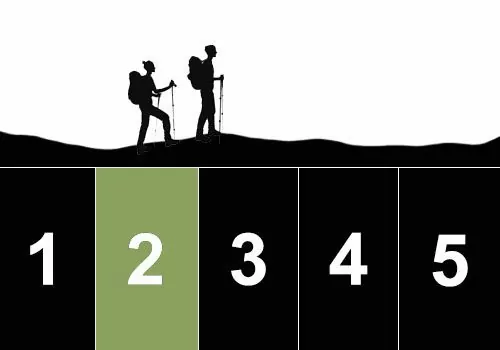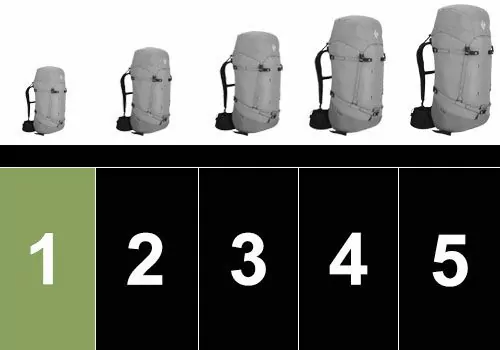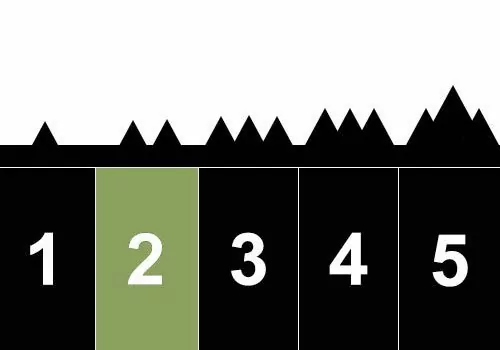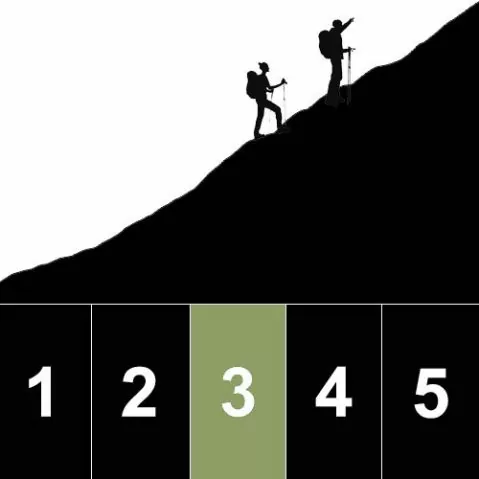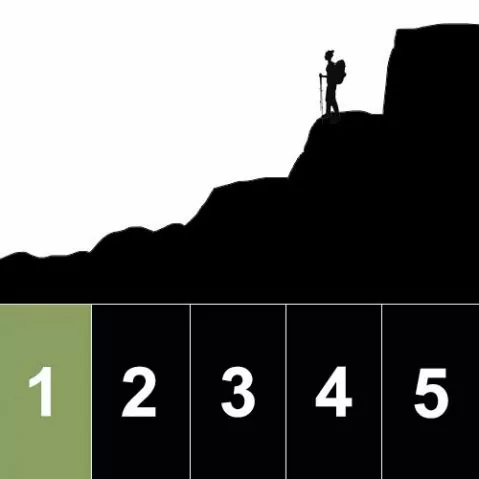 PHYSICAL DEMANDS OF THIS TRIP
Hiking uphill or downhill with a 8-12 lb backpack for 3-6 hours per day
Hiking with occasional, light heights exposure
SOLITUDE LEVEL 1
Level 1: around other hikers the entire time
Level 2: around other hikers most of the time
Level 3: around other hikers some of the time
Level 4: see a couple other groups during the hike
Level 5: most likely to have the trail to ourselves