Ancient Canyonlands Traverse
Trip Highlights
Soaring Canyon Walls
Hike in Ancient Footsteps
Stunning Arches
Breathtaking Night Skies
Red Rock Desert Oasis
Amazing Native American History
Delicious Backcountry Cuisine
Description
This Canyonlands backpacking trip explores an unlikely, lush oasis surrounded by vast Utah desert and towering red rock scenery. (The red rocks we see on this trip are a unique anomaly of the desert of Southern Utah.) The portion of Canyonlands National Park that we hike into is a wonderland of canyons, spires, alcoves, natural arches, and spring-fed creeks. Our journey traverses the canyon of one of the only perrennial streams in Canyonlands, winding through a microecosystem of riparian vegetation, desert plants and hanging gardens, with a backdrop of swirling red, white and black Cedar Mesa Sandstone canyon walls. It's stunning!

Need to Know: Waste Regulation
The public agencies that oversee this region require that everyone pack out all solid waste, including human waste. We provide resources and training to make this manageable and efficient. However, if you'd rather embark on a trip in Utah where that isn't required, we recommending checking out our Capitol Reef Backpacking Trip.
Read more …
Return Guests get a 10% discount on all Trips!
DIFFICULTY LEVEL 3
Scale of 1-5. 1 is least difficult; 5 is most difficult
This trip has an off-trail feel and is often in sandy soils. It includes low level creek crossings and some hiking through foliage. Distances are moderately strenuous, but elevation gains are easy-moderate. Expect to hike with a 30-40 lb backpack.
Hiking Distances: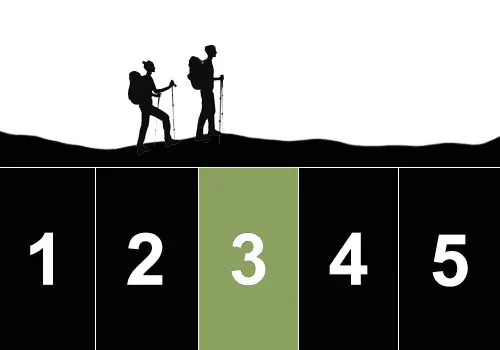 Up to ~8 mi
Backpack Weight: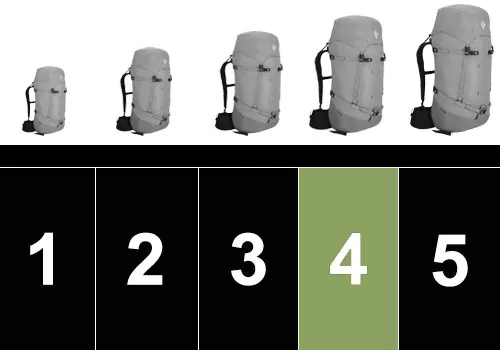 30-40 lbs
Terrain: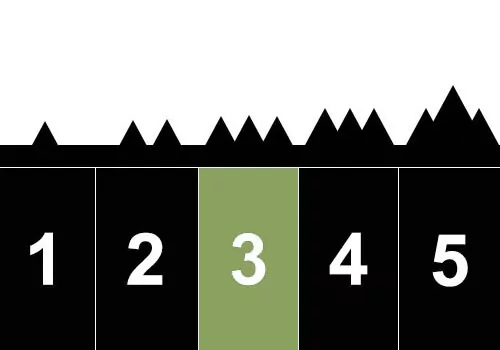 Moderately Rugged
Max Daily Elev. ↑↓: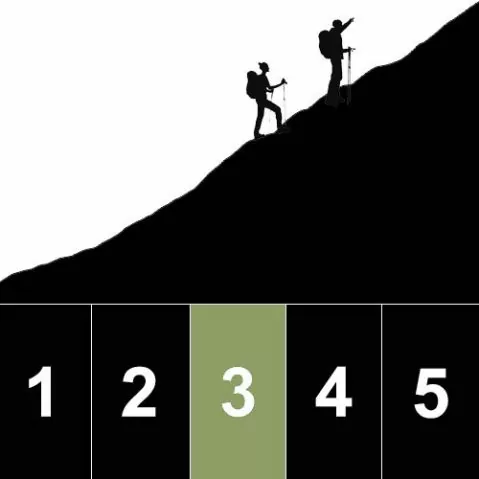 Up to 1000 ft
Heights Exposure: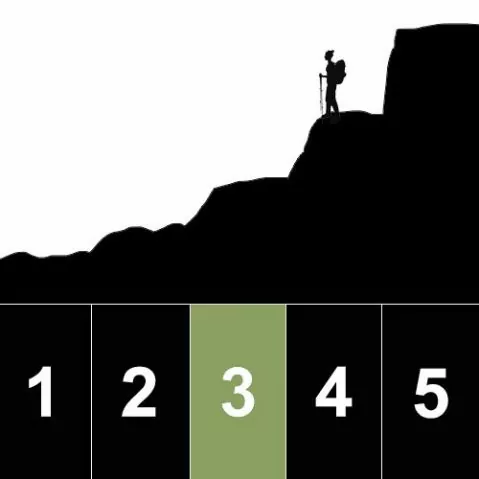 Moderate
Physical requirements:
Hiking uphill or downhill with a 30-40 lb backpack for 6-8 hours
Maintaining balance and footing on variable, uneven or sandy terrain
Shallow creek crossings
Hiking with occasional, moderate heights exposure
SOLITUDE LEVEL 3
1 least solitude, 5 most solitude
We rate this Canyonlands hike a solitude 3. You can expect to see a couple other groups of hikers per day.