Best of Canyonlands Day Tour
Moab, UT
Trip Highlights
Stunning Views of Every District
Unique Geologic Formations
Mountain Views
Includes Entrance to Canyonlands
Breakfast, Snacks, and Lunch
Transportation Provided
Customizable
Description
Join us for an unforgettable tour of Canyonlands National Park's Island in the Sky district. We offer 6-10 hour tours, with pick-up provided at your accommodations in Moab or along Highway 191. Our knowledgeable guides will provide a delicious breakfast as we take a scenic drive to the park. Once inside the park, your guide will customize the tour based on your interests and preferences, highlighting the natural and cultural history of the area. We will visit the must-see highlights of the Island in the Sky district, including iconic vistas, stunning canyons, and towering mesas. With the option for sightseeing and hiking on both our half-day and full-day tours, we can adjust the itinerary to fit your preferred level of activity. Let us show you the best of what Canyonlands National Park has to offer, with a customized tour that perfectly fits your desires.
Start with unbeatable, all-encompassing views from the iconic Grandview Point before selecting additional hikes that fit your interests! Check out the unique Upheaval Dome or scramble to the top of the titanic Whale Rock. Want stunning views? We can hike out to Mesa Arch, or even tack on a bonus visit to Deadhorse State Park! We'll tailor the trip to your interests and make sure we bring you on the hikes that are right for you!
Read more …
6-10 Hours
$190-$550 Per Person
Season: Mar-May, Sept-Nov
Season: Mar-May, Sept-Nov
Return Guests get a 10% discount on all Trips!
DIFFICULTY LEVEL 1
Scale of 1-5. 1 is least difficult; 5 is most difficult
SUMMARY OF DIFFICULTY
This hike follows well established trails.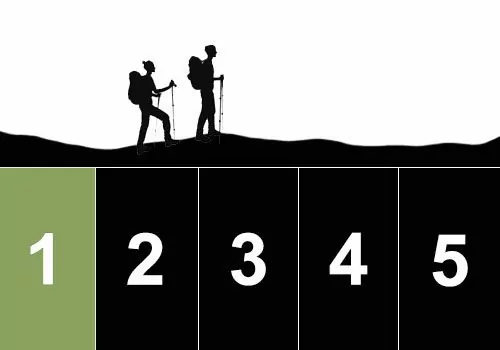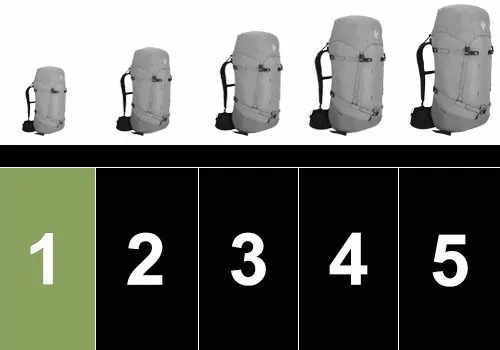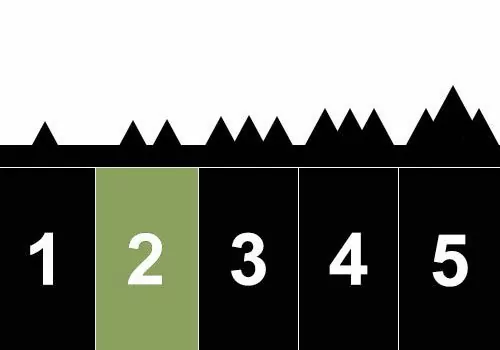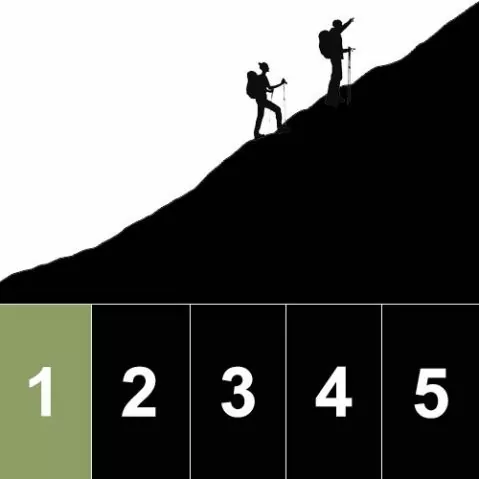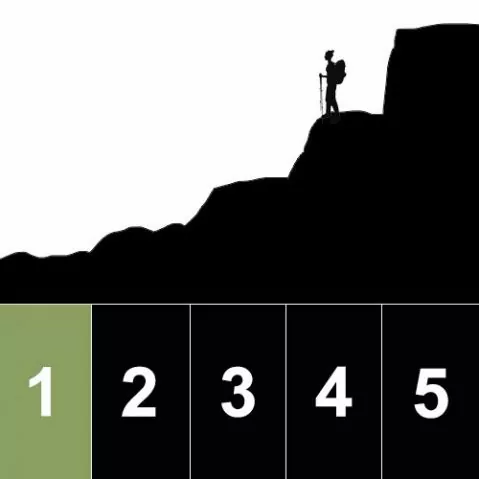 PHYSICAL DEMANDS OF THIS TRIP
Hiking uphill or downhill with a 8-12 lb backpack for 1-2 hours
Maintaining balance and footing on lightly rugged terrain
SOLITUDE LEVEL 1
1 least solitude, 5 most solitude
We rate this Canyonlands day tour a solitude 1. You can expect to be around other visitors most of the time.