Canyonlands Classic
Trip Highlights
Remote Canyons
Arches & Towers
Desert Oases
Famous Chesler Park
Stunning Night Skies & Starscapes
Slickrock Traverses
Unforgettable Joint Canyon
Description
Our Canyonlands-Needles backpacking Loop features the best slickrock traverses, views and deep canyons this stunning area has to offer. The Needles Loop is where guests can find themselves among unimaginable sandstone pillars, spires, arches and multi-colored canyon environments that endlessly characterize the landscape. On this tour you will see up close and personal the rock formations that give the Needles District its name!
Our backpacking trip begins in Moab, Utah where we get an early start and drive to the trailhead. From the trailhead, the route is an interconnected web of trails that weave in and out of canyons, sometimes via ladders built into the rocks, to high-slickrock benches that offer the kinds of views that inspire unforgettable outdoor experiences. We journey through several canyons, all different in character, and spend a day traveling through a spectacular, narrow joint canyon on our way to a sublime collection of sheer rock towers. At the head of one of the canyons, Elephant Canyon, lives a massive arch unlike any other in canyon country called Druid Arch – it boasts an angular profile and two narrow, elongated openings that makes it look more like a formation from Stonehenge than a natural arch!

Need to Know: Waste Regulation
The public agencies that oversee this region require that everyone pack out all solid waste, including human waste. We provide resources and training to make this manageable and efficient. However, if you'd rather embark on a trip in Utah where that isn't required, we recommending checking out our Capitol Reef Backpacking Trip
Read more …
Return Guests get a 10% discount on all Trips!
DIFFICULTY LEVEL 4
Scale of 1-5. 1 is least difficult; 5 is most difficult
This hike is often off trail and includes cairned slick rock routes that are steep at times and require agility. With intermittent exposure; slick rock cliff walking; vertical ladders; use of hands to get up and down tight crevices; and pack passing scenarios through tight slots, this trip is generally rugged and technical, which is why we give it a Level 4 Difficulty rating.
Hiking Distances: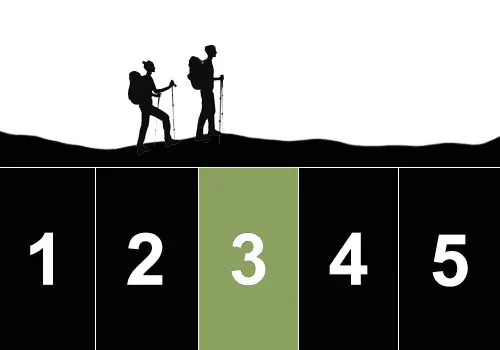 Up to 8 mi
Backpack Weight: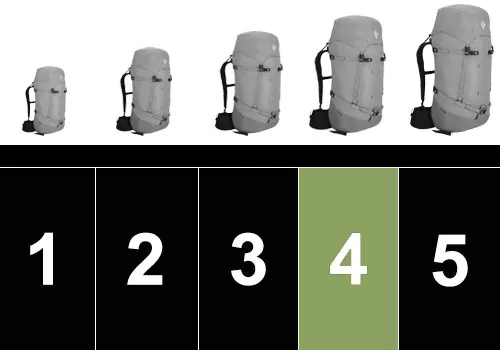 30-40 lbs
Terrain: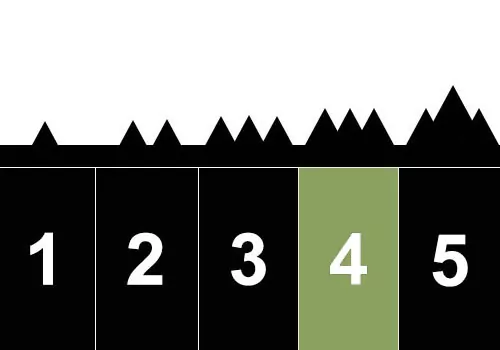 Significantly Rugged
Max Daily Elev. ↑↓: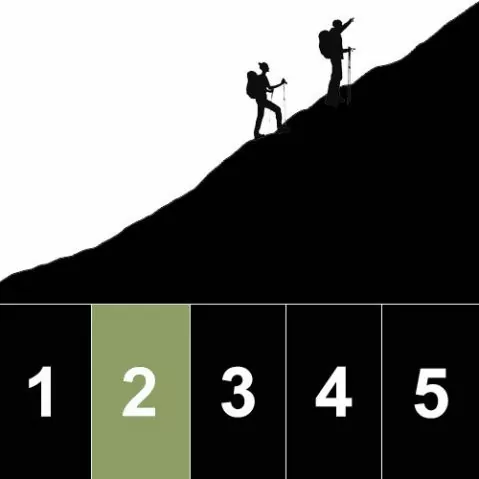 Up to 500 ft
Heights Exposure: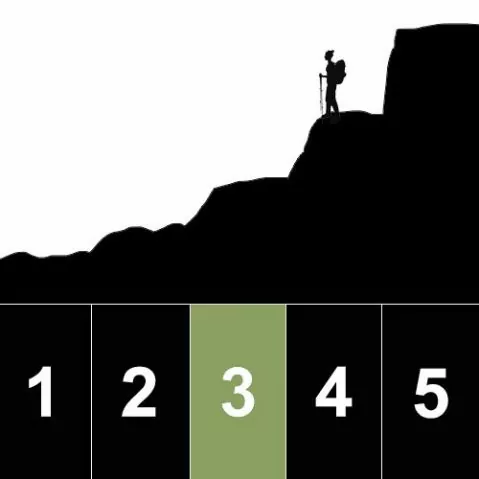 Moderate
Physical requirements:
Hiking uphill or downhill with a 30-40 lb backpack for 6-8 hours
Maintaining balance and footing on sometimes steep, variable, uneven terrain
Ascending ladders
Hiking with occasional, moderate heights exposure
SOLITUDE LEVEL 3
1 least solitude, 5 most solitude
We rate this Canyonlands hike a solitude 3. You can expect to see a couple other groups of hikers per day.